ENVIRONMENT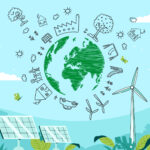 India has been ranked the eighth most polluted country globally, with 39 of the world's most polluted cities situated here. The annual worldwide study was done by a Swiss air purifier manufacturer.
CURRENT AFFAIRS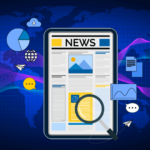 An American drone flying over the Black Sea was involved in a collision with a Russian fighter jet. The jet reportedly dumped fuel on the drone, resulting in the crash.
SPORTS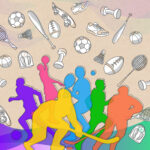 Indian batsman Shreyas Iyer, will miss the Australia ODI series due to a recurring back injury. His participation in the IPL is subject to evaluation by BCCI medical staff.
TECHNOLOGY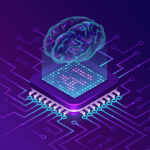 In a new update, WhatsApp will replace phone numbers with usernames in group chats. Now participant names will be displayed for messages received from unknown contacts.
ACADEMICS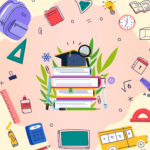 Schools will remain closed in Puducherry from 17–26 March for classes 1–8 as cases of H1N1 and H3N2 influenza are on a rise in the Union Territory.
BUSINESS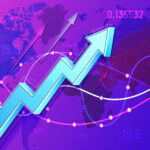 OpenAI, responsible for the AI chatbot ChatGPT, has released a new AI model for image and text understanding called GPT-4.
SCIENCE & MEDICINE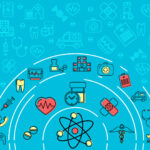 Long COVID can manifest as a peculiar symptom known as face blindness, where individuals may be unable to recognize their own reflection in the mirror. A new study has claimed.
SPACE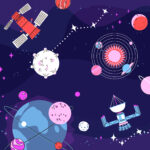 India's space program has been greatly influenced by the development of ISRO's GSLV 3 rocket. This allows India to independently launch heavier payloads into orbit without relying on foreign launch vehicles.
ARCHAEOLOGY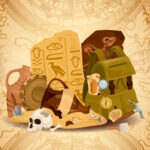 A new study has found high curd-content residues in pottery, indicating cheese was made from multiple animal milk in Late Neolithic Poland.