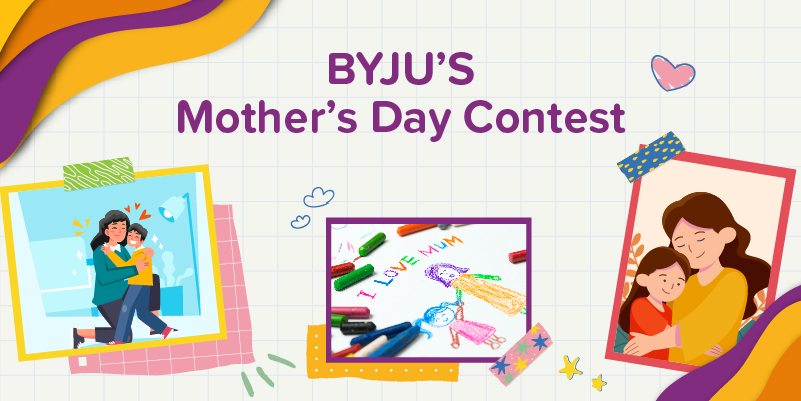 Hello young learners!
We are here with a special contest for you, that celebrates a special person. That's right, it is your mother!
Mothers are the best aren't they? They are by your side all the time.  Through studying, playing, spending the day together or going on a vacation, you would have had a lot of valuable moments with her, right? And you may have also clicked photos or videos with her while making those memories.
What better occasion to cherish them than Mother's Day! And we would love for you to celebrate it with us. All you have to do is share a photo or video of your special moment(s) with your mother, with a small note describing it. The note should not be longer than 50 words. 
All your entries are important to us. However, the five best entries will get a chance to make it to our wall of fame on the Early Learn Blog. 
Rules for the contest
Pick one photo or video (under 1 minute) that shows us your memory with your mother.

Prepare a small note about the memory that you had when you clicked the photo or video.

Share your entries with us in this through the  Google form below.
Click here to take part in the Mother's Day Contest
Last date for the entries is

May 15,2022.
What are the winners in for?
The winning entries get featured on the BYJU'S Early Learn Blog. So, what are you waiting for? 
Look for the best photo or video capturing those special moments and celebrate Mother's Day with all of us!
Remember, the last date for the entries is May 15, 2022
Awaiting some heartfelt and happy memories! All the best!