Red is one of the three primary colours. It is a bright colour that is easy to notice. Some of the most beautiful things around us are red–roses, tomatoes, ladybugs, apples and so on. The red colour is also used to show important things, like the big red stop sign. Let's learn more about this fascinating colour through these red colour activities for children in our free printable PDF. 
This downloadable PDF with red colour activities also has a colouring page and stickers to make learning about the colour red more joyful. 
In this printable PDF for children with

red colour activities

, you will find:
Activity 1: Take a look at the colour wheel and

unscramble the following letters

to guess the name of the colour. 

Activity 2: Have a good time trying to figure out how to get through this maze of pasta covered in red sauce

Activity 3: Be a detective and

find the odd one out

among these delicious red apples

Activity 4:

Match the following

objects with their outlines and help put things back in the refrigerator

Activity 5:

Colour by letters

to find out the secret 

Activity 6: Help the ladybug by finding a way through the maze to the strawberries

Activity 7:

Spot the differences

between the given images 

Activity 8: Solve a maths maze and fill in the missing numbers

Activity 9:

Learn how to play Sudoku

with these red-coloured objects

Activity 10: Here's a page you can print out and colour with different shades of red.

Bonus – Stickers
Are you excited? Download the red colour activities for children here.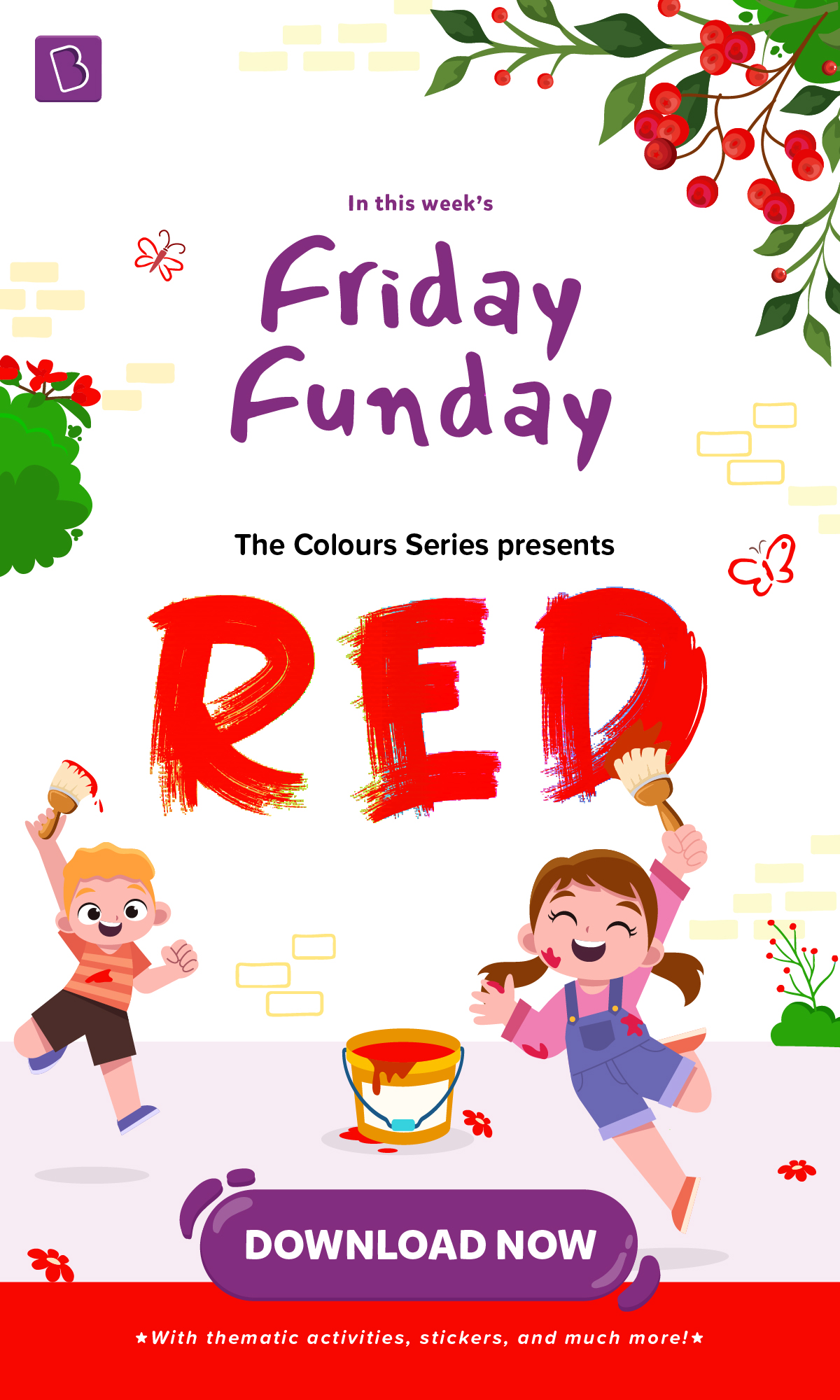 ---
Browse through other fun activities here: