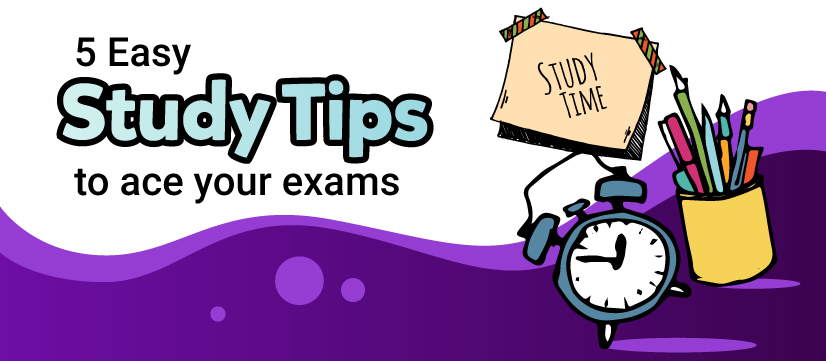 Preparing for exams can be an uphill task, especially if you are a student. So, how do you ease into the process of exam preparation? All you need to do is plan scientifically. And we are here to help you with it. After hours of research, we have put together five scientific tips that can help you plan your exam preparation.          
Fix a time to study 
Set a time to study. For example, if you start studying at 6 pm, make sure you follow the routine every day. This will help you train your brain to associate with the time easily and get into the right study mood within 10 minutes. 
Manage your time
Timing is everything when it comes to exam preparations. Having an effective study timetable can benefit you during exams. Make a list of topics to study on a particular day and ensure that you finish the task at the end of the day. To help you utilise your time well, we have a novel study technique called the Pomodoro. 
Make flashcards
Research has proven that when you study with the help of visual aids, the brain registers the concepts better. Use images and diagrams to study complex concepts. Another great way to study is by writing things down. This helps in better recall and retention. These cards are called flashcards, and they can help you when you revise.    
Ask for  help
Are you finding it difficult with subjects like math or science? Ask for help! Online educational apps like BYJU'S – The Learning App can help you understand complex concepts and solve difficult problems. Besides, visual learning can also help you learn better. By following these steps, you can eliminate your fear of exams. 
Make learning fun!
How do you make learning fun? May be, quiz yourself or create acronyms or reward yourself for your small accomplishments. You learn better when learning is fun. And when learning becomes fun, you fall in love with learning. This will encourage and motivate you to learn better. 
All the best for your exam preparations!
Like this story? Read similar stories at The Learning Tree.