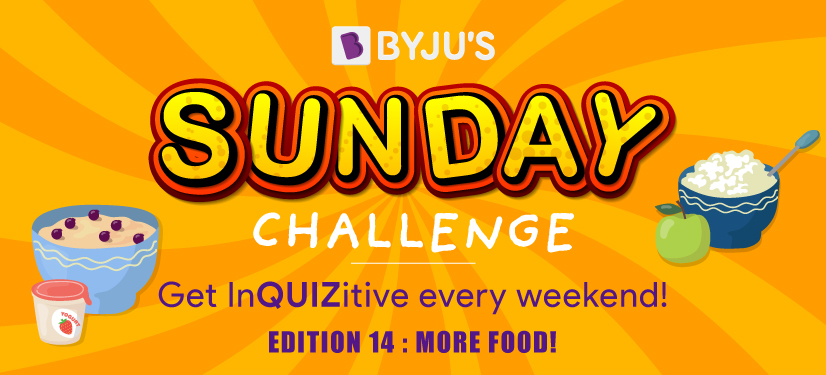 Welcome back to BYJU'S Sunday Challenge! We remember how you loved biting into our sumptuous questions of food a few weeks ago. So by popular demand, here's the latest edition titled 'more food'!
Remember:
You can take a shot at the questions and field your guesses in the comments section below. Answers will be revealed on subsequent Sundays in the comment section. 
So keep your eyes peeled on the comment section and put on your thinking caps!
Ready? Here are your questions:
Question 1
This ready-to-eat food item is made of pork, ham, salt, sugar and has sodium nitrite as a preservative. It was widely used as a ration for the Allied Forces during World War II. You can also find it in your e-mail inbox. What 4-letter word fits the description?
Question 2
This popular sweet snack was a result of a 19th-century innovation in Maharashtra. While laying the railway lines from Bombay to the nearest hill station, the workers needed a quick carb-filled snack to keep them going. This was created to meet the challenge. It has a high calorific value and is made of jaggery, ghee and peanuts. It was originally called 'gud dani'. How do we better know it?
Question 3
The official Twitter account of this fast-food chain has 1.5 million followers but follows only 11 accounts – all five members of the pop group Spice Girls and six people with the first name Herb. Whose Twitter account is this?
Question 4
Although this lentil soup sounds quintessentially British by name, it actually gets its name from the Tamil words for pepper and water and is a colonial cousin of the dish rasam. What's the dish called?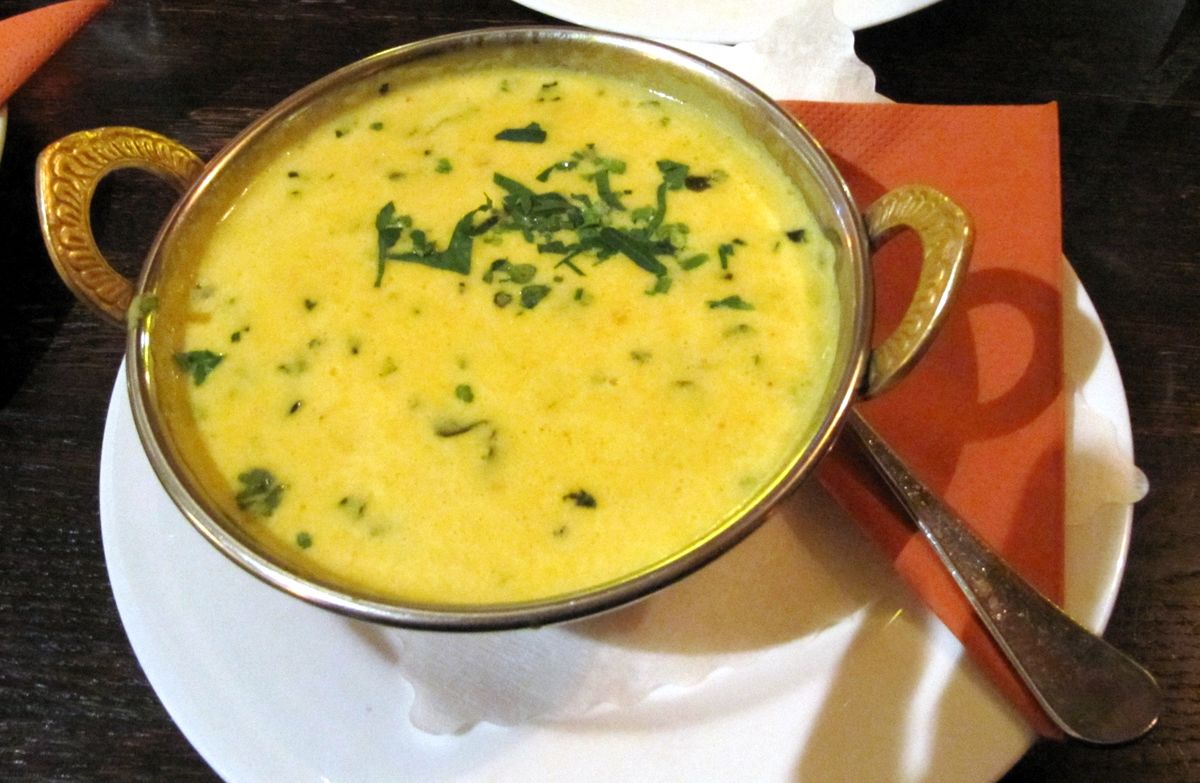 Question 5
In the world of food, what would you use the Scoville Scale for?
Leave your guesses in the comments section below. And remember, answers will be revealed next Sunday in the comments section too, along with a brand new edition of BYJU'S Sunday Challenge.
For answers to Sunday Challenge #13 – Click here.
To view all the other editions of the Sunday Challenge, click here.