CURRENT AFFAIRS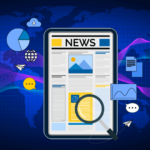 India, France and United Arab Emirates (UAE) come together for a trilateral cooperation initiative

:

On 4 February 2023, in a phone conversation between External Affairs Minister S. Jai Shankar, his French counterpart Catherine Colonna, and the UAE's Sheikh Abdullah bin Zayed Al Nahyan, the plan for a trilateral cooperation initiative was cemented. The primary goals are to take the lead on solar and nuclear projects, combat climate change, and manufacture military hardware.
SCIENCE & MEDICINE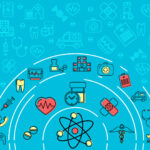 Sniffing  robots to replace commonly used electronic devices in airports and railway stations: Researchers from Tel Aviv University recently made a breakthrough in equipping robots with a sense of smell using a biological sensor. It is successful in identifying odours at a level of sensitivity that is 10,000 times higher than an electronic device.
TECHNOLOGY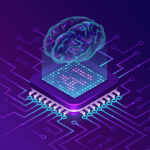 Open AI launches a subscription plan for ChatGPT.

ChatGPT is an Artificial Intelligence (AI) Chatbot that can write essays, analyse problems 

and program computers. Owing to the slow response rate, a paid version called ChatGPT Plus has been launched and is priced at 20 USD per month. With this, the response rate will be quicker during peak times, and the degree of reliability will be greater.
ECONOMY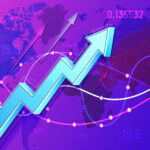 Indian Budget 2023: New tax regime in place:

On 1 February 2023, the union finance minister, Nirmala Sitaraman, presented the budget. A new tax regime was announced, and individuals earning up to Rs 7 lakh are not required to pay tax.
ACADEMICS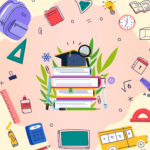 Registration for the JEE Session 2 examination opens on February 7th

The JEE Session 2 examinations are scheduled for 6–12 April, 2023. Students can apply online at jeemain.nta.nic.in, and the deadline for applications is 7 March, 2023, at 9:00 p.m.
SPORTS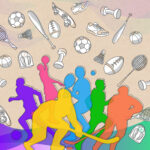 Asian Cricket Council (ACC) gives its verdict on a venue change for the Asia Cup:

On 4 February 2023, Jay Shah the ACC chairman and BCCI secretary informed the Pakistan Cricket Board (PCB) of their reasoning.

Due to a recent disagreement,  the ACC and BCCI chairman has decided on a venue change for the upcoming Asia Cup.

As a result, the venue will be changed. The location will be confirmed in March.
SPACE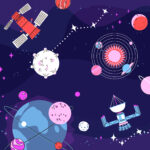 New Star Formation spotted:

The Hubble Telescope has recently spotted a new star formation composed of small, bright blue stars in the Tarantula Nebula–one of the biggest and brightest star-forming areas in the Milky Way's neighbourhood, the Local Group of galaxies.
ENVIRONMENT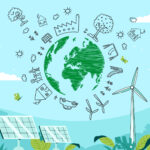 Italian icebreaker ship makes a record journey to Antarctica:

The ice levels are depleting in the continent, which is causing climate change. This loss of ice has opened up the pathway for ships. On 31 January, 2023, an Italian icebreaker ship went further south than any other ship in the past.
ART & CULTURE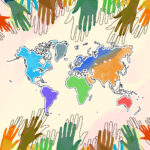 India gets its first Physical Art Gallery for NFT art:

SOCIAL, a workspace hub for artists, is launching India's first Physical art gallery  for 'Non Fungible Token'(NFT)  art in New BEL Road, Bengaluru.

NFT art is a digitalised piece of artwork that exists only in the digital universe; there is no physical copy of it.
ARCHAEOLOGY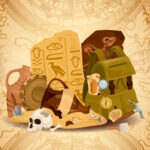 Ancient stone age paintings discovered in Aravalli hills:

Palaeolithic paintings were discovered in the Aravalli hills. The depiction of animal paws and human footprints showcases how man developed tools. It is believed that the paintings belong to the Palaeolithic era.