CURRENT AFFAIRS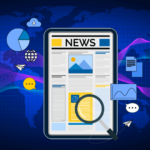 The foundation of the world's largest and most unique park was laid in Nagpur:

— The foundation stone for the world's largest and most unique park, Divyang Park-Anubhuti Inclusive Park, was laid by the Union Minister of Road Transport and Highways, on 20 February, 2023, in Nagpur. This park is unique in the sense that it is going to be more inclusive and adaptable for people with 21 different disabilities.
TECHNOLOGY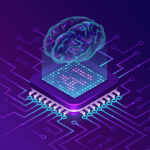 Content creators can benefit from a new subscription platform:

Facebook parent company, Meta Platforms Inc., launches a new subscription service, Meta Verified Inc, which will be priced at $11.99 per month; if purchased from the iOS app, it will come up to $14.99 per month. It comes with a verification badge, account control, access to account support and increased visibility.
ECONOMY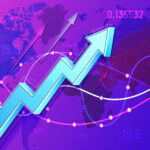 Air India's purchase of the 470 aircraft has opened up job opportunities

–  I

t has been reported that Air India's purchase of 470 aircrafts has opened up around 2,00,000 new jobs, which is evident from the company's website.

The airline is in need of B777 captains, and they are willing to pay them as much as Rs. 2 crore annually.
ACADEMICS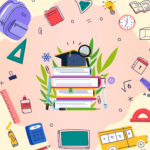 Plans to increase the gross enrollment ratio from 27% to 50% by 2035-

To achieve an increase in the gross enrollment ratio of 50% by 2035, the UGC (University Grant Commission) urged the Chief Ministers to promote teaching in local languages so that a larger number of students from the underprivileged section will have access to education.
SPORTS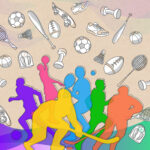 India's first ever set of brothers to win the grandmaster title

: Vignesh NR, an Indian chess player, has gone on to become the 80th grandmaster. He defeated Germany's Ilja Schneider and won the 24th NordWest Cup 2023 at Bad Zwischenahn in Germany. His brother Vishakh NR won the same title and became India's 59th grandmaster.
ENVIRONMENT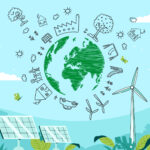 The danger of tropical cyclone Freddy is looming over Madagascar.

As per a picture captured by the International Space station, the cyclone  Freddy is making its way towards Madagascar, plummeting packing gusts at speed of 120 kilometres per hour posing a threat to Mauritius.
ARCHAEOLOGY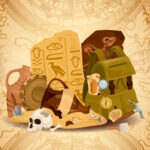 A 4,500-year-old palace was unraveled in Iraq:

Led by Dr Sebastein Rey, the 4,500-year-old Lord Palace of the Kings of the ancient Sumerian city Gisu was discovered by British and Iraqi archaeologists. Along the same spot, 200 cuneiform tablets were discovered, which were inscribed with administrative records of the city. This most likely holds the key to the history of mankind.
ART & CULTURE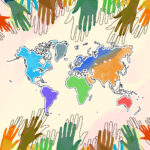 The Museum of Art and Photography (MAP)  opens in Bengaluru.

The museum opened on 18 February 2023, and  Abishek Poddar, an art collector and philanthropist, is said to be the brainchild behind this project. It is located in the heart of the city, Shanthala Nagar, this museum has five art galleries, a rooftop restaurant, a cafe and a 130-seat auditorium to enthrall tourists. It houses over 60,000 works, which include both modern and contemporary artworks.
SCIENCE & MEDICINE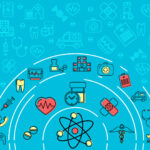 There's more to your regular eye-test:

Besides eye health, optometrists and ophthalmologists can now identify any systemic disease impacting another part of the body via your retina. By observing your retina, where the blood vessels and optic nerves are clearly visible, it has been reported that one can identify whether a person is suffering from Diabetes, Alzheimer's or Multiple Sclerosis.