SPACE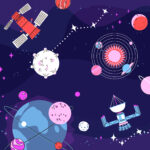 A NASA rover on Mars has picked up the sounds of a dust devil for the first time. A dust devil is a very strong and structured whirlwind, which seem to be as common on Mars as they are on Earth!
NASA is launching an international satellite mission to survey all of Earth's oceans, seas, rivers and other water bodies. The mission will use an advanced radar satellite called Surface Water and Ocean Topograph (SWOT) to conduct the survey.
---
ENVIRONMENT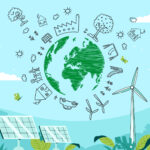 CleanMax Enviro Energy Solutions, a Mumbai-based clean energy company, has partnered with internet giant Meta to invest 33.8 MW of new renewable energy projects in India.
---
CURRENT AFFAIRS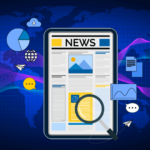 Finance Minister Nirmala Sitharaman said the government is working toward bringing down inflation rates further, during the ongoing Winter Session of the Parliament.
---
ART & CULTURE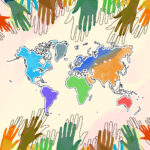 Assam's traditional red-and-white shawl 'Gamocha' has received its own GI Tag, marking it as a unique cultural product originating from the north-eastern state.
---
SPORTS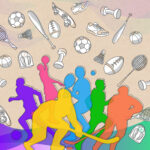 Lionel Messi has confirmed that he will be retiring after the FIFA World Cup 2022 final on 18 December. The 35-year-old Argentina captain said he could not play another World Cup after four years.
---
TECHNOLOGY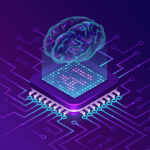 Bengaluru-based startup Astrome Technologies has launched a new product called GigaMesh, which facilitates 4G and 5G connectivity in rural Karnataka.
---
ACADEMICS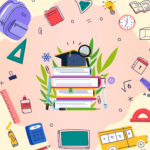 CBSE will announce the exam timetables for grades 10 and 12 on 15 December. The theory exams will begin on 15 February, while the practicals will begin on 1 January, the board said.
---
ECONOMY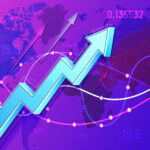 India's retail inflation finally eased to 5.88% in November after 11 months of steady growth. The new rate falls within the Reserve Bank of India's recommended bracket of 2-6% for the first time this year.
---
SCIENCE & MEDICINE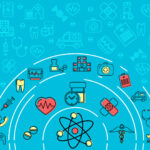 The HPV vaccine, which fights cervical cancer, will now be included in the National Immunisation Programme in 2023.
---
ARCHAEOLOGY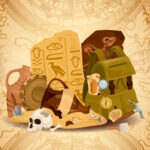 Egyptian archaeologists have uncovered what appear to be the first colour portraits of mummies at an excavation site dating back to the Ptolemaic period (305–30 B.C.E.). The portraits are a unique find that's never been found in 115 years.