CURRENT AFFAIRS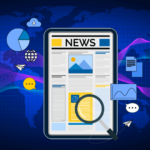 Natu Natu from the film RRR wins the Oscar for best original song. It's the first Indian film to win an Oscar in this category.
TECHNOLOGY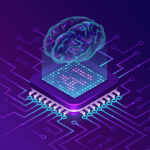 Bitcoin finally sees the light of day; there was finally a 9 percent profit with its value at $22,245 on March 13, 2023.
ACADEMICS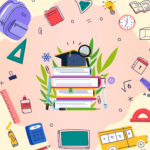 The WBCHSE (West Bengal Council of Higher Secondary Education) is going to begin the Board Examinations for 12th Standard students. Around 8 lakh students will appear.
SPORTS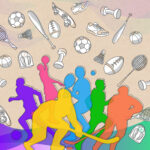 Kohli scored 186 in India's test match against Australia. It is his first century in the past 3.5 years. This is his 75th 100 across all three formats.
SPACE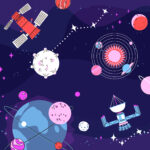 NASA's Planetary Defence Coordination Office has sighted an object that might hit the Earth on Valentine's Day in the year 2046.
ENVIRONMENT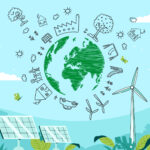 As a result of climate change, Europe is experiencing its second-warmest winter. The average temperature in the past couple of months was 1.4 degrees Celsius.