ENVIRONMENT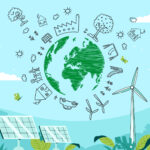 Scientists have discovered that Africa is slowly splitting into two, forming two new continents and eventually a new ocean.
CURRENT AFFAIRS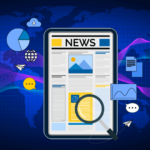 Eric Garcetti, the United States President Joe Biden's close friend, has been confirmed by the US Senate as the country's next ambassador to India.
SPORTS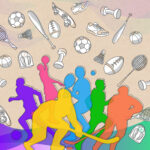 Ace Indian badminton player PV Sindhu was knocked out in the first round of the All England Championships, after losing to China's Zhang Yi Man.
TECHNOLOGY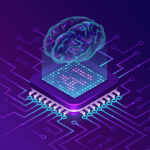 Reliance Jio has launched its high-speed 5G services in 34 new cities. The company also stated that their 5G services will cover every city in India by December 2023.
ACADEMICS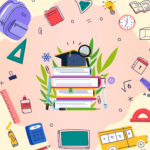 Telangana State Public Service Commission cancelled an examination after a paper was leaked. New dates for conducting the exam will be announced later.
BUSINESS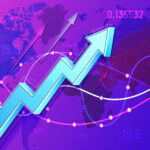 India's real GDP growth is set to slow down to six per cent in FY24, according to the rating agency CRISIL's latest report.
SCIENCE & MEDICINE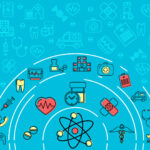 Indian scientists have found that peptides derived from snake venom could prevent and treat neurological disorders such as Parkinson's disease and Alzheimer's disease.
SPACE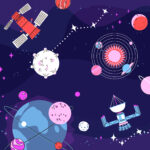 In 2030, Indians who can afford it will be able to sit in a launch module, wear space suits and take a trip into space via ISRO's space tourism program.