SPACE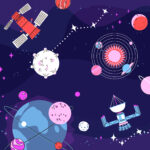 ISRO is set to launch two deep space missions in 2023 — Chandrayaan 3 to the moon and Aditya-L1 to the sun in the next six months. 
---
ENVIRONMENT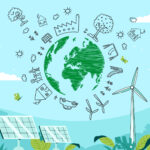 For the first time since 2000, no rhinos were poached in Assam in 2021 according to a government report.
---
CURRENT AFFAIRS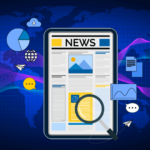 Myanmar's military government will release 7,012 prisoners under an amnesty to mark the country's independence day, said state reports.
---
ART & CULTURE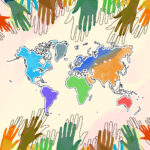 Eminent Rabindrasangeet exponent, Sumitra Sen, passed away at the age of 89 in Kolkata.
---
SPORTS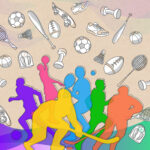 Cricketer Umran Malik set a new record for the fastest ball in the latest match against Sri Lanka, clocking a speed of 155 kmph. The feat broke the previous record of 153 kmph set by Jasprit Bumrah.
---
TECHNOLOGY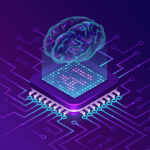 The US Army is stepping into the future with new Mixed Reality Goggles for its soldiers. Mixed Reality tech blends Virtual Reality and Augmented Reality, thus hightening the soldier's visual senses in combat. 
---
ACADEMICS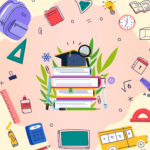 The Bombay High Court today will hear the plea asking for the postponement of the JEE Main 2023 exam.
---
ECONOMY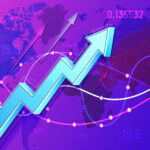 The Delhi government's GST collections have increased by 22% to Rs 41,351 crore for the first three quarters in this fiscal year, say reports. 
---
SCIENCE & MEDICINE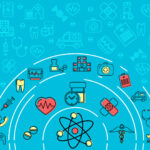 A new study, based on autopsies conducted on COVID-19 patients, says that the virus lingers in the brain for months even after recovery. 
---
ARCHAEOLOGY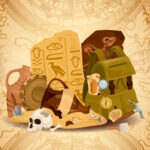 Archaeologists have discovered 188 new geoglyphs in southern Peru, shedding light on the mysterious pre-Columbian era. The geoglyphs, which are huge designs or figures carved into the desert, date back 2,000 years and are mainly of humans, birds, animals and plants.