SPACE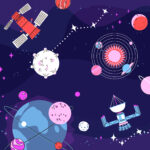 The earth was closest to the sun in its orbit on 4 January in an annual phenomenon called perihelion. The exact distance between the two celestial bodies differs every year but this year it was approximately 91 million miles away from the sun. 
---
ENVIRONMENT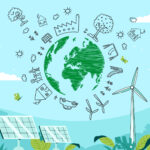 The US state of California is weathering one of the worst storms as a powerful bomb cyclone hit it on 4 January. There are hurricane-force winds and non-stop rain, which has resulted in the death of one child. 
---
CURRENT AFFAIRS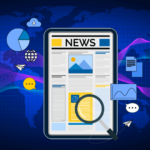 A new expressway from Bengaluru and Chennai, which will go via Andhra Pradesh, will cut down travel time to 2.5 hours, says the government. The 262 km long, eight-lane Chennai Expressway will be built under a budget of Rs 16,730 crore.
---
ART & CULTURE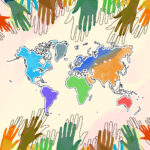 Mumbai's iconic Kalaghoda Festival, which showcases art, literature, film, and more, is set to return this February.
---
SPORTS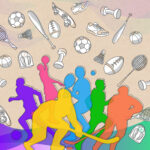 The Asia Cup 2023 will once again see India go up against Pakistan, as Asia Cricket Council president Jay Shah announced the cricket tournament's schedule on Thursday.
---
TECHNOLOGY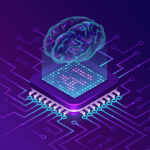 The US Army is stepping into the future with new Mixed Reality Goggles for its soldiers. Mixed Reality tech blends Virtual Reality and Augmented Reality, thus hightening the soldier's visual senses in combat. 
---
ACADEMICS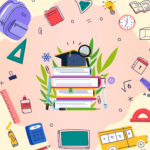 The CA ICAI Final Exam results, which took place in November 2022, will be released before 14 January, said CCM Dhiraj Khandelwal.
---
ECONOMY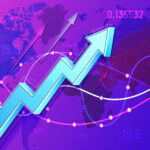 Facebook's parent company Meta has been fined 390 million euros for breaching the European Union's data privacy laws, after the The Irish Data Protection Commission concluded an investigation into its advertising practices. 
---
SCIENCE & MEDICINE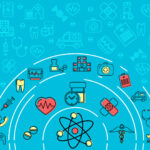 Scientists have proven that the COVID-19 vaccine is safe for children and teenagers, who have recovered from multisystem inflammatory syndrome (MIS-C).
---
ARCHAEOLOGY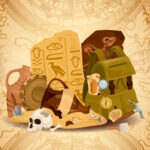 Archaeologists have discovered 188 new geoglyphs in southern Peru, shedding light on the mysterious pre-Columbian era. The geoglyphs, which are huge designs or figures carved into the desert, date back 2,000 years and are mainly of humans, birds, animals and plants.