SPACE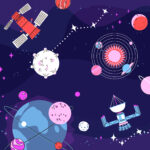 The earth was closest to the sun in its orbit on 4 January in an annual phenomenon called perihelion. The exact distance between the two celestial bodies differs every year but this year it was approximately 91 million miles away from the sun. 
---
ENVIRONMENT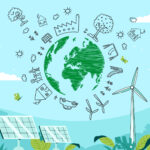 The US state of California is weathering one of the worst storms as a powerful bomb cyclone hit it on 4 January. There are hurricane-force winds and non-stop rain, which has resulted in the death of one child. 
---
CURRENT AFFAIRS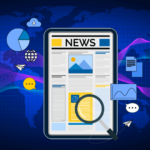 Delhi continues to experience a cold wave as minimum temperatures dipped to 1.8 degrees celsius, making it colder than most hill stations.
---
ART & CULTURE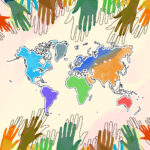 The British Museum has said that it is holding talks with Greece over the Parthenon Sculptures, which Athens has demanded be returned.
---
SPORTS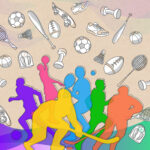 Cricketer Arshdeep Singh has come under fire for his hattrick no-balls in the recent second T20I match against Sri Lanka.
---
TECHNOLOGY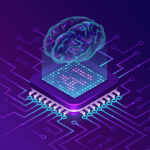 Google launches Muse, a new, super-fast text-to-image transformer, which would work like AI tools DALL-E and ChatGPT. 
---
ACADEMICS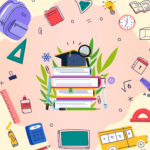 The Indian government has allowed, for the first time, foreign universities like Yale, Stanford and Harvard to set up colleges in India and award degrees here.
---
ECONOMY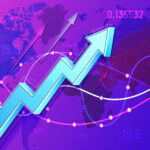 Reducing inflation should be the top priority for South Asian countries, says RBI Governor Shaktikanta Das while speaking at the IMF conference. 
---
SCIENCE & MEDICINE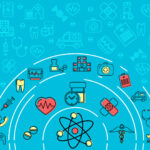 US scientists have developed a new cancer vaccine that can locate and kill cancer cells as well as prevent the growth of any such cells. 
---
ARCHAEOLOGY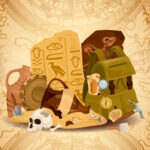 Archaeologists have discovered 188 new geoglyphs in southern Peru, shedding light on the mysterious pre-Columbian era. The geoglyphs, which are huge designs or figures carved into the desert, date back 2,000 years and are mainly of humans, birds, animals and plants.