SPACE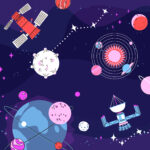 Astronomers have discovered the existence of a superheavy neutron star just before it collapsed into a black hole. NASA said that the astronomers discovered this rare star, which could have been created by two neutron stars colliding, from analysing gamma ray bursts. 
---
ENVIRONMENT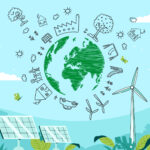 A new UN report says the Ozone layer is slowly healing and the massive gap in it over Antarctica should be fully repaired by 2066.
---
CURRENT AFFAIRS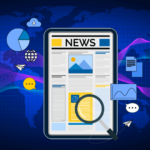 As Joshimath in Uttarakhand continues to crumble under the massive cracks that have formed in thousands of buildings and homes due to the impact of construction, cracked buildings will be demolished today.
---
ART & CULTURE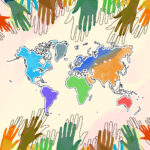 The British Museum has said that it is holding talks with Greece over the Parthenon Sculptures, which Athens has demanded be returned.
---
SPORTS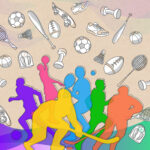 The BCCI is unlikely to consider ace cricketers Virat Kohli and Rohit Sharma for the upcoming T20 World Cup.
---
TECHNOLOGY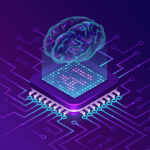 Google launches Muse, a new, super-fast text-to-image transformer, which would work like AI tools DALL-E and ChatGPT. 
---
ACADEMICS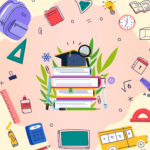 IIT Guwahati has introduced a new course — a BTech in energy science and engineering. The course aims to be foundational for students aiming to work in the energy industry.
---
ECONOMY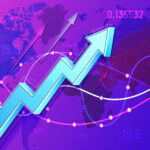 Reducing inflation should be the top priority for South Asian countries, says RBI Governor Shaktikanta Das while speaking at the IMF conference. 
---
SCIENCE & MEDICINE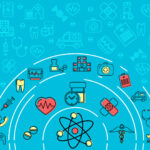 US scientists have developed a new cancer vaccine that can locate and kill cancer cells as well as prevent the growth of any such cells. 
---
ARCHAEOLOGY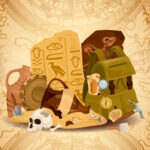 Archaeologists have discovered 188 new geoglyphs in southern Peru, shedding light on the mysterious pre-Columbian era. The geoglyphs, which are huge designs or figures carved into the desert, date back 2,000 years and are mainly of humans, birds, animals and plants.