SPACE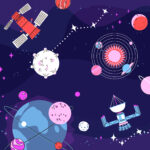 NASA scientists have discovered an Earth-sized exoplanet in the habitable area of space, which could also potentially have water. 
---
ENVIRONMENT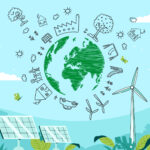 Telangana's Kalamadugu village, on the banks of river Godavari, is now seeing the return of the rare and endangered giant river otters. 
---
CURRENT AFFAIRS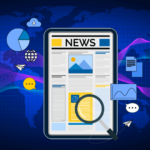 PM Modi inaugurated the National Youth Festival in Hubbali, Karnataka today, on the occasion of Swami Vivekananda's birth anniversary. The event saw attendance by Karnataka Governor Thaawarchand Gehlot, Chief Minister Basavaraj Bommai, Union Ministers Pralhad Joshi, Anurag Singh Thakur and over 30,000 youth.
---
ART & CULTURE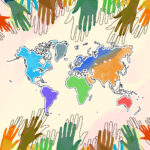 Telugu film RRR won the Golden Globe for best original song, for its song 'Naatu Naatu'.
---
SPORTS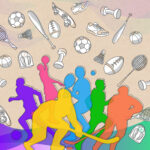 The

Australian cricket team withdrew from its three-match ODI series against Afghanistan following the Taliban's recent announcement restricting education and employment for girls and women.
---
TECHNOLOGY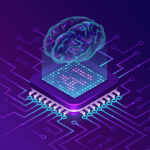 Microsoft has launched a new AI, called Vall-E, that can imitate your voice with a three-second voice sample.
---
ACADEMICS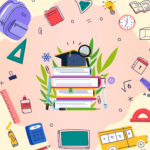 Banaras Hindu University (BHU) has introduced a new six-month, training and certification course in Artificial Intelligence. 
---
ECONOMY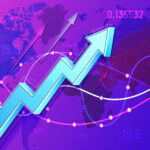 India's CPI inflation or retail inflation rate fell to a one-year low of 5.72% in December. 
---
SCIENCE & MEDICINE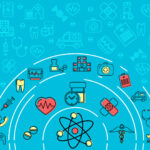 A WHO study shows that no amount of alcohol consumption is safe, as even low and limited consumption can increase the risk of cancer and other health issues.  
---
ARCHAEOLOGY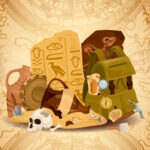 Archaeologists have discovered 188 new geoglyphs in southern Peru, shedding light on the mysterious pre-Columbian era. The geoglyphs, which are huge designs or figures carved into the desert, date back 2,000 years and are mainly of humans, birds, animals and plants.