SPACE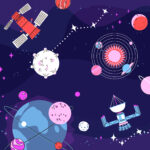 Russia said it would launch an unscrewed Soyuz spacecraft to bring back two Russian cosmonauts and one US astronaut from the International Space Station since the original spacecraft meant for their return sprung a radiator coolant leak.
---
ENVIRONMENT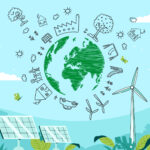 The rare and endangered giant river otters are making a return, as witnessed by Kalamadugu village, situated on the banks of river Godavari, Telangana.
---
CURRENT AFFAIRS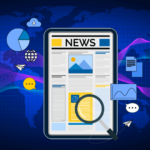 PM Modi today flagged off the MV Ganga Vilas, the world's longest cruise, at Varanasi, Uttar Pradesh. The cruise starts from Dibrugarh in Assam and goes all the way to Bangladesh.
---
ART & CULTURE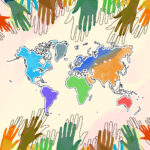 Telugu film 'RRR' made history by winning the Golden Globe for Best Original Song for its song 'Naatu Naatu'.
---
SPORTS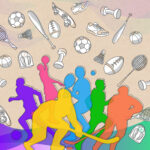 India beat Sri Lanka by 4 wickets in the 2nd ODI series on Thursday, making it the second match it won in the three-match series.
---
TECHNOLOGY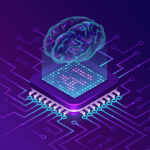 Microsoft has launched Vall-E, a new AI that can imitate your voice with a three-second voice sample.
---
ACADEMICS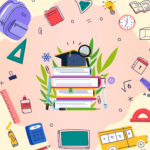 The Department of Computer Science at Banaras Hindu University (BHU) in Varanasi, Uttar Pradesh, has introduced a new six-month training and certification course in Artificial Intelligence.
---
ECONOMY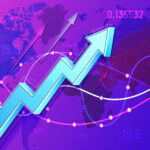 India's consumer price index (CPI) rate, or the retail inflation rate, fell to a one-year low of 5.72% in December.
---
SCIENCE & MEDICINE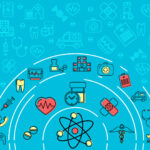 A WHO study proved that alcohol consumption is unsafe, regardless of the quantity. Even low and limited consumption can increase the risk of cancer and other health issues.
---
ARCHAEOLOGY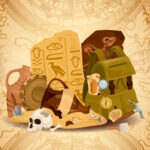 Archaeologists have discovered 188 new geoglyphs in southern Peru, shedding light on the mysterious pre-Columbian era. The geoglyphs, which are huge designs or drawings carved into the desert, date back 2,000 years and are mainly of humans, birds, animals and plants.