SPACE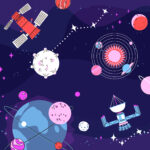 SpaceX launches secret satellite: Elon Musk's SpaceX launched a classified satellite for the United States Space Force, using its most powerful rocket, Falcon Heavy. The satellite is meant to provide communications relay capabilities in support of senior US leaders.
---
ENVIRONMENT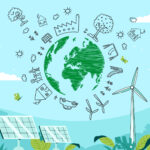 Endangered otters spotted: The rare and endangered giant river otters are making a return, as witnessed by Kalamadugu village, situated on the banks of river Godavari, Telangana.
---
CURRENT AFFAIRS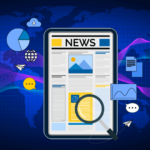 Top 1% owns 40% of wealth: A new study by Oxfam shows that the richest 1% of the population in India owns more than 40% of the wealth in the country, while the poorer sections collectively own about 3% of the wealth.
---
ART & CULTURE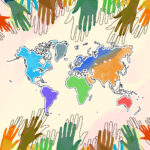 City of art: The UAE government has announced that it will be converting Dubai into a city of art with multiple commissions of street art and installations, which will be seen around the city in the coming months.
---
SPORTS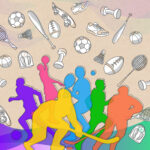 Virat's 100/100: Cricketer Virat Kohli scored his third century during the third ODI match against Sri Lanka. This is his 46th century overall, making him the fifth-highest run-scorer in Indian cricket.
---
TECHNOLOGY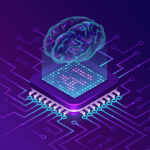 New AI: Microsoft has launched Vall-E, a new AI that can imitate your voice with a three-second voice sample.
---
ACADEMICS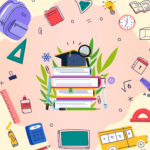 JEE admit cards out soon: The National Testing Agency said that the admit cards for JEE Main 2023 will be released this week.
---
ECONOMY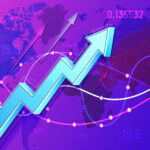 Pakistan's economic crisis: Pakistan Prime Minister Shehbaz Sharif expressed his embarrassment as the country asks for more foreign loans to help with its deepening fiscal crisis.
---
SCIENCE & MEDICINE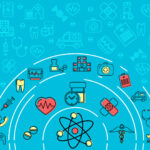 A study in reinfection: A new study shows that hospitalised patients get infected more because of their own bacteria. These bacteria can be introduced to the already-ailing patient in the course of their treatment, despite a hospital's sterile environment.
---
ARCHAEOLOGY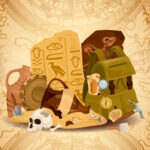 Archaeologists have discovered 188 new geoglyphs in southern Peru, shedding light on the mysterious pre-Columbian era. The geoglyphs, which are huge designs or drawings carved into the desert, date back 2,000 years and are mainly of humans, birds, animals and plants.