SPACE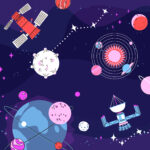 Signal from a distant galaxy: India's Giant Metrewave Radio Telescope (GMRT), based in Pune, has detected a faint radio signal from a very distant galaxy, most likely originating from an atomic hydrogen of the galaxy.
CURRENT AFFAIRS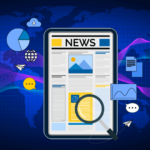 Jacinda Ardern resigns: New Zealand Prime Minister Jacinda Ardern announced her resignation today. The 42-year-old, who is most known for her deft management of multiple political and healthcare crisis, will step down from her post next month.
---
SPORTS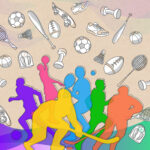 Hashim Amla retires: Ace South African cricketer Hashim Amla has announced his retirement from all forms of cricket.
---
TECHNOLOGY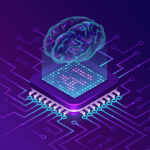 5G in India: The 5G smartphone market in India is expected to grow more than 70% in 2023, says a new report.
---
ACADEMICS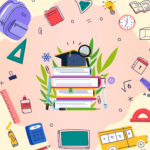 BHU's international students: The Banaras Hindu University has recorded the highest number of international students this year, with 276 students. A majority of them opted for courses related to Agricultural Sciences.
---
ECONOMY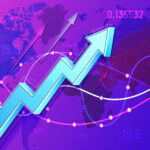 Pakistan's economic crisis: Pakistan Prime Minister Shehbaz Sharif expressed his embarrassment as the country asks for more foreign loans to help with its deepening fiscal crisis.
---
SCIENCE & MEDICINE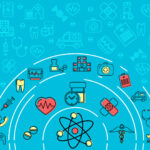 India's TB plan: Health Minister Mansukh Mandaviya has said that India is ready to take forward a global plan for a Tuberculosis vaccine by 2025.
---
ART & CULTURE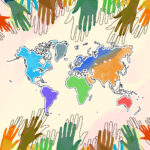 City of art: The UAE government has announced that it will be converting Dubai into a city of art with multiple commissions of street art and installations, which will be seen around the city in the coming months.
---
ARCHAEOLOGY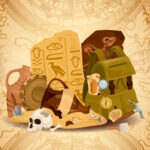 Oldest ruins found: Archaeologists claim to have found the oldest runestone in Norway. The writing dates back more than 2,000 years to the earliest era of writing.

---
ENVIRONMENT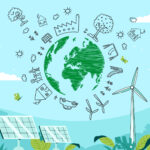 Kenya's war on birds: Kenya has vowed to kill about 6 million red-billed quelea birds, which have invaded rice fields to feed on native grass seeds. Close to 300 acres of rice fields have already been destroyed by the birds, leading to losses of millions of dollars.