SPACE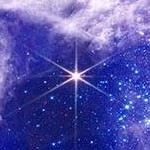 Tarantula Nebula: Scientists have put together the first composite image of the nebula 30 Dorudas, also known as the Tarantula Nebula, using data collected by the James Webb Telescope and the Chandra X-ray Observatory.
CURRENT AFFAIRS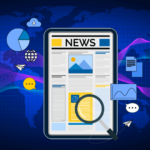 The new oldest person: A Spanish woman, Maria Branyas Morera, is now believed to be the oldest person alive at the age of 115. She assumed the status following the recent death of French nun Lucile Randon aged 118.
---
SPORTS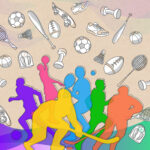 India beats Wales: The Hockey World Cup 2023 has kicked off and India won its match against Wales (4-2) at the Birsa Munda Stadium in Rourkela, Odisha. Akashdeep Singh was the man of the match as he scored two out of four goals.
---
TECHNOLOGY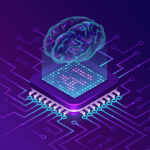 5G in India:

Reports are speculating that the 5G smartphone market in India is expected to grow more than 70% by the end of 2023

.
---
ACADEMICS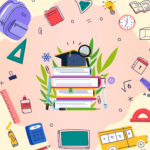 BHU's international students: Banaras Hindu University has recorded the enrolment of the highest number of international students in January itself, with 276 admissions. A majority of them opted for courses related to Agricultural Sciences.

---
ECONOMY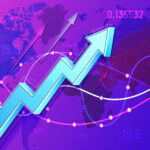 Pakistan's economic crisis: Pakistan Prime Minister Shehbaz Sharif expressed his embarrassment as the country asks for more foreign loans to support its deepening fiscal crisis.
---
SCIENCE & MEDICINE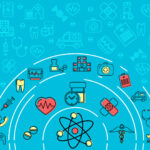 ---
ART & CULTURE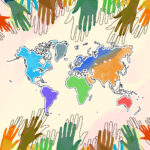 City of art:

The UAE government has announced that it will be converting Dubai into a global art gallery with multiple commissions of street art and installations, which will be seen around the city in the coming months.

.
---
ARCHAEOLOGY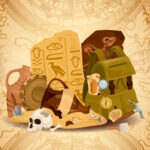 Oldest ruins found: Archaeologists claim to have found the oldest runestone in Norway. The carved scribbles date back more than 2,000 years believed to be the earliest writing records.
---
ENVIRONMENT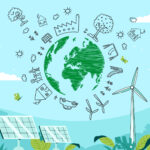 Worthless carbon offsets: A new analysis has shown that the large carbon offsets that are purchased by corporations in order to balance out the harm they do to rainforests are not really effective.