SPACE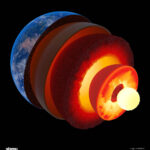 Earth's core spins no more: A new study has shown that the Earth's inner core stopped rotating in 2009 and has now started rotating in the opposite direction.
CURRENT AFFAIRS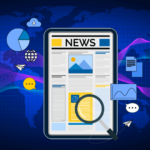 Delhi earthquake: Tremors were felt in Delhi-NCR on Tuesday as Nepal was hit with an earthquake with a magnitude of 5.8.
---
SPORTS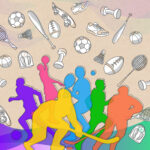 India out of Hockey Cup: New Zealand beat India (5-4) with a penalty shootout in the Men's Hockey World Cup, knocking India out of the running for the cup.
---
TECHNOLOGY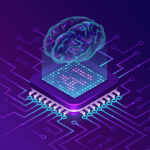 India's own OS: IIT (Madras) and JandK Operations have developed an operating system, similar to iOS and Android, called 'BharOS'. It was tested by the Ministry of Communications, Electronics and Information Technology and was hailed as another step toward a fully digital India.
---
ACADEMICS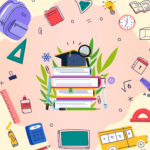 BHU's international students: Banaras Hindu University has recorded the enrolment of the highest number of international students in January itself, with 276 admissions. A majority of them opted for courses related to Agricultural Sciences.

---
ECONOMY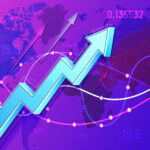 Pakistan's economic crisis: Pakistan Prime Minister Shehbaz Sharif expressed his embarrassment as the country asks for more foreign loans to support its deepening fiscal crisis.
---
SCIENCE & MEDICINE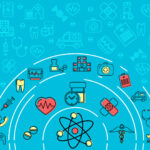 India's HPV vaccine: Serum Institute India launched the first made-in-India HPV vaccine, which will help women avoid diseases like cervical cancer.
---
ART & CULTURE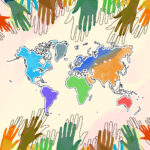 City of art:

The UAE government has announced that it will be converting Dubai into a global art gallery with multiple commissions of street art and installations, which will be seen around the city in the coming months.

.
---
ARCHAEOLOGY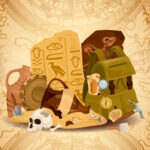 Oldest ruins found: Archaeologists claim to have found the oldest runestone in Norway. The carved scribbles date back more than 2,000 years believed to be the earliest writing records.
---
ENVIRONMENT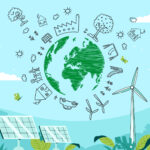 Worthless carbon offsets: A new analysis has shown that the large carbon offsets that are purchased by corporations in order to balance out the harm they do to rainforests are not really effective.