SPACE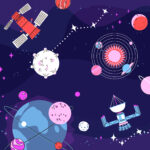 NASA's Hubble Telescope captures stunning pictures of a star-studded cosmic cloud called NGC 6530, located in the Saggitarius constellation about 4,350 light years away.
The Perseverance rover is all set to build the first depot outside of Earth. After two years of exploring Mars, the rover will build a depot to send information back to Earth.
---
ENVIRONMENT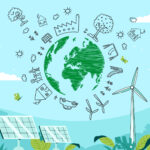 The UN's biodiversity summit, which is taking place in Montreal, Canada, is struggling to come to an agreement on how to slow down climate change. With less than a day left, 200 countries are attempting to reach a consensus on what kind of goals to set and how to finance the goals. 
---
CURRENT AFFAIRS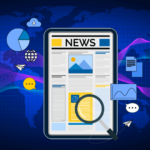 The Indian Navy commissioned the INS Mormugao, an indigenous stealth guided missile destroyer on Sunday. The warship can fight under nuclear, biological and chemical warfare conditions.
In a huge shift from policy, China now allows its citizens with Covid-19 to go to work 'as normal'. The country also announced its first Covid-19 deaths since the re-emergence of the virus.
---
ART & CULTURE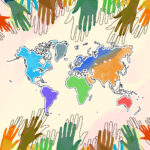 Pope Francis is returning three valuable and ancient pieces of the Parthenon to Greece as a 'donation'. The three, 2,500-year-old pieces have been part of the Vatican Museums for over 200 years now. 
---
SPORTS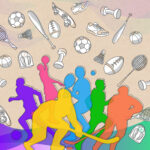 Lionel Messi has created history by leading Argentina to win the FIFA World Cup 2022. The nail-biting match ended in an excellent victory for Messi, who now retires from the World Cup stage. 
---
TECHNOLOGY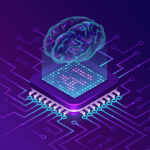 Google on Monday announced a grant of $1 million to IIT Madras for developing a unique, multi-disciplinary Center for Responsible AI. The centre will conduct research on the many aspects of AI and its benefits and dangers from an Indian perspective.
---
ACADEMICS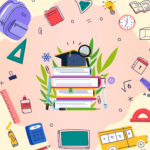 Consortium of NLUs releases provisional answer key to CLAT 2023, which took place on 18 December. 
Delhi University has started a special 'spot round' of selections for its undergraduate courses, which can be checked at admission.uod.ac.in.
---
ECONOMY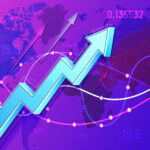 India's markets had a flat opening on Monday as investors maintain a cautious outlook. 
---
SCIENCE & MEDICINE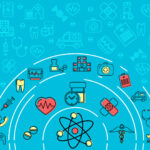 ---
ARCHAEOLOGY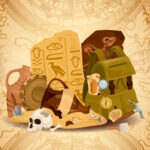 Egyptian archaeologists have uncovered what appear to be the first colour portraits of mummies at an excavation site dating back to the Ptolemaic period (305–30 B.C.E.). The portraits are a unique find that's never been found in 115 years.