SPACE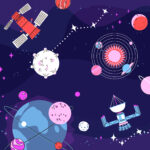 NASA's InSight spacecraft bid everyone goodbye as its battery reached very low levels. The robotic lander was the first to land on Mars and document a marsquake. 
A strange diamond from outer space has been studied by scientists from Australia and the UK. Discovered by geologist Andy Tomkins, the diamond was inside some space rock and is said to have come from an ancient dwarf planet.
---
ENVIRONMENT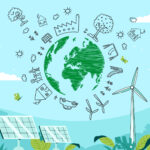 The UN's biodiversity summit has ended with a landmark agreement to protect the world's biodiversity from the destruction of climate change. The agreement, called the Kunming-Montreal Global Biodiversity Framework, aims to address biodiversity loss and safeguard indigenous rights. 
---
CURRENT AFFAIRS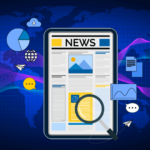 The Taliban has banned university education for Afghan girls. The new rule has been condemned by the US and the UN and comes after the Taliban implemented segregated classes for women. 
The Kerala University of Health Sciences has defended its rule that bars women students from leaving the hostel after 9:30 pm, saying that "absolute freedom on attaining the age of 18 may not be appropriate and good for the society, and maturation is fully accomplished at the age of 25".
---
ART & CULTURE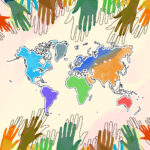 Actor Tom Cruise will be filming his next film on the International Space Station. That's right — the actor famous for his stunts will be the first actor to shoot in outer space very soon.
---
SPORTS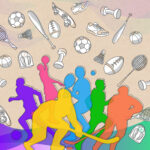 IPL auctions will officially be underway from Friday onward for the cricket tournament set to take place in 2023.
---
TECHNOLOGY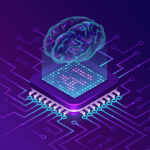 Amazon has launched its gaming platform, Prime Gaming, in India. It offers access to some of the most popular video games. 
---
ACADEMICS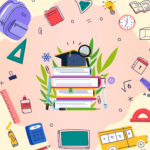 Indian exams IIT JEE, UPSC and GATE have been featured in the list of the toughest exams in the world.
---
ECONOMY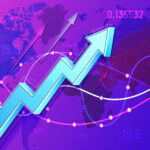 India's oilmeal exports are already up 50% higher than the last financial year, say reports. 
---
SCIENCE & MEDICINE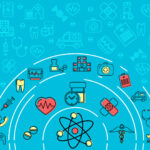 The fresh Covid-19 wave in China has the rest of the world on high alert as experts predict the fast-spreading virus will get 60% of the country's population in the next three months. 
---
ARCHAEOLOGY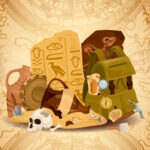 Archaeologists have discovered 188 new geoglyphs in southern Peru, shedding light on the mysterious pre-Columbian era. The geoglyphs, which are huge designs or figures carved into the desert, date back 2,000 years and are mainly of humans, birds, animals and plants.