SPACE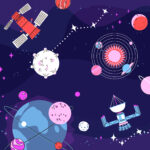 ISRO launches 'Antariksh Jigyasa' or 'Space Curiosity, a website for space fans to explore and learn about STEM areas. You can enrol for courses on space science, technology and more. 
The asteroid 2022 TE14 flew past Earth on Christmas day, NASA reported. The 400-foot asteroid passed by at an incredible speed of over 25,000 kmph.
---
ENVIRONMENT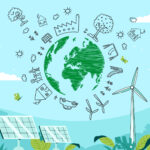 Seventy-three species of wildlife are endangered in India, the government reported in the Rajya Sabha. According to the International Union for Conservation of Nature, the number has gone up from 47 in 2011. 
---
CURRENT AFFAIRS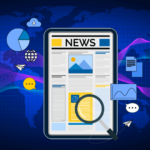 As new COVID cases rise above 200, India has made COVID-19 tests mandatory for those returning from countries like China, Japan, South Korea, Hong Kong and Thailand. 
---
ART & CULTURE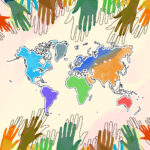 The 'Frozen Fiesta' festival has started in Poonch, Jammu & Kashmir. The four-day festival will have live music played by musicians from across the country and will feature local cuisine and culture.
---
SPORTS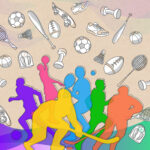 Team India's Ravichandran Ashwin and Shreyas Iyer are being credited with India's win against Bangladesh in the ongoing Test Series. 
---
TECHNOLOGY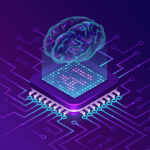 Amazon has launched its gaming platform, Prime Gaming, in India. It offers access to some of the most popular video games. 
---
ACADEMICS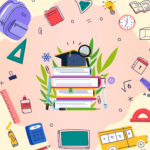 Admit cards for the XAT exam and CBSE's CTET exam will be released on Monday, 26 December.
---
ECONOMY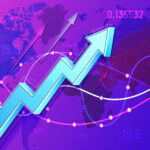 New research shows that the world is headed for a recession in 2023. 
---
SCIENCE & MEDICINE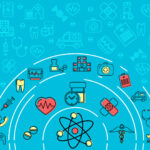 Measles cases in Maharashtra increase to over 1,162 cases as government starts vaccination drive.
---
ARCHAEOLOGY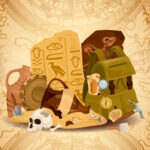 Archaeologists have discovered 188 new geoglyphs in southern Peru, shedding light on the mysterious pre-Columbian era. The geoglyphs, which are huge designs or figures carved into the desert, date back 2,000 years and are mainly of humans, birds, animals and plants.