SPACE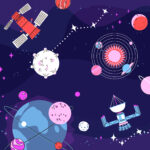 NASA wished the world a happy new year with a breathtaking photo of the sun emitting solar flares, as the Earth completed another revolution.
---
ENVIRONMENT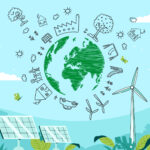 Seventy-three species of wildlife are endangered in India, the government reported in the Rajya Sabha. According to the International Union for Conservation of Nature, the number has gone up from 47 in 2011. 
---
CURRENT AFFAIRS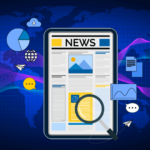 The Supreme Court of India has ruled that the country-wide demonetisation of 2016 is valid, with one judge disagreeing. 
---
ART & CULTURE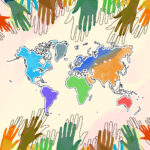 The Tamil Nadu government is bringing back its biggest cultural festival this year, the Chennai Sangamam – Namma Ooru Thiruvizha. It will feature cultural shows, book fairs, literary festivals and more.
---
SPORTS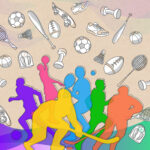 New Zealand fast bowler Adam Milne has been withdrawn from the ODI team for the upcoming series in Pakistan and India in January due to concerns about his preparation.
---
TECHNOLOGY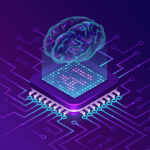 The US Army is stepping into the future with new Mixed Reality Goggles for its soldiers. Mixed Reality tech blends Virtual Reality and Augmented Reality, thus hightening the soldier's visual senses in combat. 
---
ACADEMICS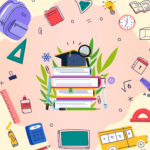 Maharashtra Board's SSC and HSC 2023 exam timetables are out now.
---
ECONOMY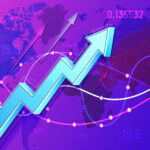 India's GST collections increased by 15% to 1.49 lakh crore in December 2022.  
India's unemployment rate increased to 8.30% in December 2022, the highest it's been in 16 months.
---
SCIENCE & MEDICINE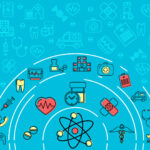 In a first, scientists have developed a blood test to detect Alzheimer's disease. 
---
ARCHAEOLOGY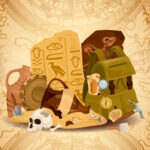 Archaeologists have discovered 188 new geoglyphs in southern Peru, shedding light on the mysterious pre-Columbian era. The geoglyphs, which are huge designs or figures carved into the desert, date back 2,000 years and are mainly of humans, birds, animals and plants.