SPACE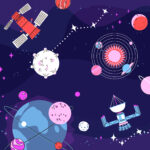 NASA's top administrator has said that if China wins the new space race against the US, it may be able to claim the moon as its own. 
---
ENVIRONMENT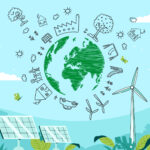 For the first time since 2000, no rhinos were poached in Assam in 2021 according to a government report.
---
CURRENT AFFAIRS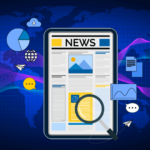 The Supreme Court of India has ruled that the country-wide demonetisation of 2016 is valid, with one judge disagreeing. 
---
ART & CULTURE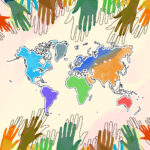 Eminent Rabindrasangeet exponent, Sumitra Sen, passed away at the age of 89 in Kolkata.
---
SPORTS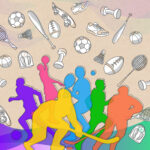 After Rahul Dravid's tenure as Team India's coach ends after the 2023 World Cup, the BCCI is considering VVS Laxman as his replacement.
---
TECHNOLOGY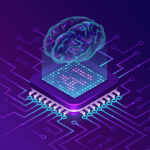 The US Army is stepping into the future with new Mixed Reality Goggles for its soldiers. Mixed Reality tech blends Virtual Reality and Augmented Reality, thus hightening the soldier's visual senses in combat. 
---
ACADEMICS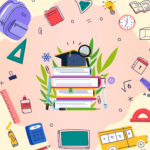 IIT GATE 2023 admit cards are now available online.
Practical exams for CBSE 10th and 12th board exams start today.
---
ECONOMY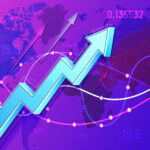 The IMF has warned that a recession will hit 1/3rd of the world very hard in 2023.
---
SCIENCE & MEDICINE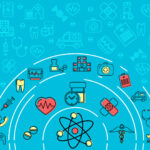 As COVID-19 variant XBB.1.5 makes its way through the country and the rest of the world again, the government has urged citizens to take necessary precautions of wearing a mask, maintaining social distance and not stepping out. 
---
ARCHAEOLOGY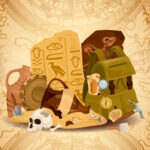 Archaeologists have discovered 188 new geoglyphs in southern Peru, shedding light on the mysterious pre-Columbian era. The geoglyphs, which are huge designs or figures carved into the desert, date back 2,000 years and are mainly of humans, birds, animals and plants.