Are aliens watching us? A Harvard scientist says so. AI could replace 300 million full-time jobs. NASA is preparing four individuals to live on Mars. Read all the latest news on BYJU'S Bulletin Board. From breakthroughs in scientific research to major events in the academic sector, sports and arts, we've got you covered. Stay informed and up-to-date with our weekly roundup!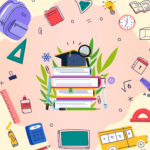 ACADEMICS:
The Ministry of Education has shortlisted around 9,000 schools based on six criteria, including curriculum, access and infrastructure, human resources and gender equity, for its flagship Pradhan Mantri Schools for Rising India (PM SHRI).

Researchers from IIT Madras have developed a 3D paper-based portable device that can detect milk adulteration within 30 seconds.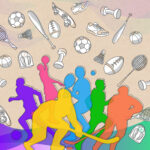 SPORTS:
Mumbai Indians won the inaugural Women's Premier League final at the Brabourne Stadium in Mumbai on 26 March, 2023.

Indian boxers Nikhat Zareen and Lovlina Borgohain won gold at the Women's World Championships 2023.

Tamil Nadu's Archana Suseendran won two gold in the 100- and 200-metre categories at the AFI Indian Grand Prix 2 in Kerala on 27 March, 2023.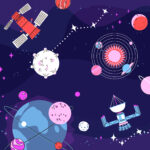 SPACE:
ISRO successfully launched the Launch Vehicle Mark (LVM) 3 -M3 satellite, which put 36 satellites of the One Web India-2 mission on orbit from the Satish Dhawan Space Centre in Sriharikota.

A Pentagon official and a Harvard scientist have suggested that an alien mothership is present in our solar system and that it is probably monitoring the earth as well.

The National Aeronautics and Space Administration (NASA) is preparing four individuals to live on Mars as part of its human exploration trip on the neighbouring planet.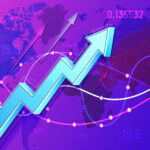 BUSINESS/ECONOMY:
The Centre has announced a wage rate hike of up to 10 percent for MGNREGS–the rural job guarantee program–for 2023–24.

According to a World Bank report, the global economy will soon see a 'lost decade' as the global potential GDP growth rate may fall to a three-decade low of 2.2 percent.

Employees' Provident Fund Organisation (EPFO) has hiked the interest rate on employees' provident fund (EPF) deposits for 2022–23 to 8.15 percent.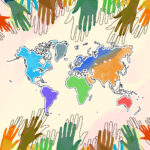 ARTS AND CULTURE:
27th March is celebrated as World Theatre Day by the theatre community across the world to raise awareness about the art form.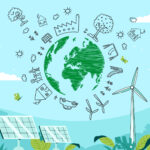 ENVIRONMENT:
The International Committee on Monuments and Sites International Science Committee has awarded a 'Water and Heritage Shield' to a sacred site of the Hopi Native American Nation in Arizona.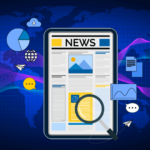 CURRENT AFFAIRS:
The Faster Adoption and Manufacturing of Electric Vehicles (FAME) Scheme Phase -2 project has got government sanction of ₹800 crore for setting up 7,432 public fast charging stations across the country.

A nine-member task force has been set up to make India a 'product developer and manufacturing nation' by the Union government's Ministry of Electronics and Information Technology (MeitY).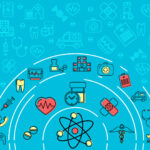 SCIENCE AND MEDICINE:
The World Health Organisation on Tuesday suggested that high-risk populations should get an additional shot of the COVID-19 vaccine 12 months after their last booster.

A new, massive hole has appeared on the sun's surface amid a period of increased activity, and it's set to send 1.8 million miles per hour solar winds our way.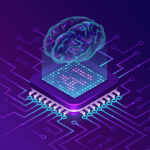 TECHNOLOGY:
A Goldman Sachs report has found that artificial intelligence (AI) could replace the equivalent of 300 million full-time jobs.

An 11-year-old Malayali girl has created an AI-based app that she claims can identify different eye ailments and illnesses. The app, Ogler EyeScan, uses an iPhone scanning technique and is available on LinkedIn.
Check out more news on the BYJU's Bulletin Board.