SPACE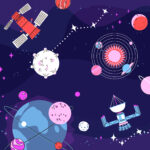 NASA's Orion splashed down on Earth on 11 December at 11:10 PM IST, marking the end of the Artemis I lunar mission. It was undertaken to determine whether humans could be taken to the moon and back in the future. 
The Hubble Space Telescope is back in the news with the discovery of a very glittery neighbour to the Milky Way galaxy. The images show a sparkly part of The Small Magellanic Cloud, a dwarf galaxy about 200,000 light years away.
Japanese space start-up company, ispace inc., launched the first-ever Japanese lander on the moon aboard a SpaceX rocket. The launch is historic for the company as well as the country and was built to use the least amount of fuel. 
---
ENVIRONMENT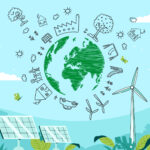 Environmental activists protested in Montreal, Canada this past weekend at the UN's biodiversity summit site. The protestors took to the streets in sub-zero temperatures to demand a better government policy and action to protect the environment as close to one million plants, animals, and insects urgently face extinction.
Cyclone Mandous has finally moved out of Chennai, Tamil Nadu but not without causing sharp rainfall and destruction along the coastline. The Indian Meteorological Department has predicted cyclonic circulation in the South Andaman Sea over the next two days.
---
CURRENT AFFAIRS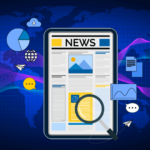 Bangladesh is witnessing anti-government protests that demand the resignation of current Prime Minister Sheikh Hasina. The protests are led by the opposition party, Bangladesh Nationalist Party, which accuses Hasina of not addressing the rising fuel prices and inflation. 
India is restoring the Angkor Wat temple, the largest temple in the world, External Affairs minister S. Jaishankar said on Sunday. He said it was India's contribution to keeping the ancient Indian civilisation alive beyond just India.
---
ART & CULTURE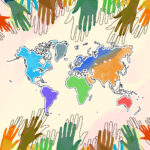 ---
SPORTS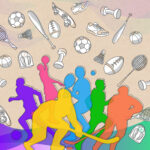 ---
TECHNOLOGY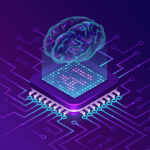 ---
ACADEMICS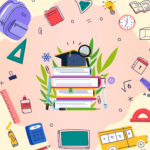 ---
ECONOMY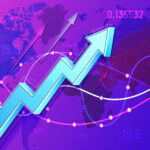 UK's economy will get worse before it gets better, the country's chancellor Jeremy Hunt said.

The country, along with the rest of the world, is bracing for an economic recession next year but has been worse hit due to the death of the Queen and other reasons.
---
SCIENCE & MEDICINE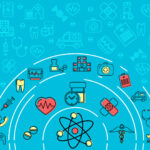 ---
ARCHAEOLOGY