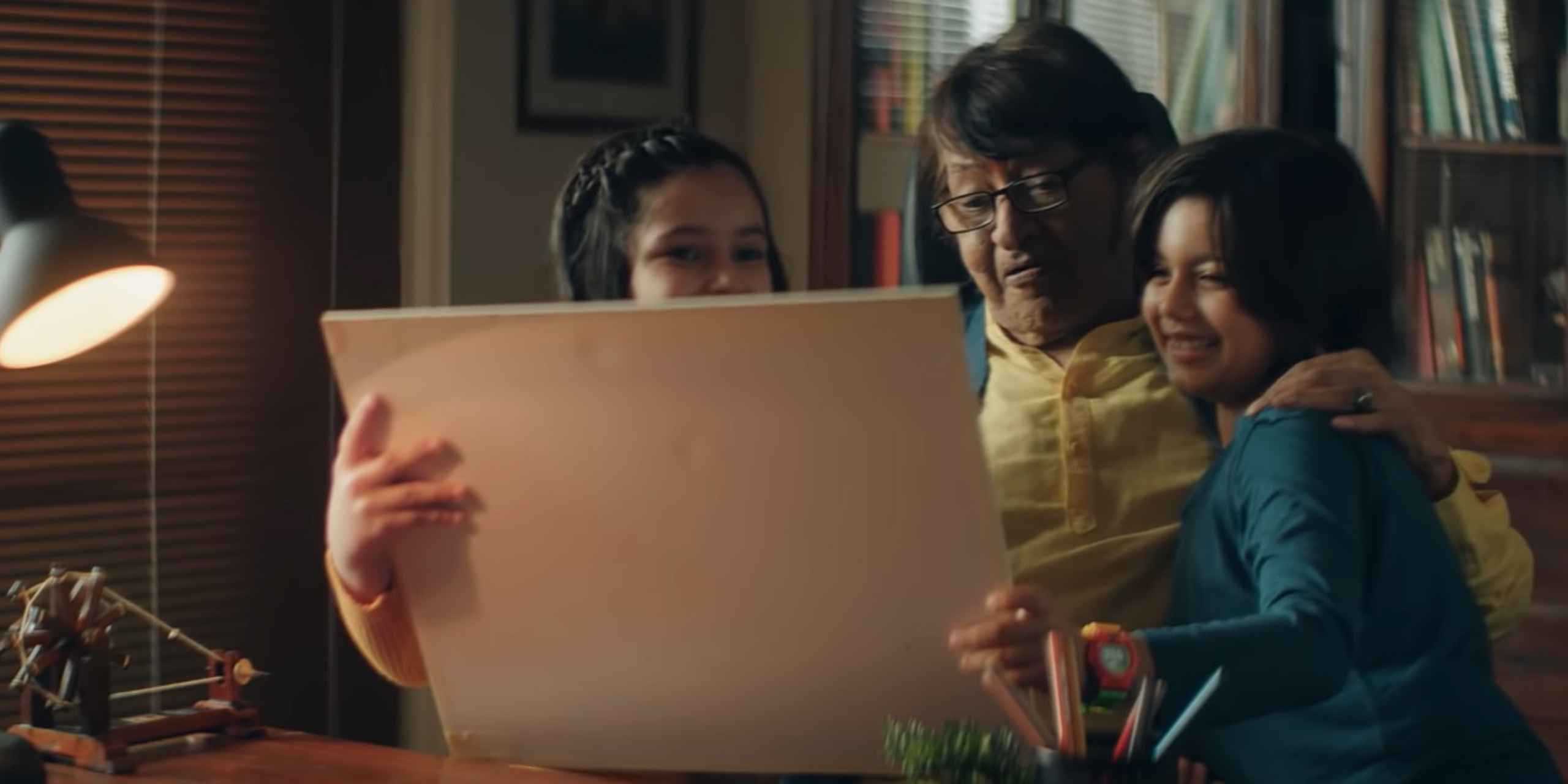 With its latest ad campaign released on Gandhi Jayanti, BYJU'S aims to celebrate Indians who embody Gandhi ji's values.
On the occasion of Mahatma Gandhi's 152nd birth anniversary, BYJU'S has released a digital film that celebrates Mahatma Gandhi's thoughts and ideas.
Titled 'Bapu Ki Awaz', the film celebrates the inspiring stories of extraordinary Indians who have brought about an impactful change in the lives of others by following in his footsteps and imbibing his ideals, values, and principles.
Watch the digital film here
It showcases the exemplary work done by four real-life heroes who have carried forward the legacy and philosophy left behind by Gandhi in their everyday lives. The stories featured belong to Dr Sapan Kumar Patralekh, headmaster of a school in Jharkhand who converted roadside clay walls into blackboards to continue teaching students during the pandemic, Dr Ganesh Rakh, a doctor with a mission to save girl children, Padma Shri Jamuna Tudu, who fought the jungle mafia to safeguard over 100 acres of forests, and Pradhan Mantri Rashtriya Bal Puraskar awardee Kameshwar Waghmare, a 14-year old who saved two kids from drowning. These individuals and their persistence has proved time and again that we can create a better world for everyone to live in.
Notably, the film features veteran actor and Padma Shri awardee Manoj Kumar and marks his return to the screen after 25 years as a doting grandfather who brings to life the virtues of his 'favourite hero'- Bapu, by celebrating exceptional people who walk among us today.
Vineet Singh, BYJU'S VP- Brand and Creative Strategy, shared his vision behind the ad campaign saying, "Mahatma Gandhi's values and principles are held in high regard across the world. His teachings on Satya, Ahimsa, and Sarvodya have always encouraged millions of people. With this digital film, we at BYJU'S want to pay an ode to the Father of our Nation and inspire everyone to evoke their inner Gandhi. By bringing forth the stories of these real-life heroes, we intend to encourage our next generation to follow the path of righteousness."