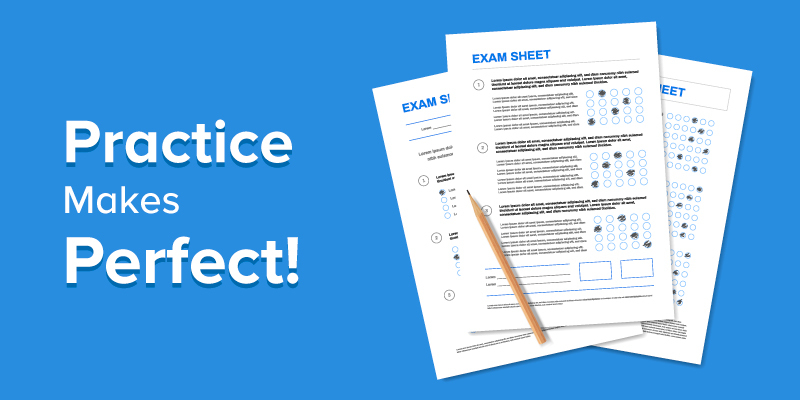 Is there a better way to prepare for tests than to solve previous question papers? Humans have an interesting way of learning from their mistakes, which helps develop better mental retention. This is particularly true with children, who possess one of the best learning curves. Practising question papers comes with its own set of benefits, and some of them have been given below:
Familiarising yourself with the paper: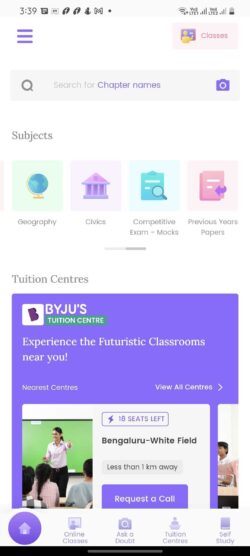 Past-year question papers present an excellent opportunity for students to familiarise themselves with the pattern of questions. Practising papers can go a long way in helping them understand how to approach questions and manage their time. The more question papers they practise, the better time management skills they develop. It also helps them reduce the anxiety that they have to deal with in the examination hall. They also pick up on skills like exam strategy, which comes in handy when dealing with challenging question papers.
Discovering your strengths and areas of improvement: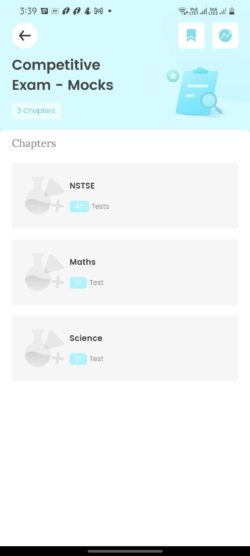 By giving tests and answering topic-wise questions, children can determine their strengths and key areas of improvement. This helps them understand their position as far as preparations are concerned. This is particularly important in taking the necessary steps to improve their performance. BYJU'S app helps each student access their performance analysis reports, which helps them quickly learn from their mistakes.
Time management: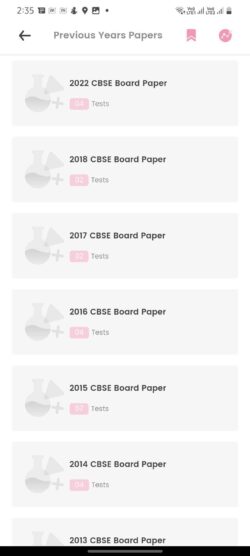 In any examination, time is perhaps the most valuable commodity. Most students have been known to face issues with time management when writing exams. Even with an outstanding level of preparation, facing a test can be a challenge for some. The only way to overcome this problem is by practising question papers and trying to complete them on time. Time management is a skill developed by practice; hence, the more papers you complete, the better you get at it.
Overcoming anxiety and fear: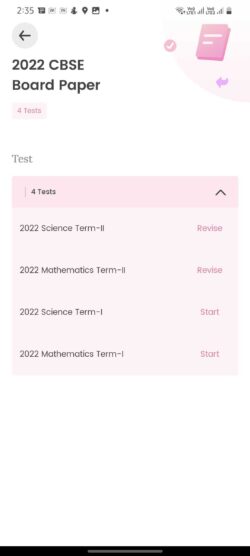 Fear of exams is a common issue among students. Excess anxiety can affect your performance when giving papers. The only way to overcome this is by being as prepared as possible. BYJU'S app gives students access to multiple years of question papers along with its solutions. Trying to complete them on time and evaluating your performance is vital to building confidence. It can help one develop faster problem-solving skills and complete papers on time. The more question papers you practice, the more confident you will be on the day of your exam. The app provides solutions to all questions that are easily accessible by students.
BYJU'S has some of the best mentors to guide students throughout their learning process. They take care to go through the children's performance reports and give them sound advice on how to improve their studies. Students can get all their doubts cleared by taking it up with their teachers and mentors at BYJU'S. This is evident from the many testimonials regarding the app's role in improving their learning and performance.