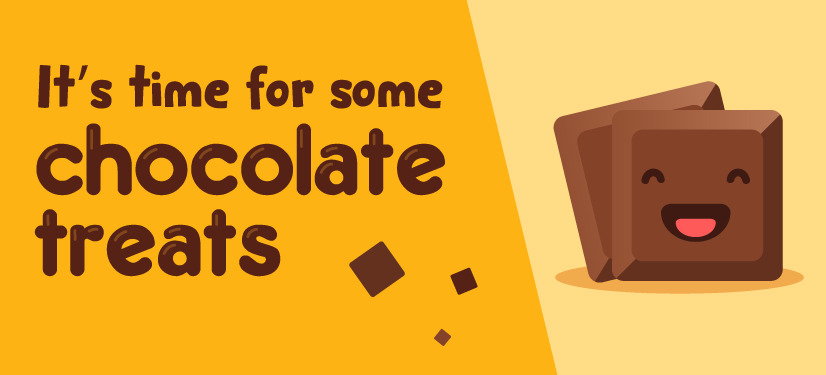 Did you know that it's World Chocolate Day on July 7? It is said that in the year 1550, on July 7, Europe was introduced to chocolate for the first time ever! And the delicious dessert has grown to become a part of every culture across the world. It has an amazing history and is an all time favourite with everyone! 
International Chocolate Day is perfect to get together with your little one and whip up a yummy treat for all of you. Shared below is a simple chocolate cookie recipe to indulge your little one in and spend the day making some 'chocolastic' moments!
It's time to team up and get baking. This easy chocolate cookie recipe with cocoa powder calls for minimum ingredients and loads of fun time together. So get the cookie cutters out for your child to start playing with!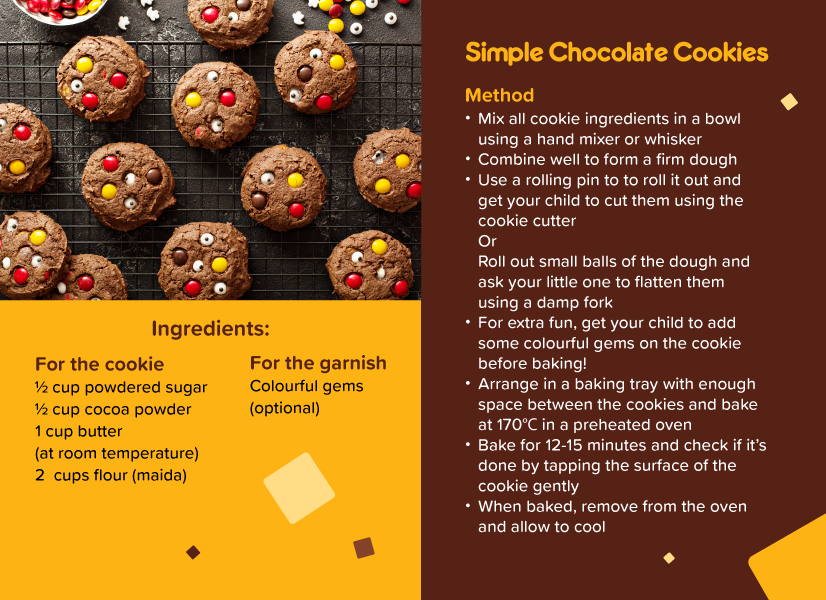 Once your simple chocolate cookies with cocoa powder are ready, cuddle up with your child. Read to them' Charlie and the Chocolate Factory' by Roald Dahl or any story on chocolate, as you both munch on the cookies. 
If you do not have an oven, you can try these simple no-bake chocolate treats to give another spin to your celebration on World Chocolate Day!
Let us know if you try the recipe or your thoughts about chocolate on this International Chocolate Day!