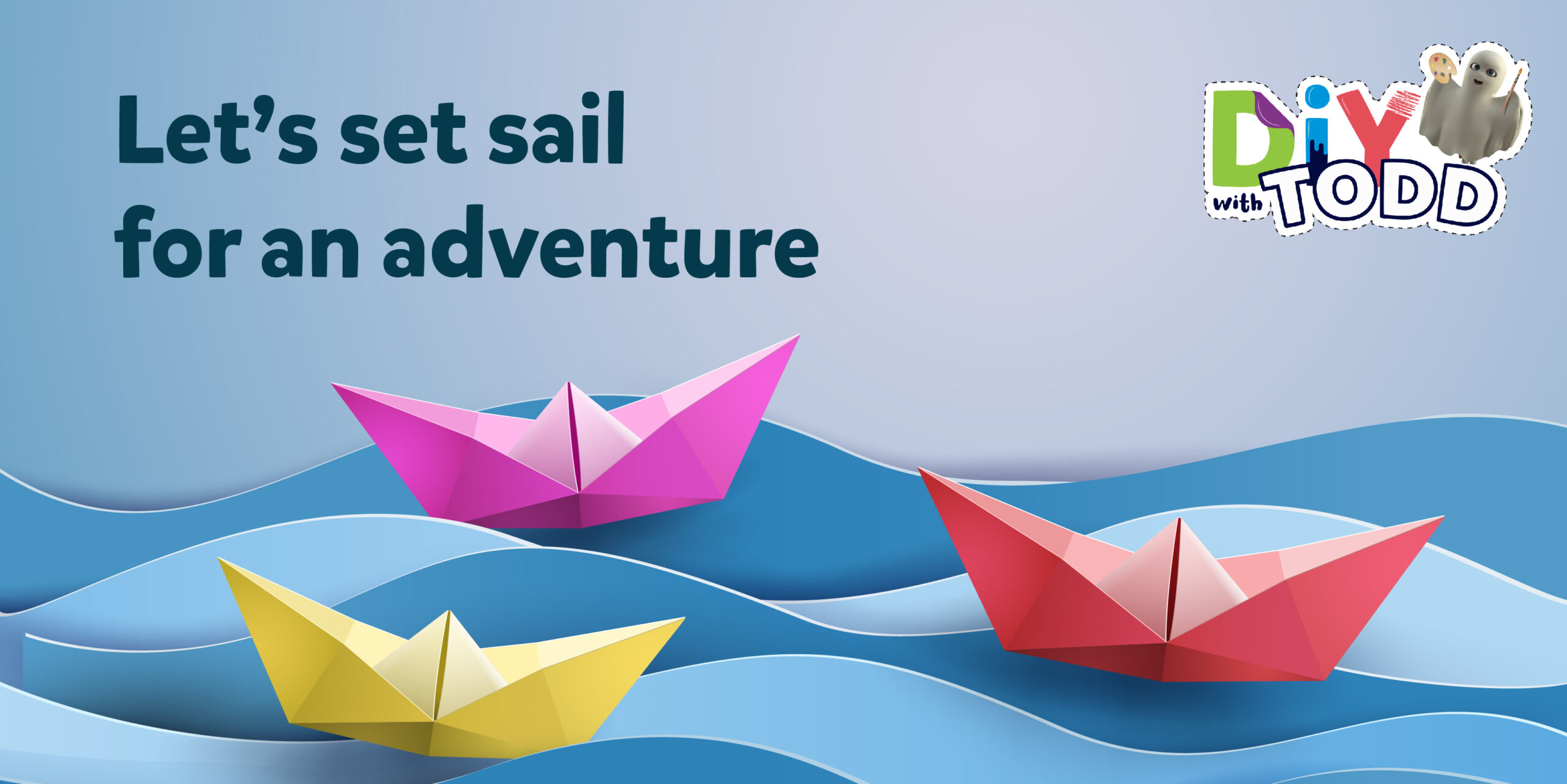 Hello There!
Did you know that The art of folding a sheet of paper into something creative is a part of origami art? I am Todd, the in-house DIY expert. I am excited to make some paper boats that I can float in the nearby pond with Jax and Jane. Would you like to make one too? Here's how you can get started.
Things needed
Coloured or plain papers (square shaped)
Paints (optional)
Old toothbrush (optional)
Method
Take a square-shaped paper

Fold it in half

Fold it once more till you have a small square

Take three parts of the folded paper square and fold diagonally

Fold the last part on the other side diagonally

Once all the folds are completed, open the square and flatten it out in the opposite direction

Then, open the boat by separating the top ends of the folded triangle

Press the folded lines for the boat to hold its shape and set sail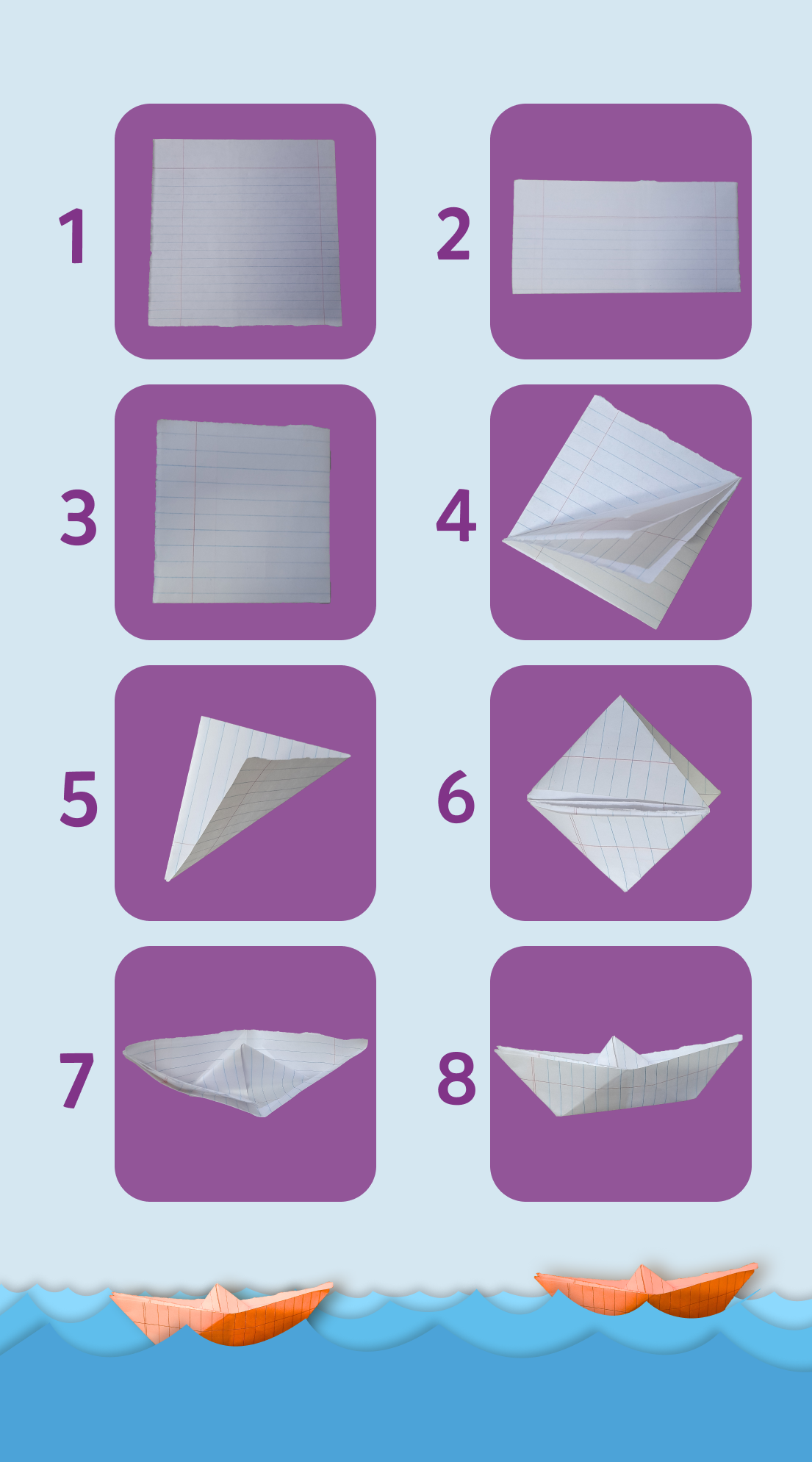 Pro-tip: You can use the toothbrush to spray paint on these boats to make them more colourful and fun! 
Drop a message in the comments section below to tell us what you think about these fun paper boats.
Also read,