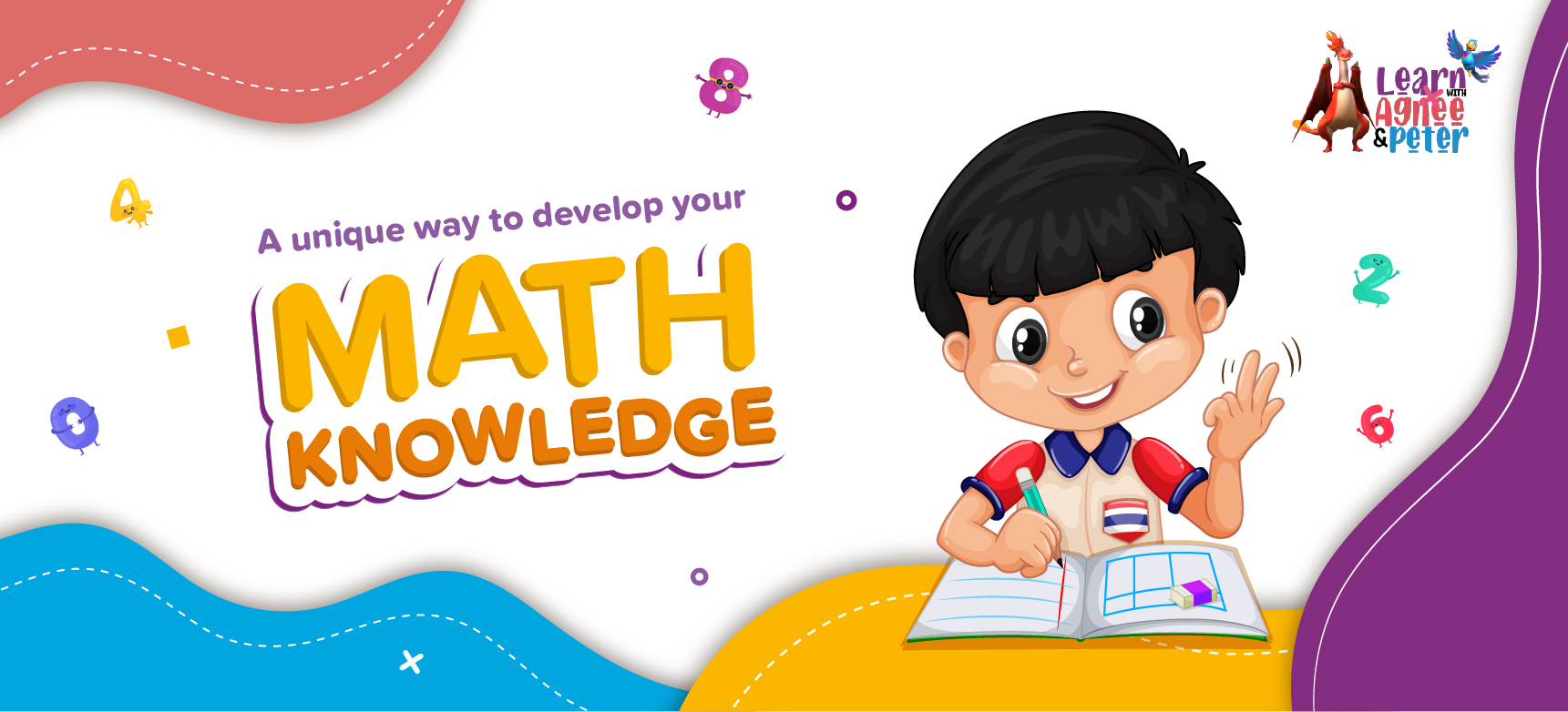 Hello young learners, Agnee and Peter are back again with another fun game to play while you learn. We hope you enjoyed playing with Prepositions while mastering English in the process. This time, we have a math game for you that is an interesting yet important concept in math – Fractions.
Are you curious?
We are sure that you will find this game interesting and challenging. Good luck!
Here are some instructions to play the game. The games are available in the form of a PDF. To download the PDF, please follow the steps below.
Click on the link that says –

Click to download Fraction Games for Grades LKG and UKG

or

Click to download Fraction Games for Grades 1, 2 and 3 –

based on the class you are in.

You will get a pop-up message that says 'Your PDF is downloaded successfully.'

Go to the download folder and open the PDF to begin playing the game. 
Once you download the game, you can tell us in the comments how you enjoyed it!