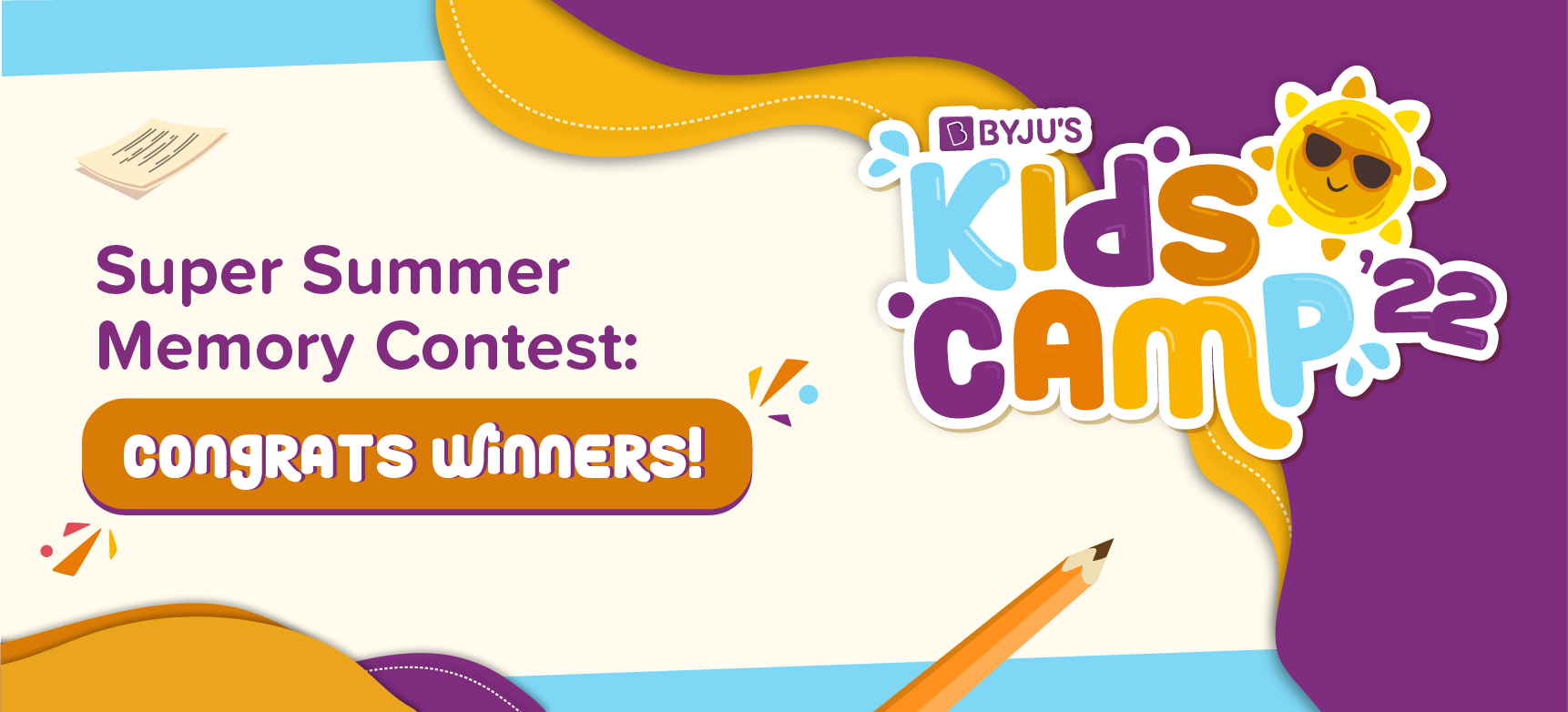 Hello young learners,
The wait is over for the winners of the Super Summer Memory writing contest!
We had a great time travelling down memory lane with each contestant. All of you participated with remarkable enthusiasm! Well done!
Below are our favourite super summer memories:
Winners from Grade 1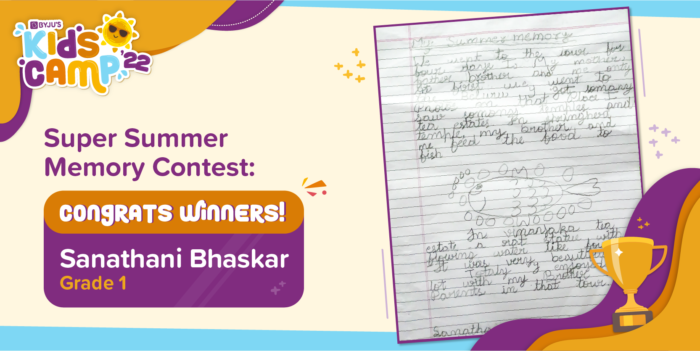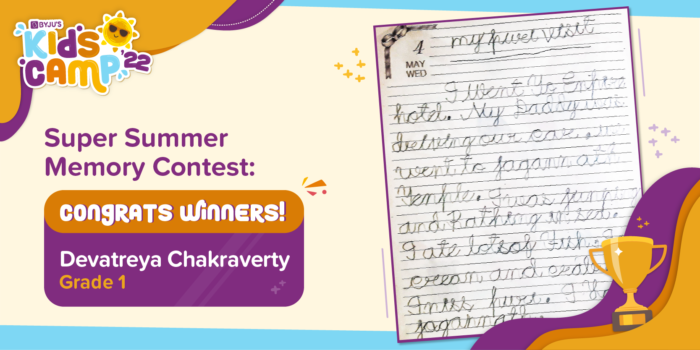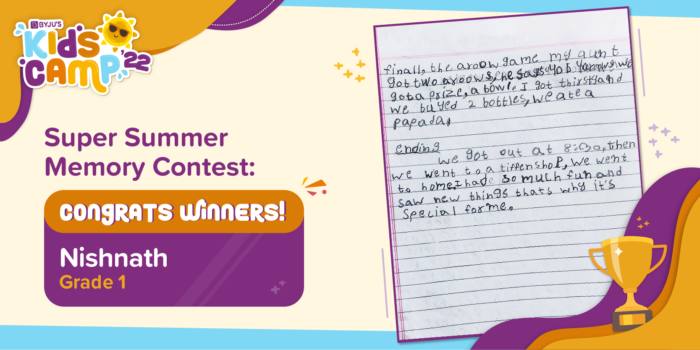 Winners from Grade 2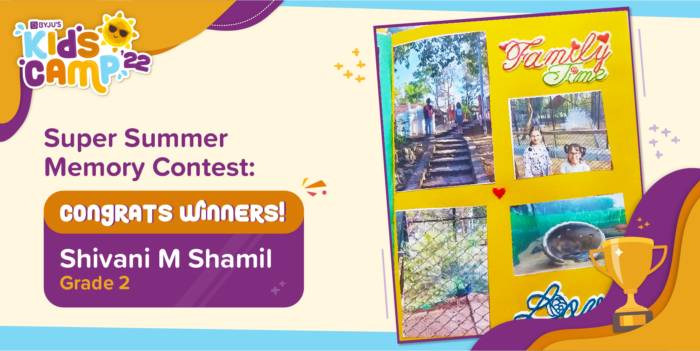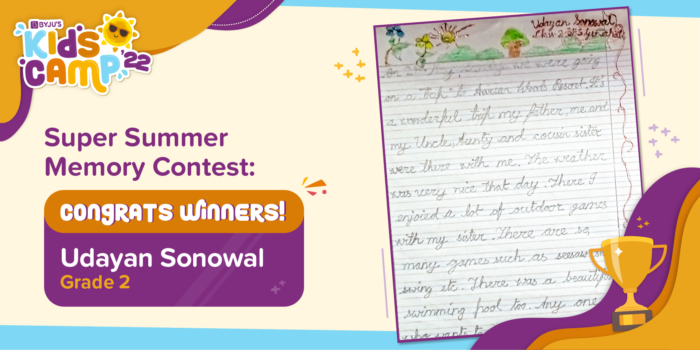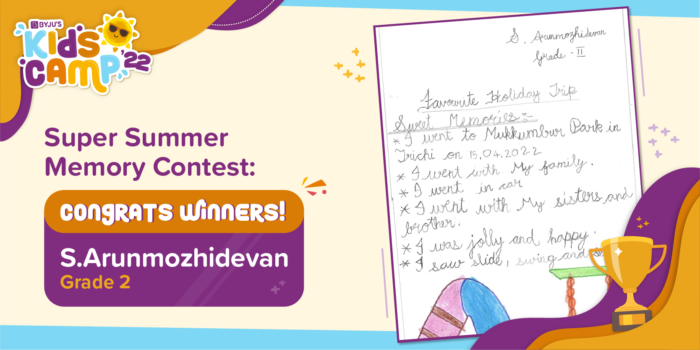 Winners from Grade 3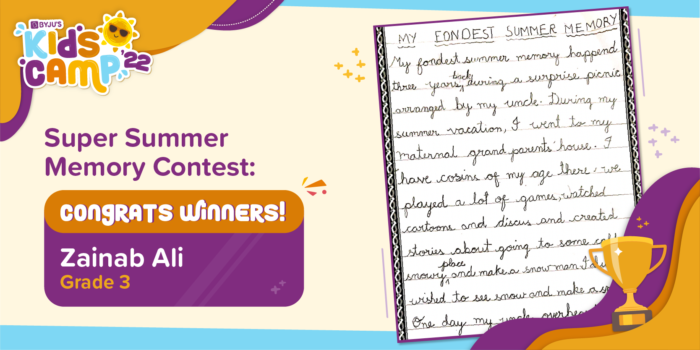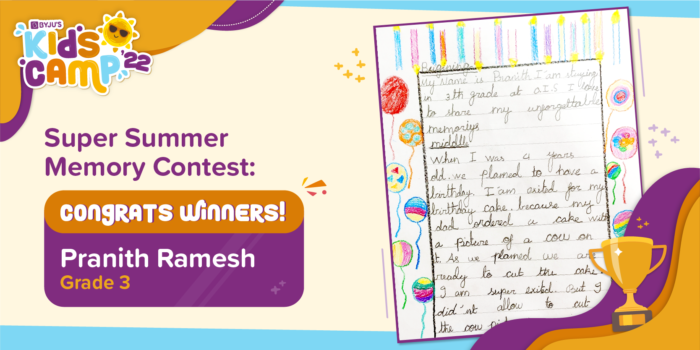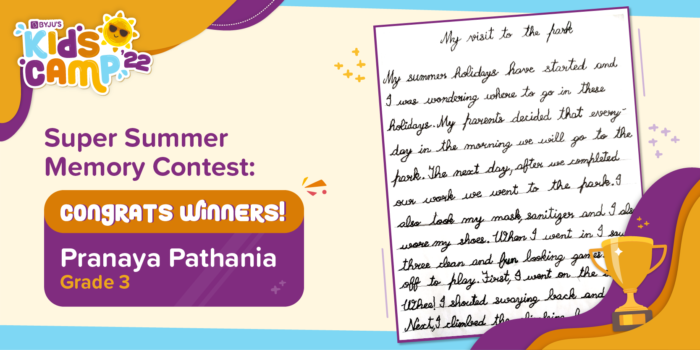 Congratulations to everyone who made it to the winner's list! 
We also thank the others who shared their precious memories with us. We appreciate your participation!