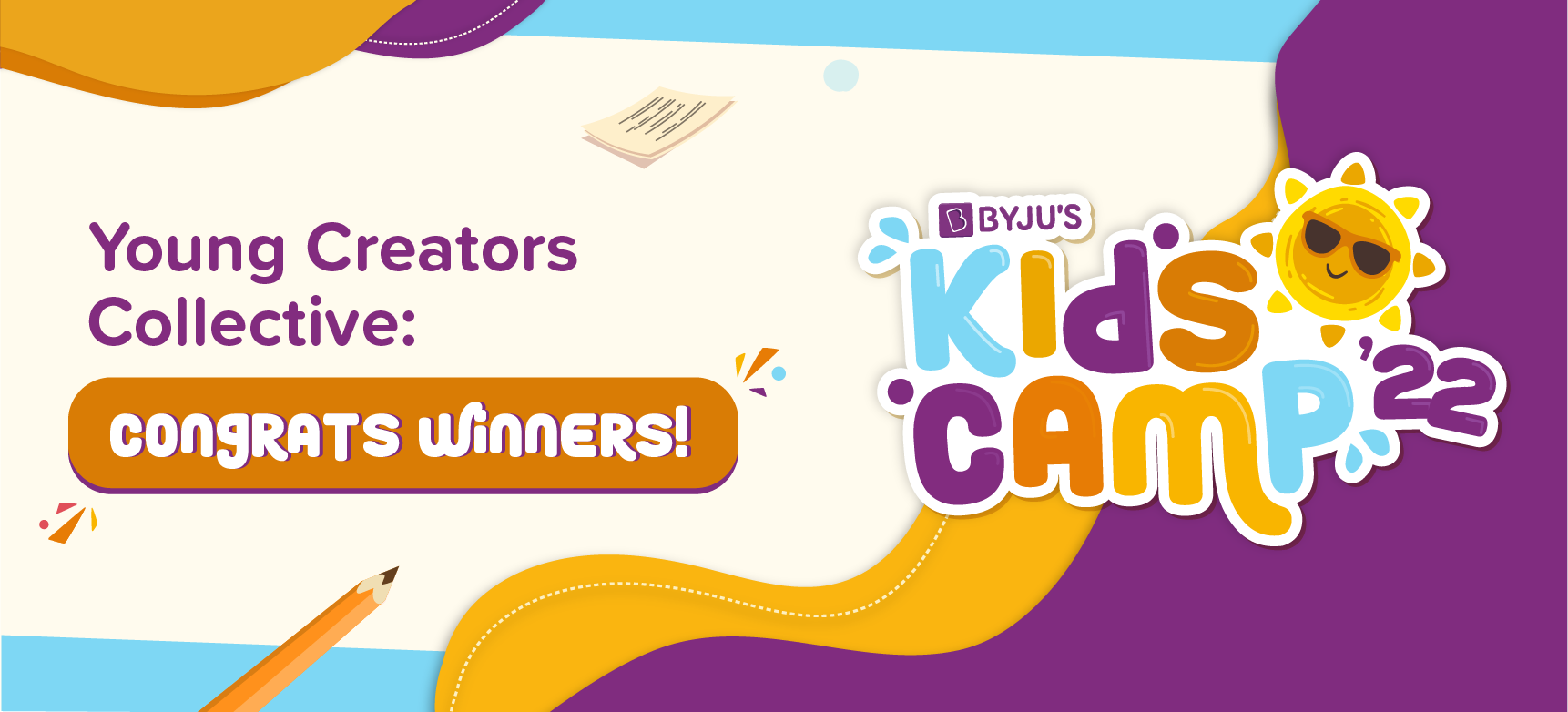 Hello young learners,
It's me, Todd, your neighbourhood DIY expert. I have some exciting news today! The winners of the Young Creators Collective contest are finally out!
I received the most unique and interesting crafts from all over the country. Your work showed incredible creativity and the perfect use of everyday objects to make some exceptional crafts! I was very impressed!
Here are some of my favourite entries: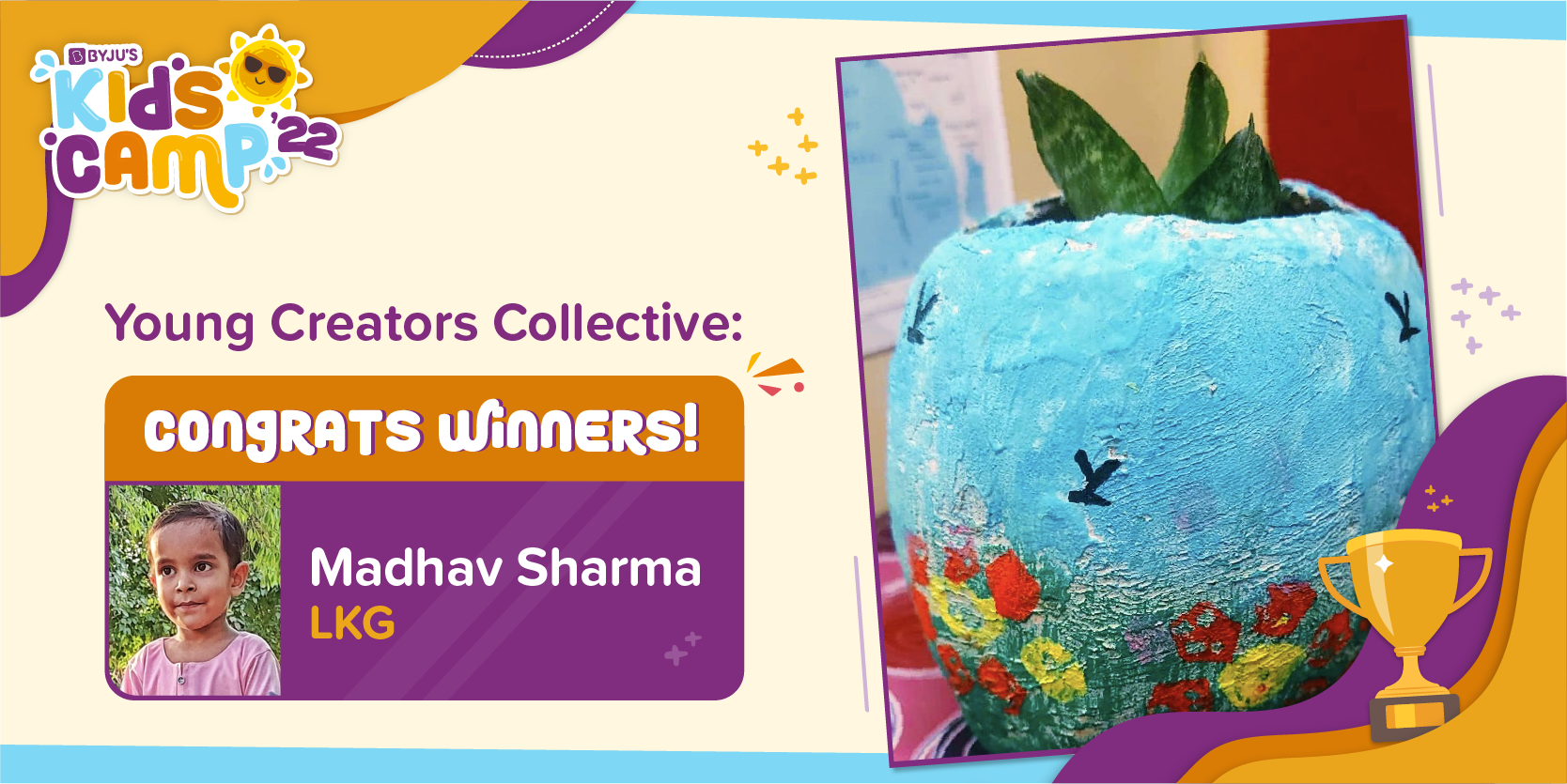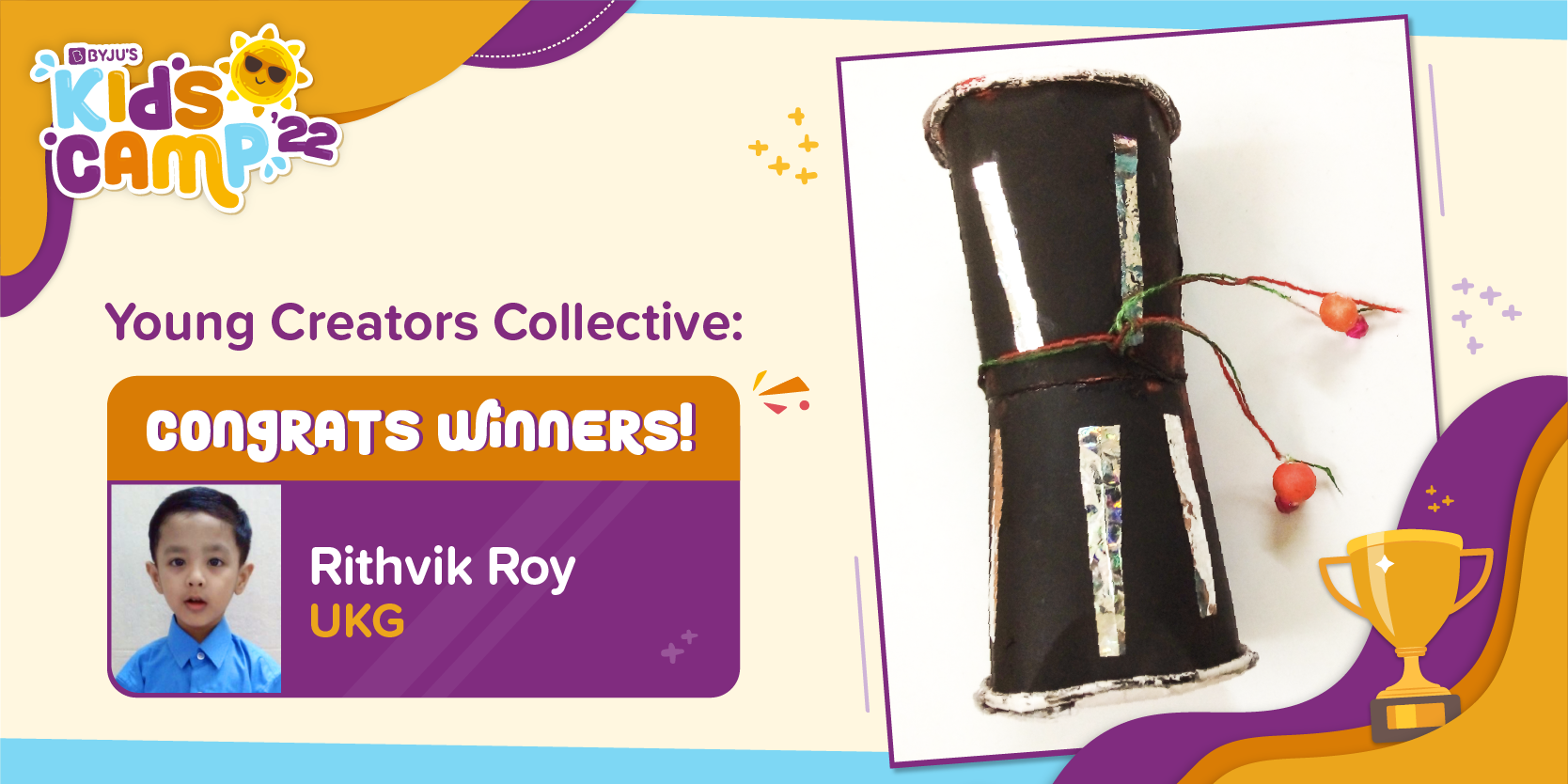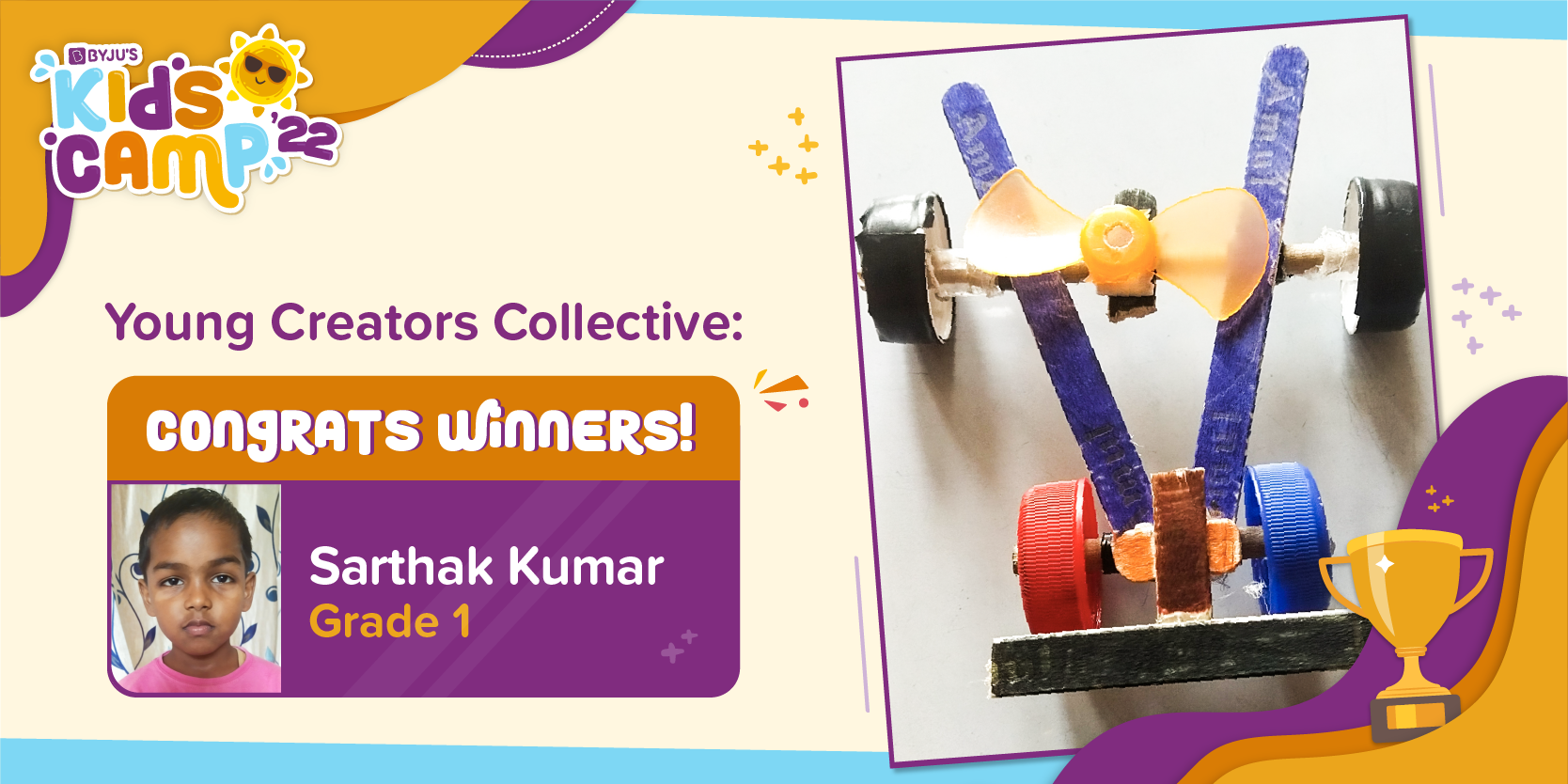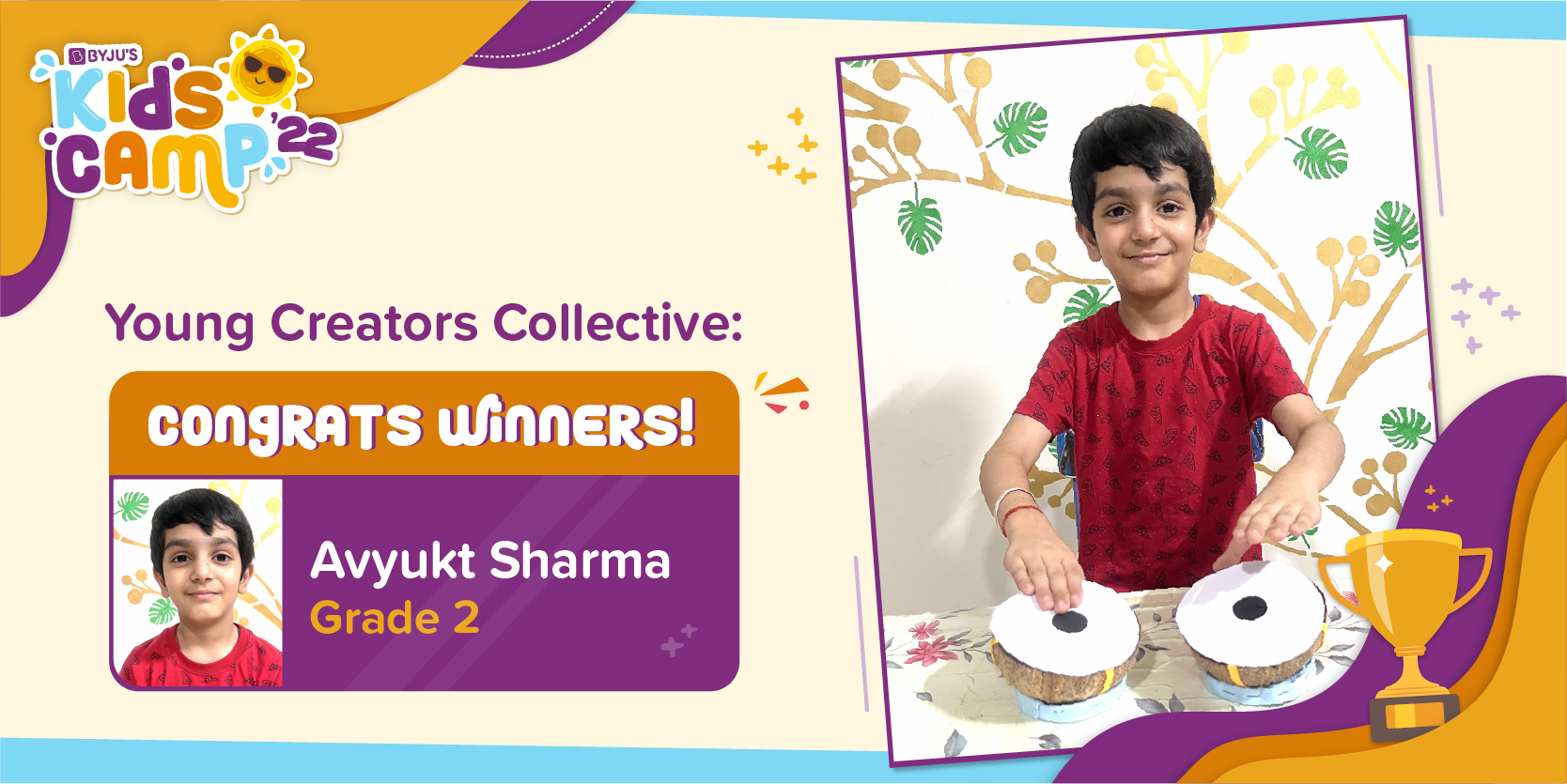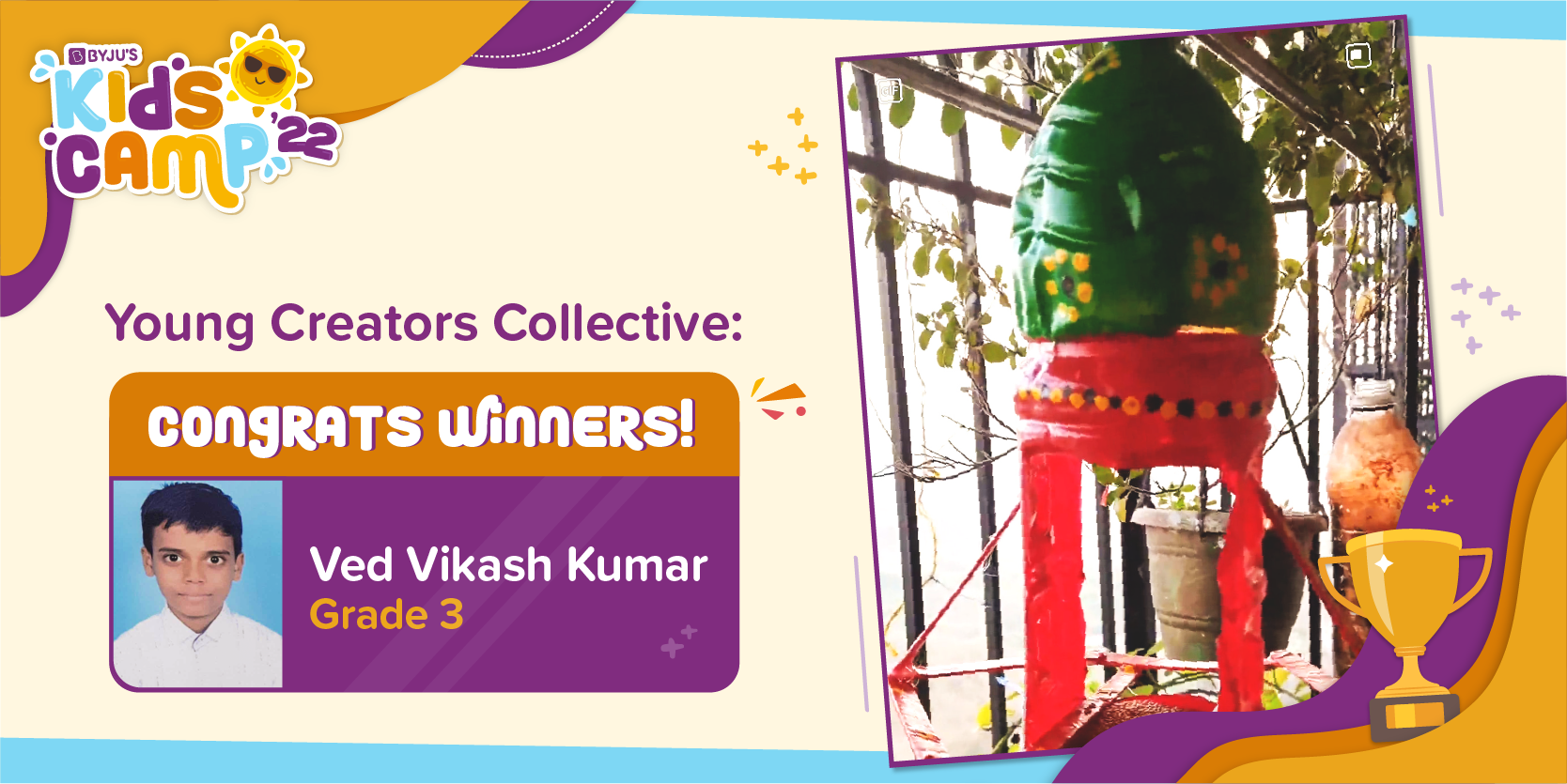 Congratulations to everyone who made it to the winner's list! We also thank the others who shared their excellent work with us. We appreciate your enthusiasm! 
We look forward to your active participation in future contests and selecting more winners.