International Children's Book Day is around the corner. It means that it is the right time to start cultivating a love of reading in your little one. Though children's books are inherently super fun to read, there is a lot more you can do to elevate the fun and excitement. We have compiled a few reading activities for children that can make any book interesting and build your child's comprehension, fluency and vocabulary along the way.
These reading activities can be performed before, during or after reading to make any book interesting and exciting. These activities will also increase your child's confidence and interest in reading books and may help them become a lifelong reader. 
 Let's go!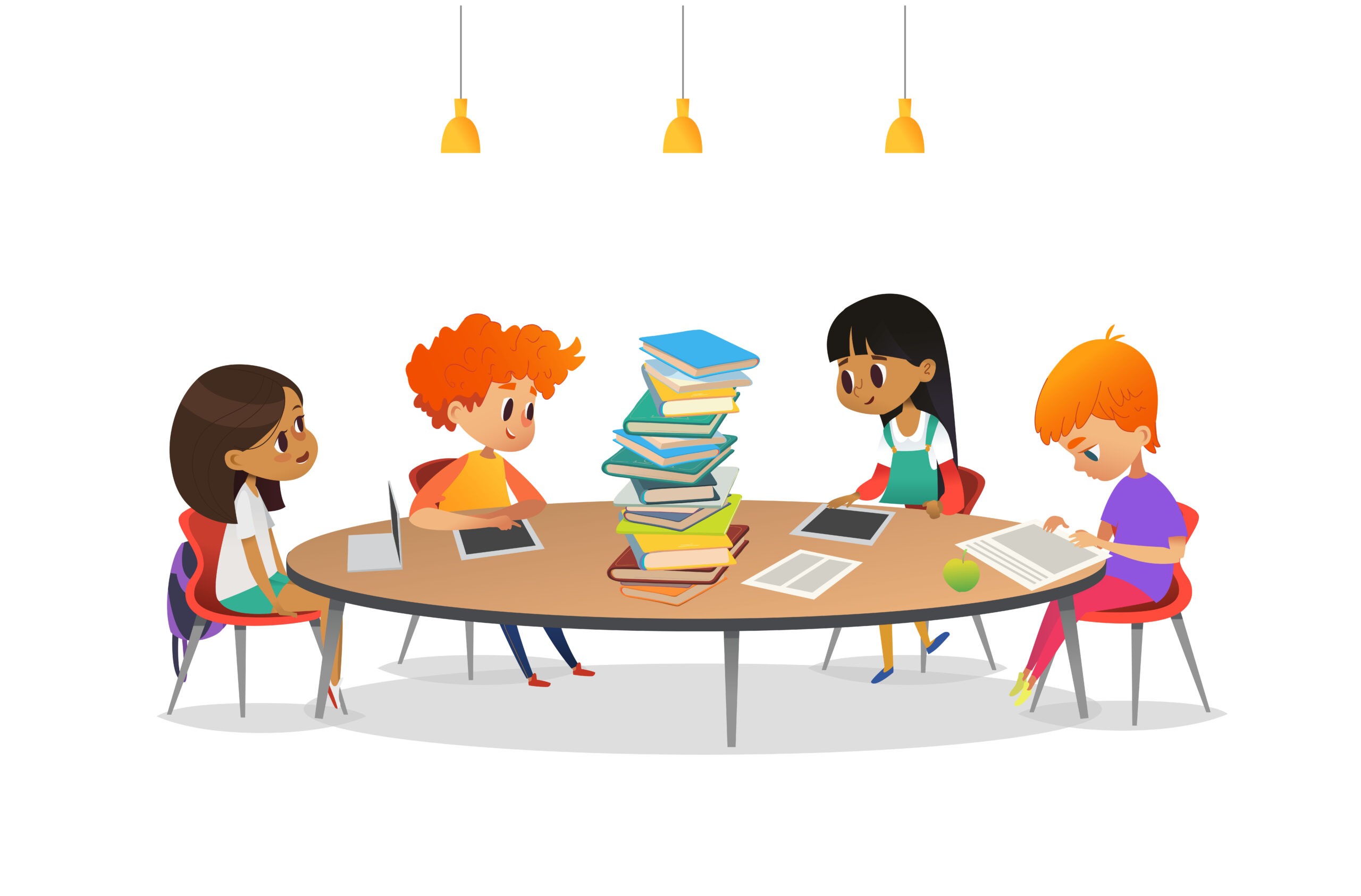 6 Super

reading activities for children

to make any book fun
Reading activities are a fun way for children to make the most of their books in terms of reading comprehension, vocabulary and fluency. Some of these activities can also help your child strengthen their critical thinking skills. Let's dive deeper!
Spot the sight words
Sight words like and, away, with, around and so on occur very frequently in any text. Many of these words are hard to depict pictorially. Spotting sight words and circling them with a pencil will help your child realise that they can read most of the text on their own. It will help them focus on comprehension. Read more about sight words here. 
Break down longer, more difficult words
Ask your little one to take some time to underline longer words phonetically. For example, the word 'underwater' can be broken down into  'un d er w at er'. This will help your child become confident readers. Then, you can encourage them to find the meanings of these longer, more difficult words in the dictionary. They can also jot them down in their notebook or a graphic organiser. 
Give each character in the story a unique voice
While reading the story, encourage your child to give each character a unique voice instead of reading in the same tone. Get them to think about how the character is described in the book, the time and place where the story is happening and imagine what the character might sound like. Use this reading strategy to make your book super-duper interesting and fun. 
Find the beginning, middle and end of the story
Ask your child to write down the main points of the story as they read it in three distinct categories–beginning, middle and end. It will help them understand the sequence in which the story is playing out, and will also help them make connections between different events that happen in the story. 
Imagine what you would have done
After reading the story, think about what you would have done if you were the main character of the story. You can ask your child to rewrite or draw out the story with an alternate ending. It will help your child think critically about the story and come up with solutions. 
Think of an alternate story title and cover page
The title and cover page of a book tell plenty of things about the book. One way to make a book fun is to think about alternate titles and cover pages. Encourage your child to come up with funny titles that depict the storyline perfectly. It will definitely get them thinking. Once you finalise a story, design a cover page for the book.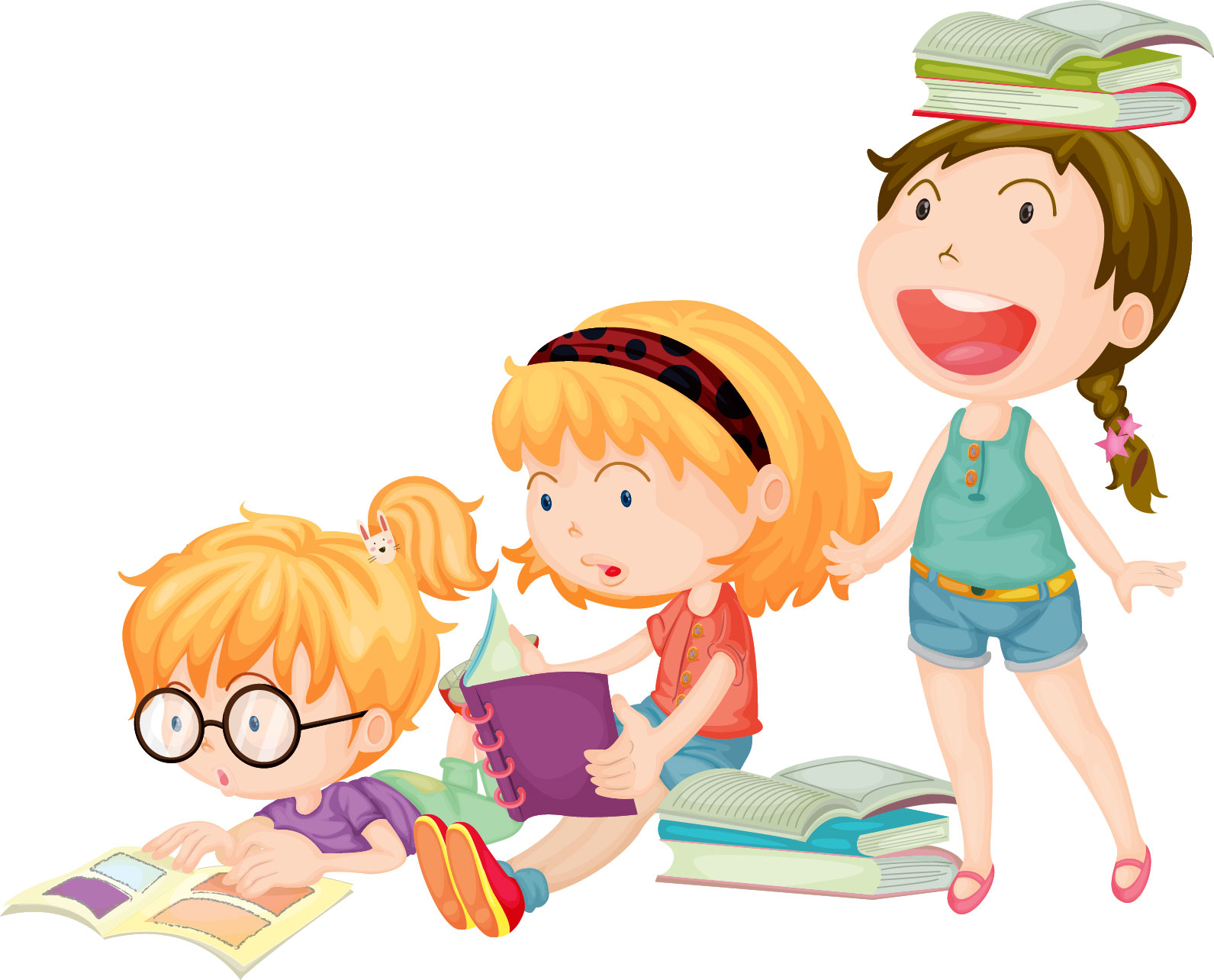 These are some of the reading activities that will make any book exciting this International Children's Book Day. Remember to be patient and help your little one by asking probing questions as and when required. Create a notebook especially for these activities and see how their comprehension, fluency, vocabulary, imagination and critical thinking improve over a period of time. We wish you many interesting and fun books to read this International Children's Book Day. 
Did you like these reading activities? Are you excited to try these out? Let us know in the comments below. 
Also read,