2023 is around the corner! 
To make 2023 special, we have created an exciting, playful, yet super useful planner for children. We have included stickers, habit trackers to keep tabs on schoolwork and other tasks, and a variety of fun activities in this planner for children. Encourage your children to plan their activities with the help of this printable children's planner 2023. 
Inside the 2023 planner:
Monthly calendars

highlighting important days

 

Daily tracker for homework, chores, exams, acts of kindness, etc

Fun activities for each month and colouring pages

Exciting and playful stickers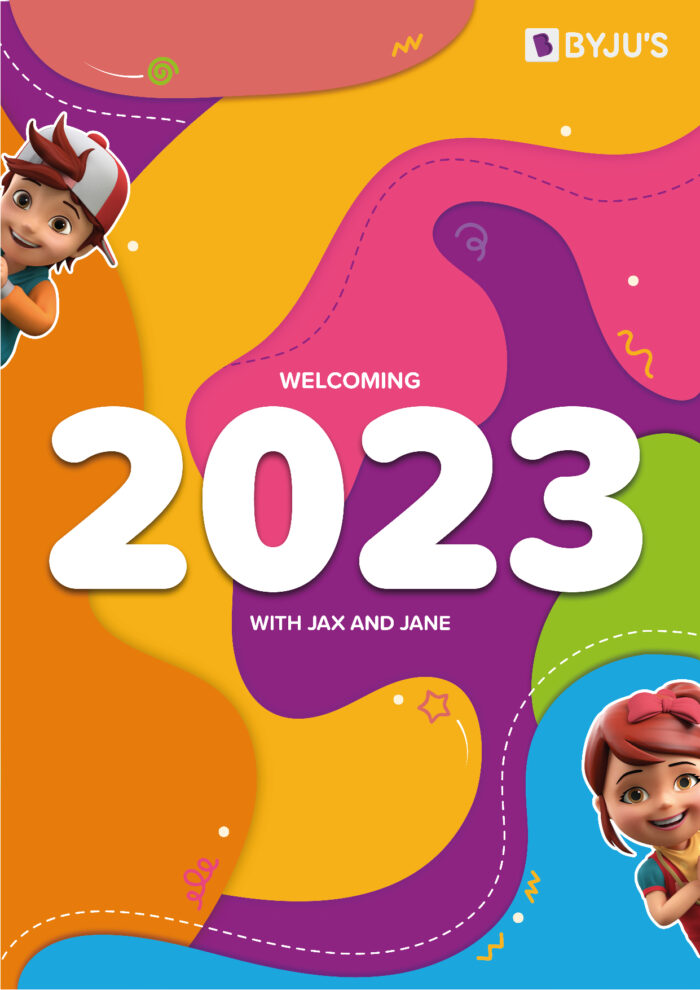 How to use the children's planner 2023: 
Step 1: Get the planner by pressing the "Download Planner Here" button.

Step 2: Use A4 paper for printing the perfect planner.

Step 3: Remember to print out the stickers on the sticker sheet.

Step 4: Make holes on the upper side of the pages for binding purposes.

Step 5: Thread a ribbon through the holes in the pages to bind them together.

Step 6: You should start by putting your name and photo in Page 2.

Step 7: Make the most of the habit trackers, fun activities, and notes section that accompany each month's calendar.

Step 8: Continue to turn the pages over as each month passes! Have a happy new year!
Why do children need this 2023 planner?
Here are a few reasons why every child will benefit from this planner for children. 
Helps children keep track of their responsibilities (homework, chores, special dates, etc.)

Serves as a diary through its notes segment, habits section and highlights of the month spaces.

As a visual reminder of commitments and goals that helps children learn how to manage their time well.
Check out our children's planner 2023 and let us know if your child liked it in the comments below. Until then, wishing you a very happy new year!
Disclaimer: This planner is a digital printable. No physical version is/will be available.