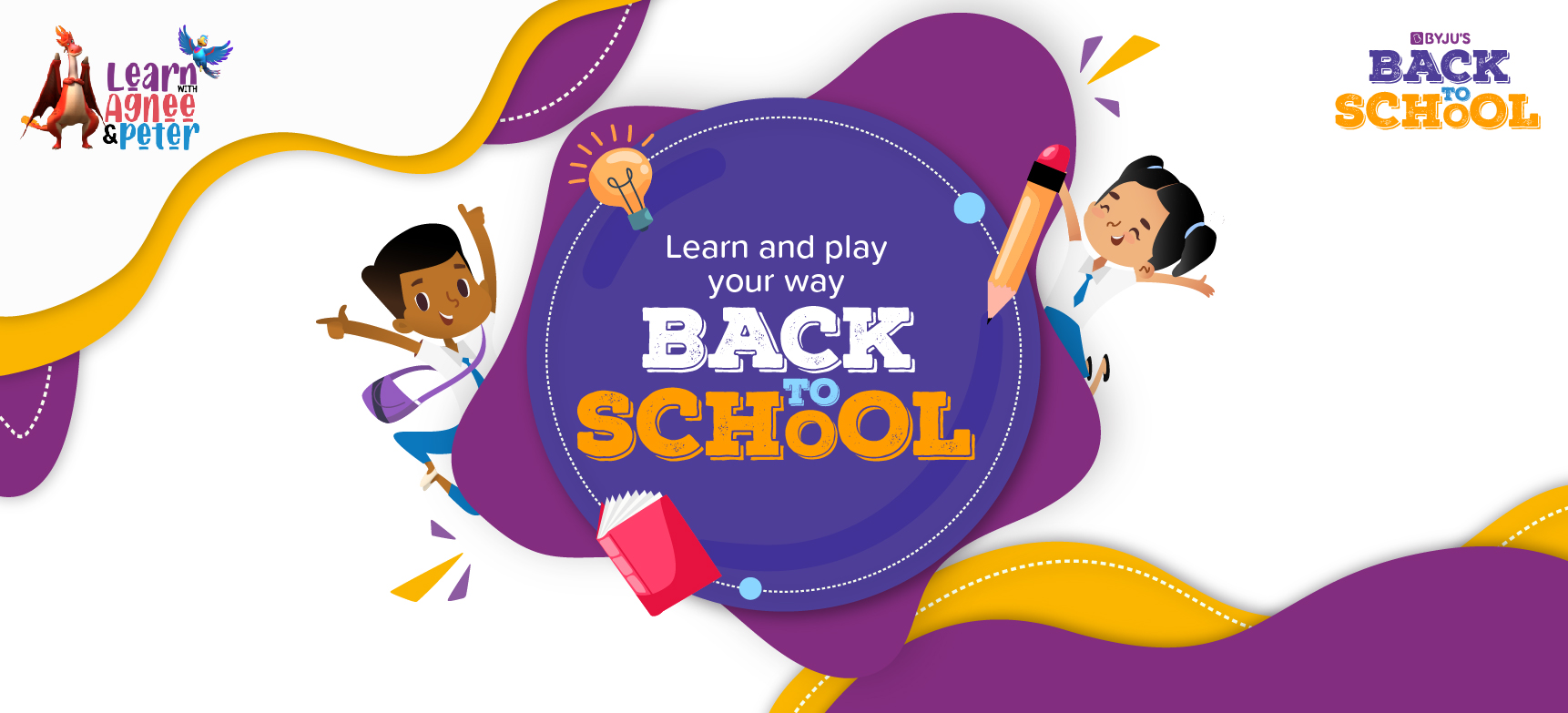 Hello young learners!
Welcome to another episode of Learning Games with Agnee and Peter! We know you are eagerly waiting to return to school for your new class after a long summer break, with new books, stationery and a fresh mind eager to learn! You also get to meet your school friends again! Isn't that wonderful?! 
With this thought in mind, we have put our heads together to come up with a bunch of back-to-school themed games. You can play these at home before you go to school or with your friends during your breaks in between classes. You can even ask your teachers to join, if they are sporting enough!
The main aim of these games is to keep your spirits high at the beginning of a new school year while helping you learn effectively as the months roll on. 
Download the links below (according to your class) and enjoy! We hope you have as much fun playing these games as we had while creating it for you!
Here are some instructions to download the PDF of the game:
Click on the link that says –

Click to download Back to School games for Grades LKG and UKG

or

Click to download Back to School games for Grades 1, 2 and 3

–  based on the class you are in.

You will get a pop-up message that says 'Your PDF is downloaded successfully.'

Go to the download folder and open the PDF to begin playing the game. 
Once you download the game and play it, you can tell us in the comments about your experience while playing the game!