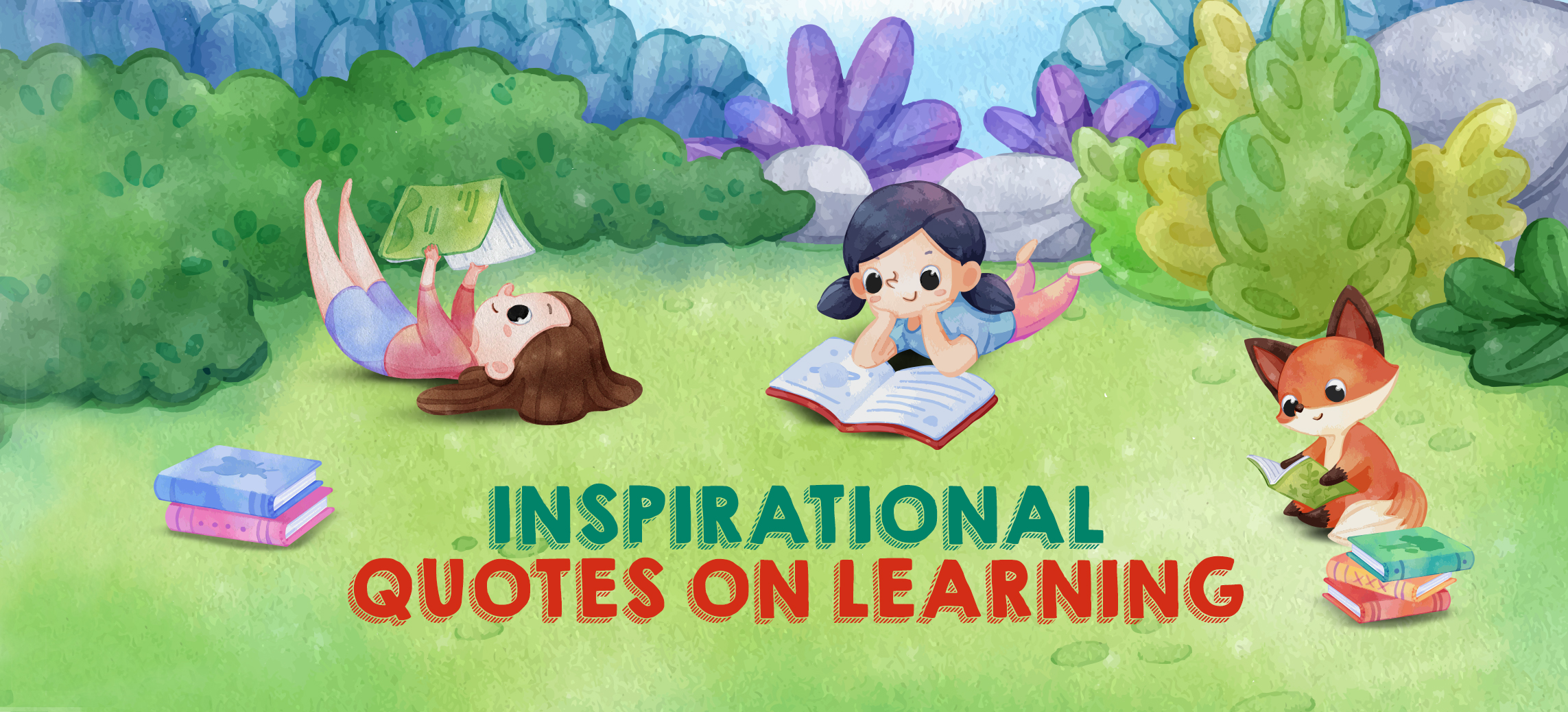 In a world of adults, quotes are found almost everywhere as they are a good source of inspiration and keep us motivated. Quotes are also shorter, easy to understand and stay with us much longer than paragraphs in books especially if they are presented in a visual format.
It could be the same with children. Here's a list of our top ten learning quotes for children that will inspire them to make this upcoming year the best one yet. 
Parents could use these learning quotes as wallpapers on their devices or print them into a poster for their child's room. Another way could be to revisit these quotes on important days, such as birthdays, examination days, results days, etc., to reinforce the message. 
Let's go!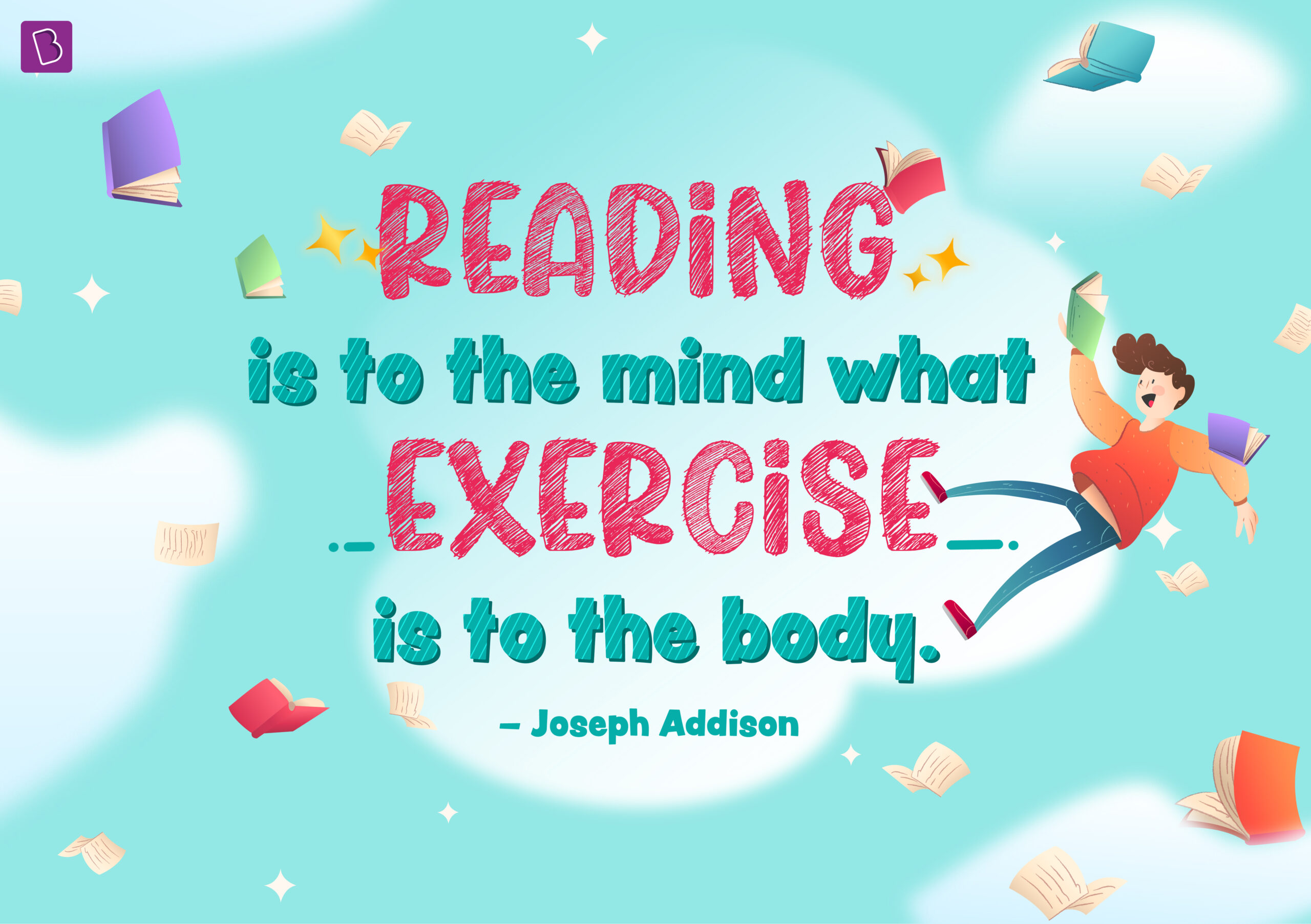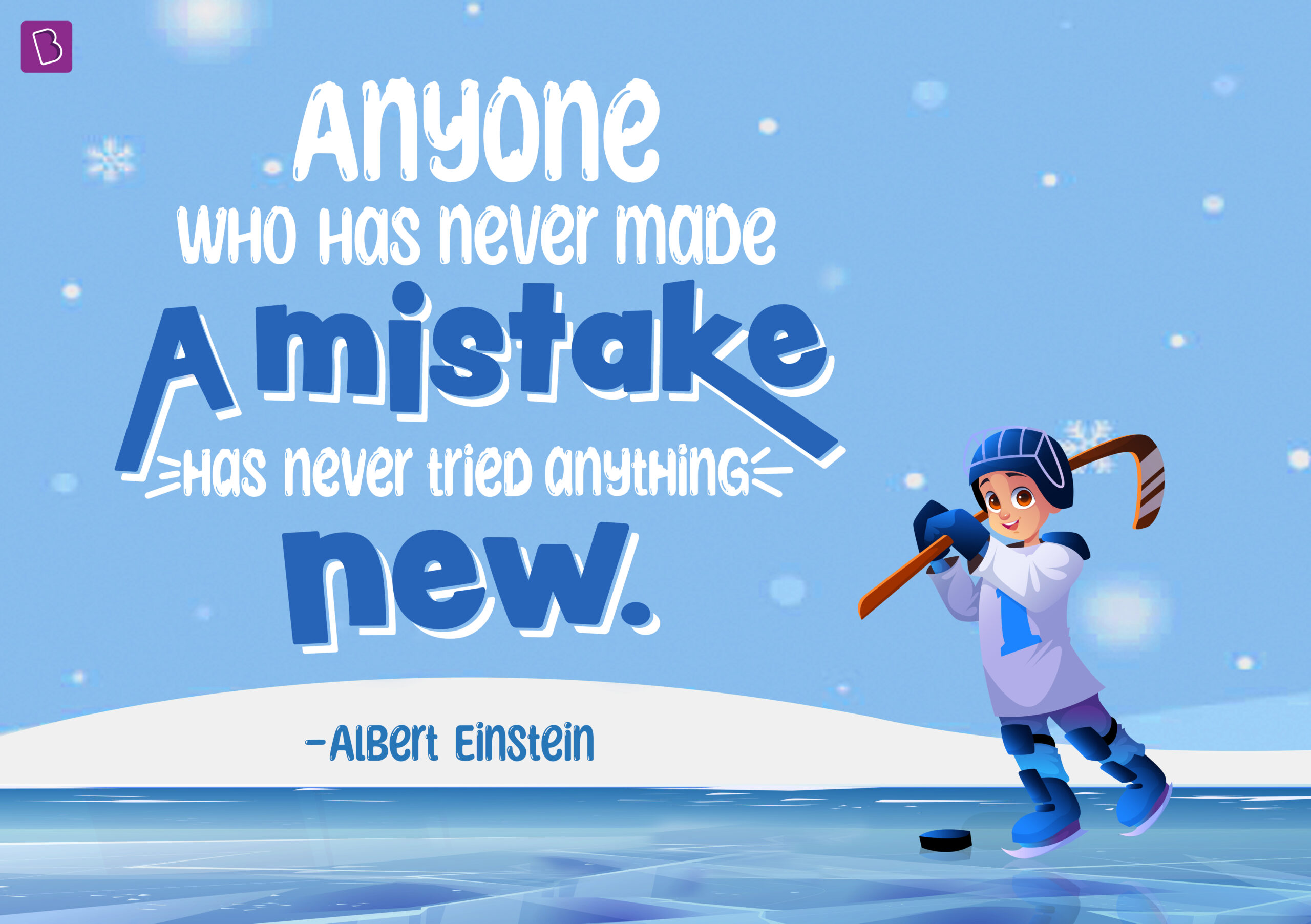 "When you talk, you are only repeating what you already know. But if you listen, you may learn something new." – Dalai Lama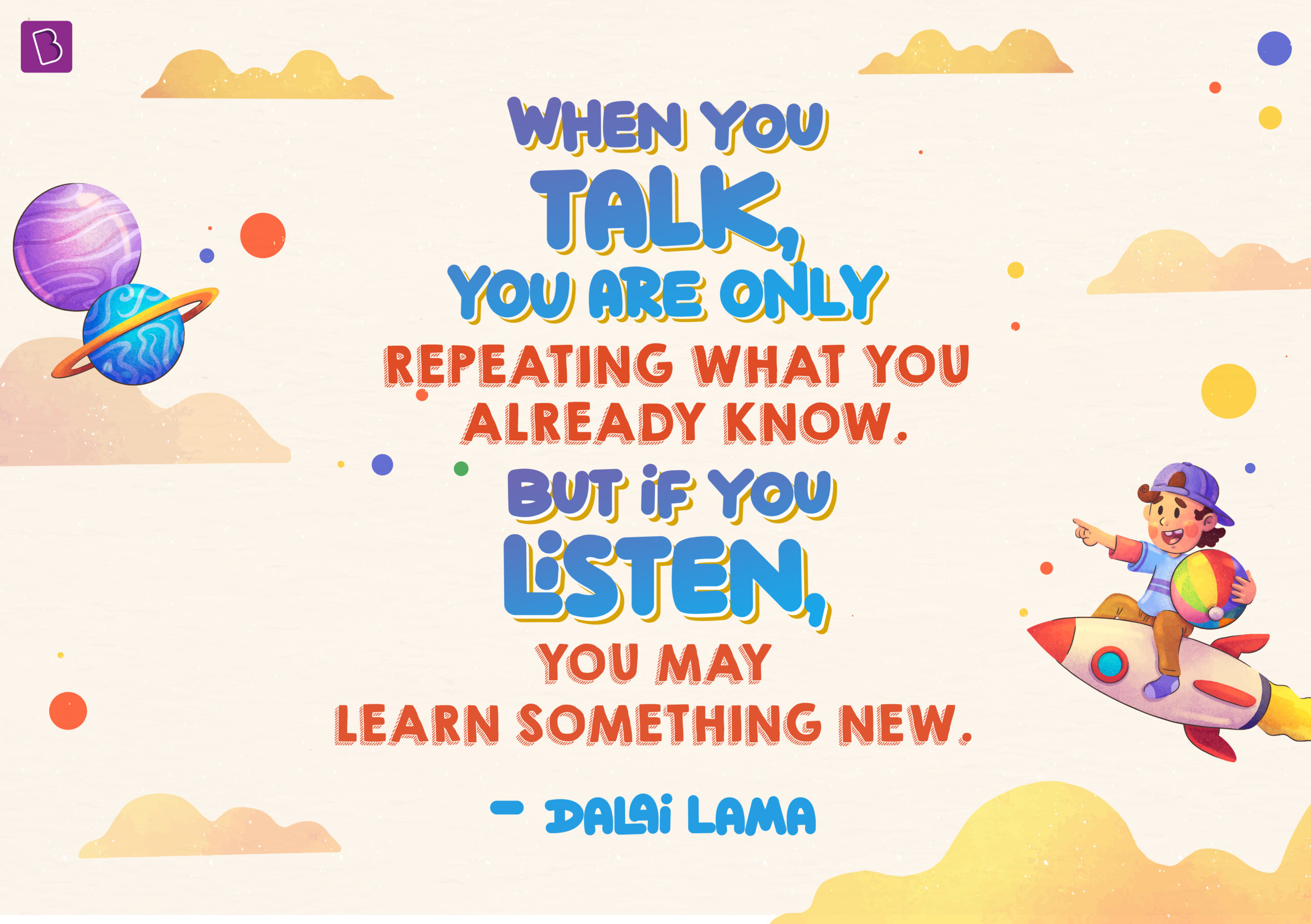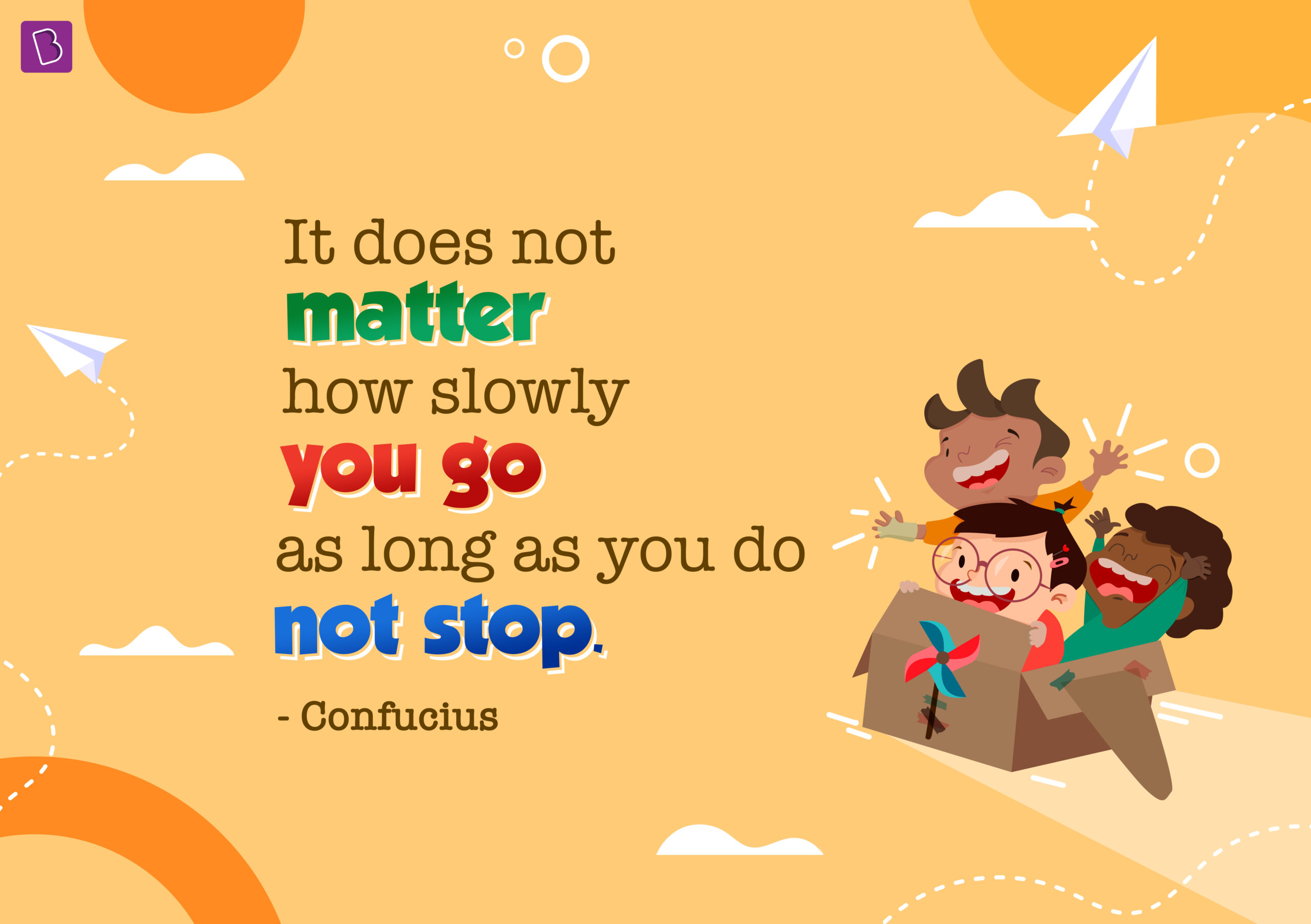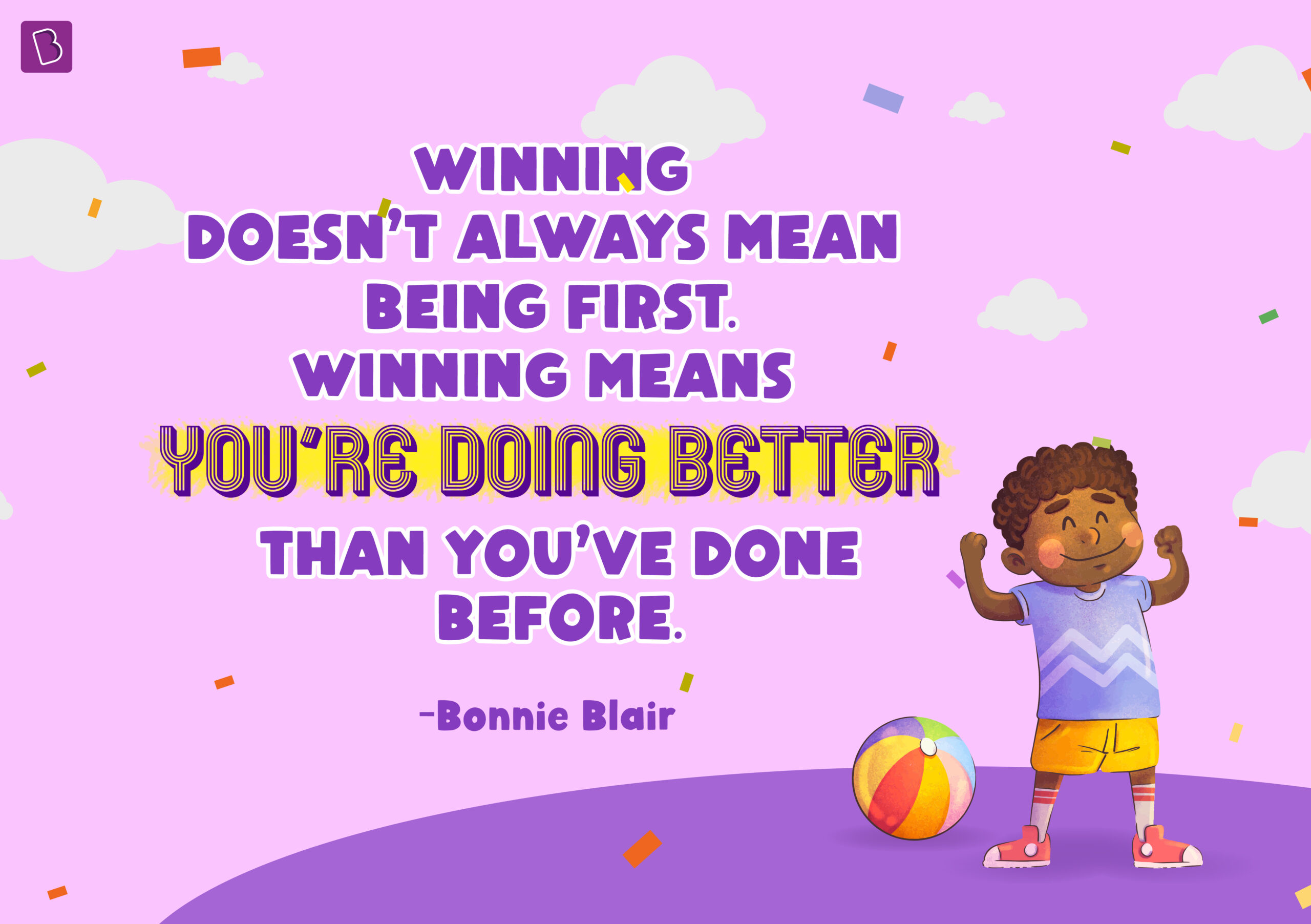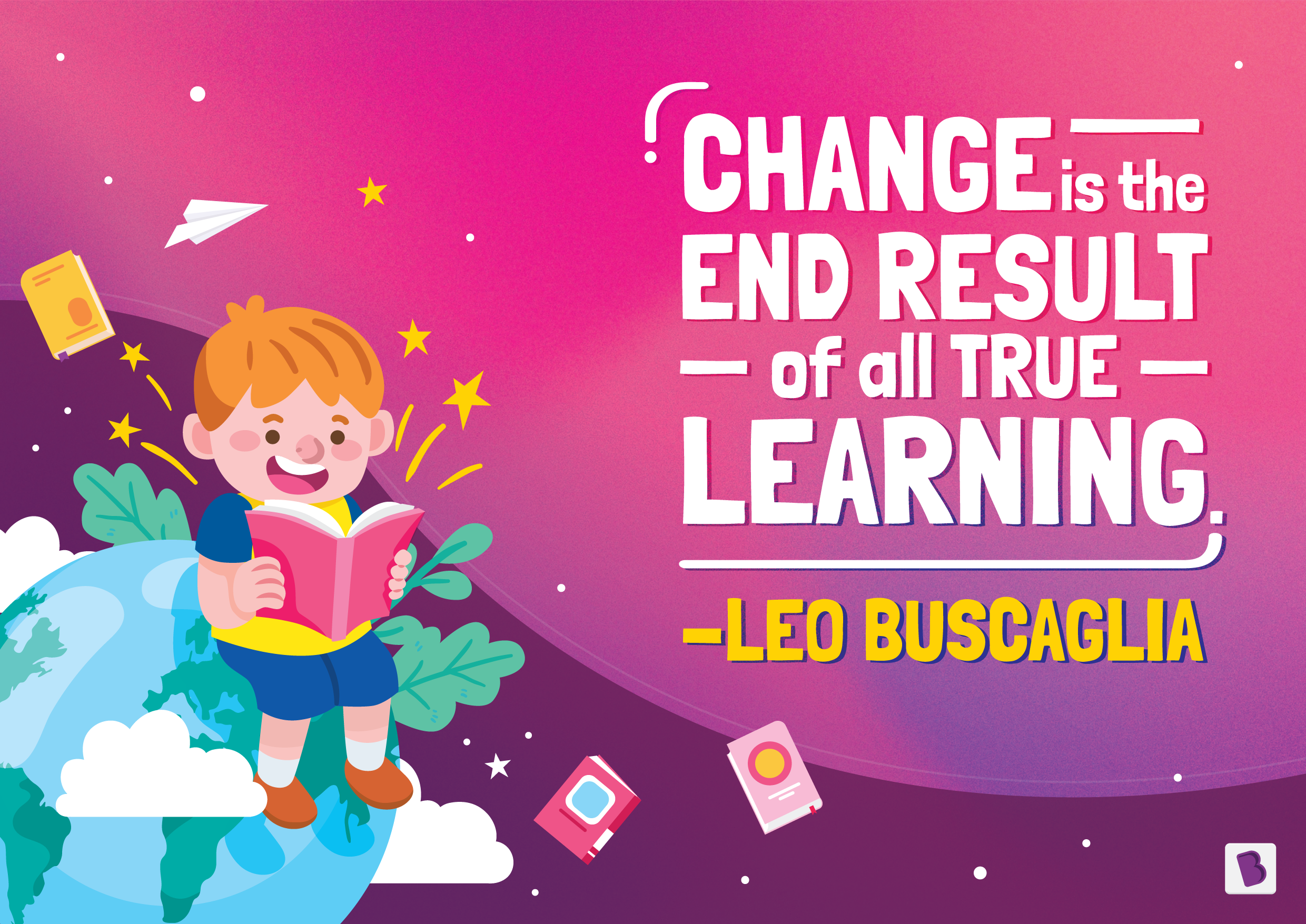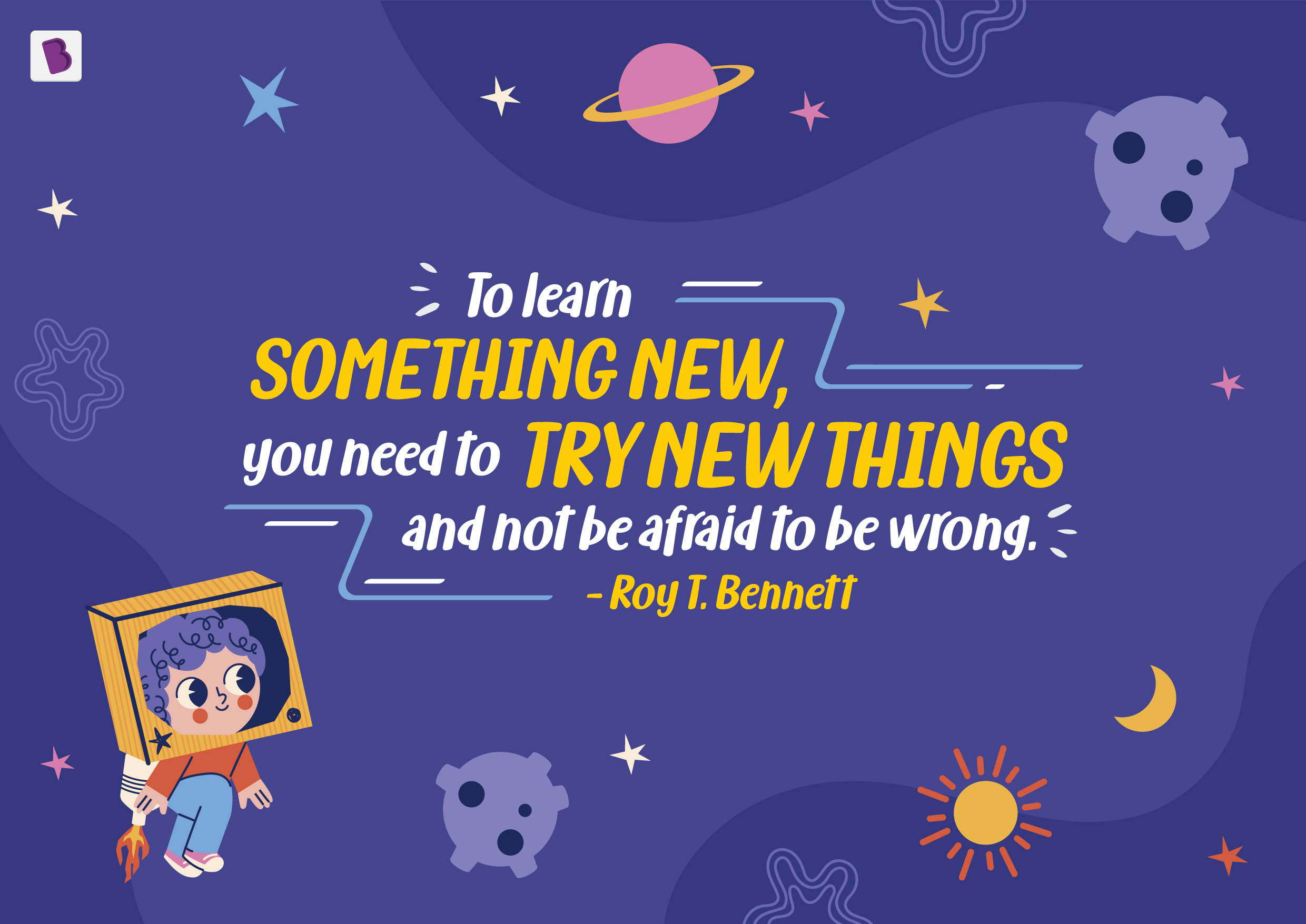 "The more that you read, the more things you will know. The more that you learn, the more places you'll go." —Dr. Seuss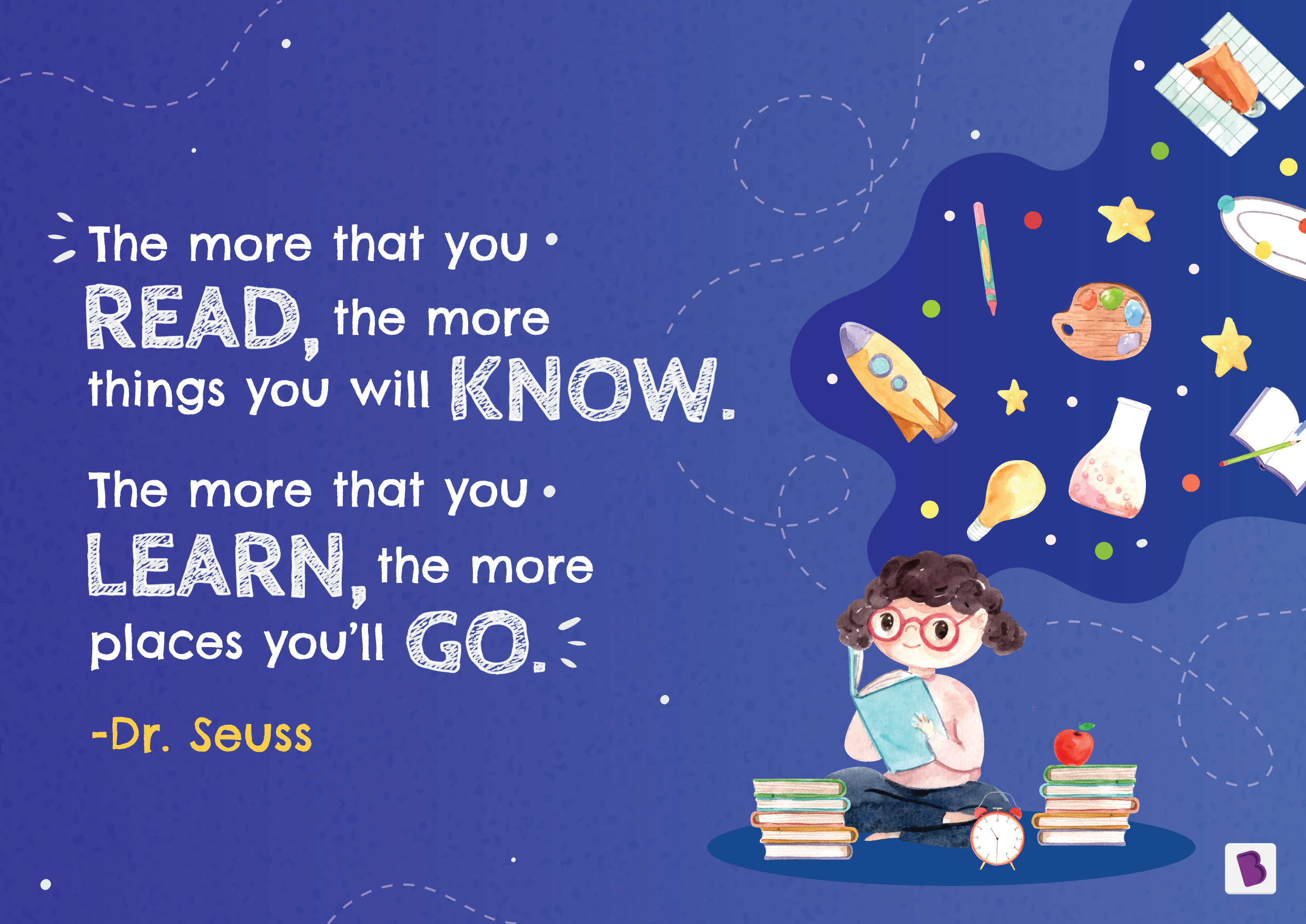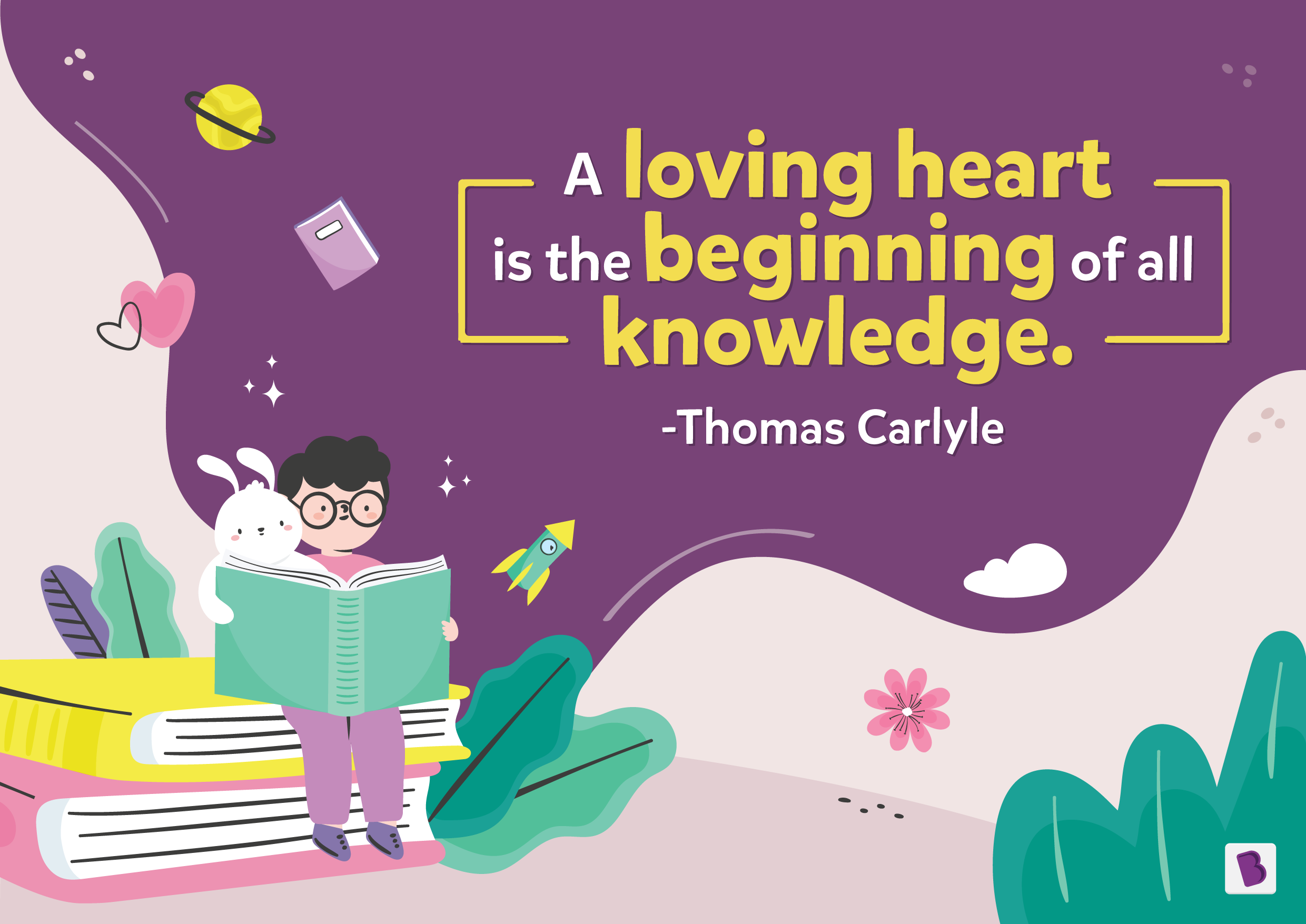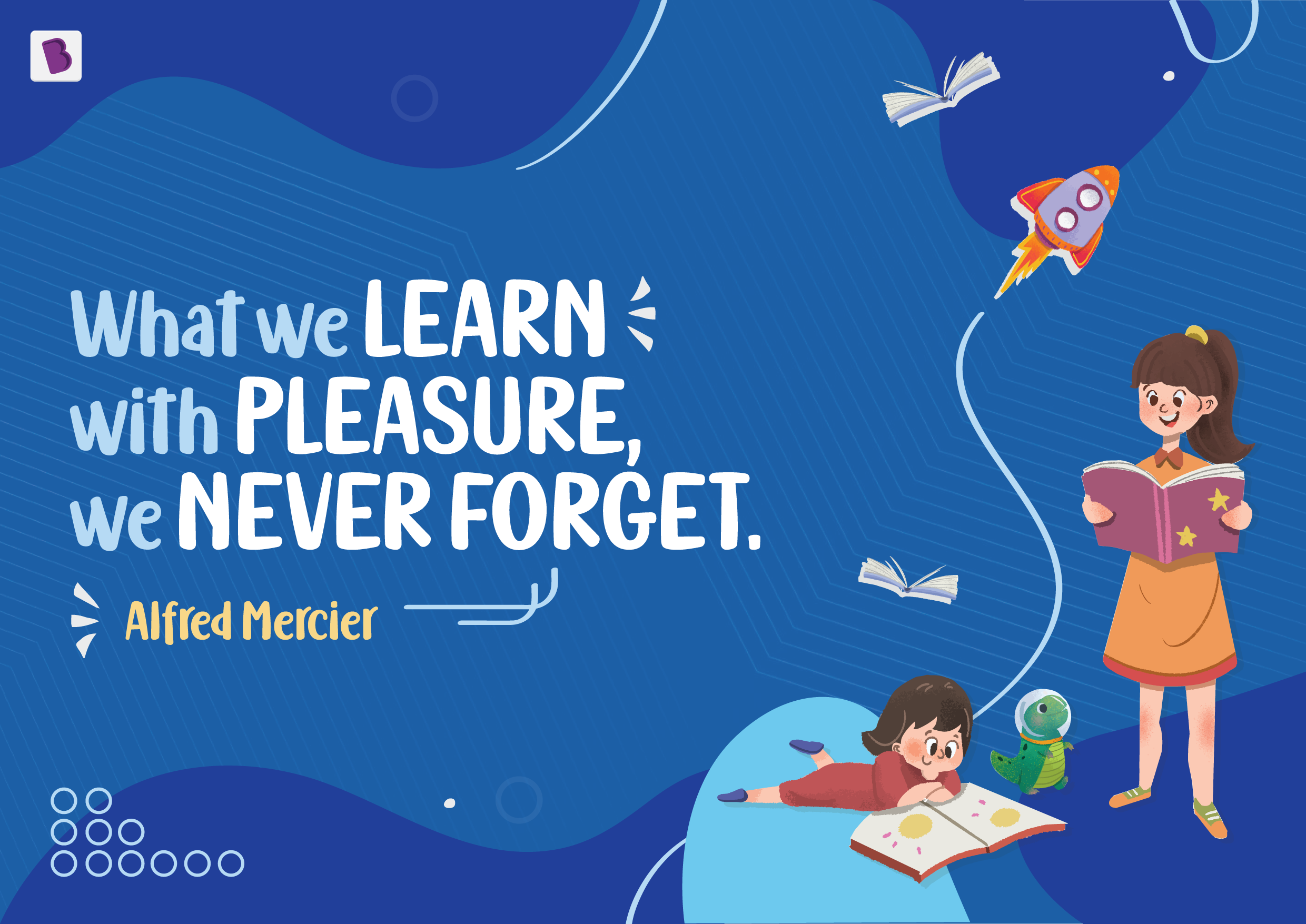 Did you like these quotes? Which one is your favourite? Let us know in the comments section.