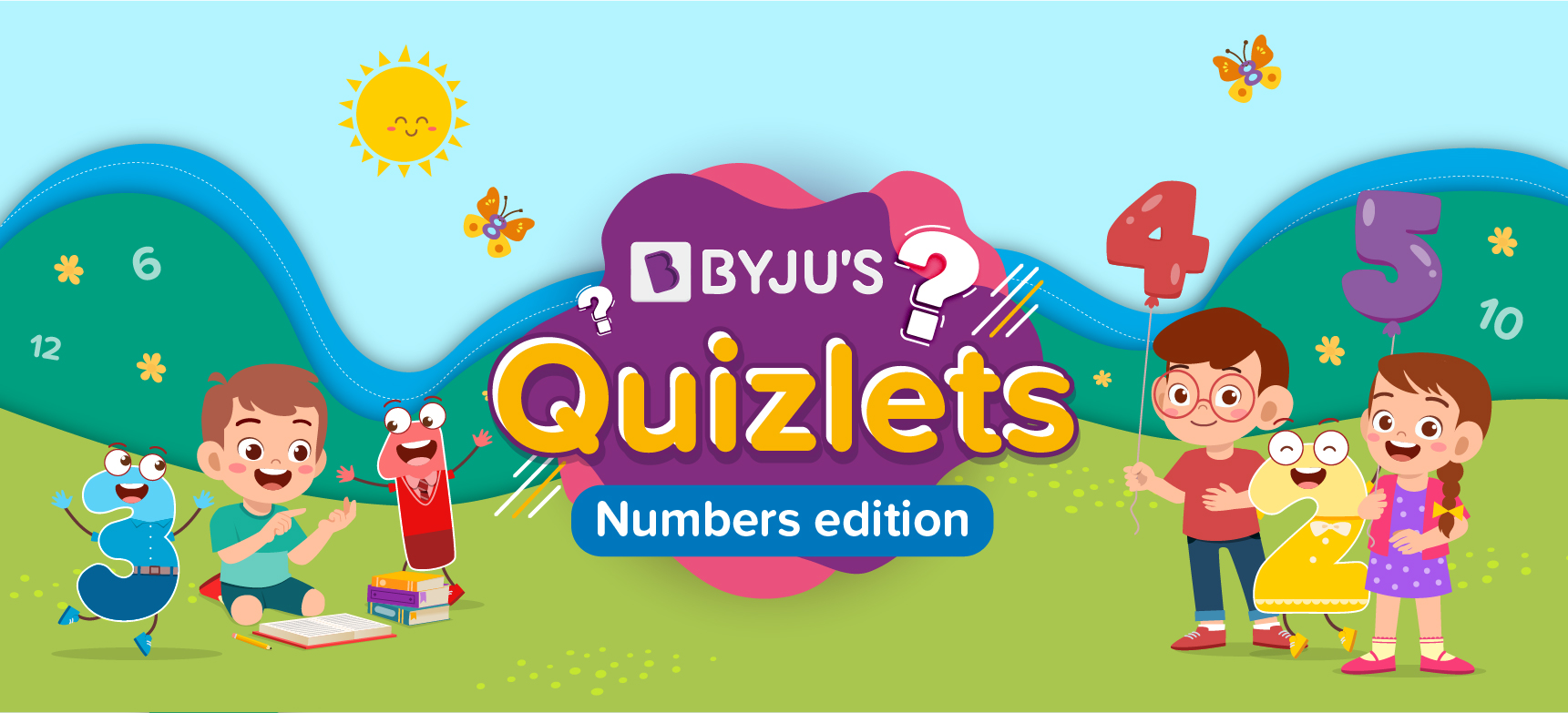 Dear young learner,
We are thrilled to have your continued support and enthusiasm for our quizzes. With a lot of excitement, we bring you another quiz on one of your favourite topics: numbers!
As always, your favourite duo, Jax and Jane, will be your quizzing partners! Are you ready? Let's go!
To access the questions, follow the steps below:
If you belong to Grades LKG, UKG or 1, click below
If you belong to Grade 2 or 3, click below
Once you finish answering the questions, you will be shown how well you've done!
Happy quizzing!
Liked this quiz? Here are more quizzes to test your knowledge
How well do you know professions?