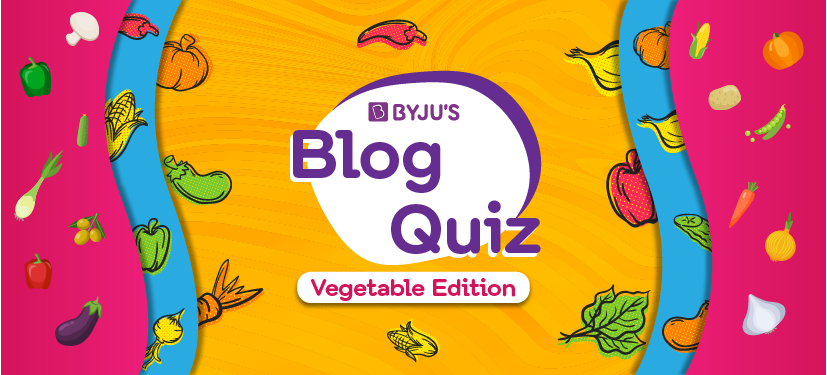 Dear young learner,
We are excited to invite you to another edition of BYJU'S Blog Quiz. Encouraged by your response to our fruits quiz, we have one on an equally informative and exciting topic: Vegetables.
Your favourite duo, Jax and Jane, will be your quizzing partners! Are you ready? Let's go!
To access the questions, here go the steps:
If you belong to Grades LKG, UKG or 1, click below
If you belong to Grade 2 or 3, click below
Once you finish answering the questions, you will be shown how well you've done!
Happy quizzing!