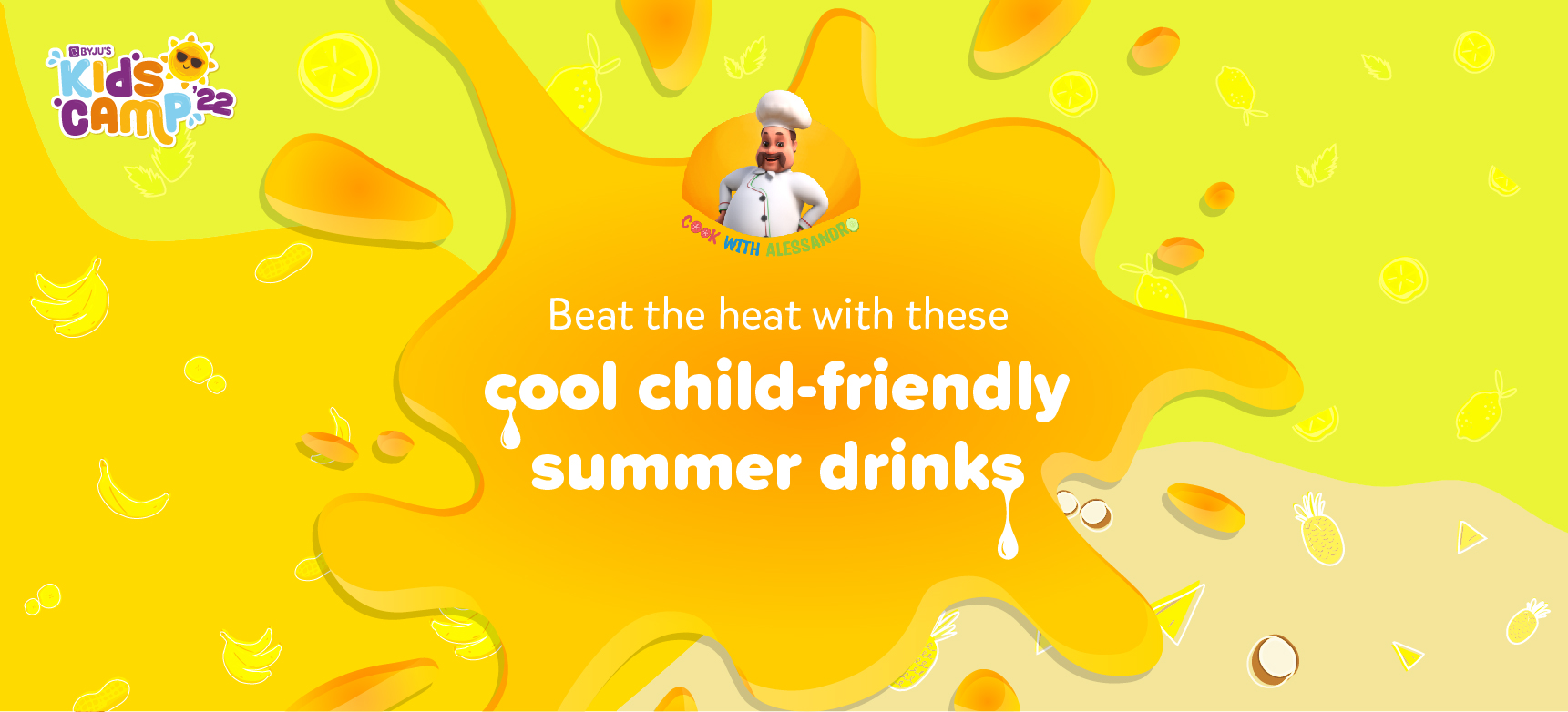 "Summer afternoon—summer afternoon; to me those have always been the two most beautiful words in the English language."
― Henry James
'Hydration' remains one of the most popular concerns among parents during the scorching hot months of summer. That's why Alessandro has a few child-friendly drink recipes that you can make with your child. 
Here are some popular summer drinks that can be made child-friendly by making a few simple changes. Do enjoy these with your kids and beat the heat this summer! 
Happy Holidays to you all!
Let's begin!
(Click to read the recipe)
Piña Colada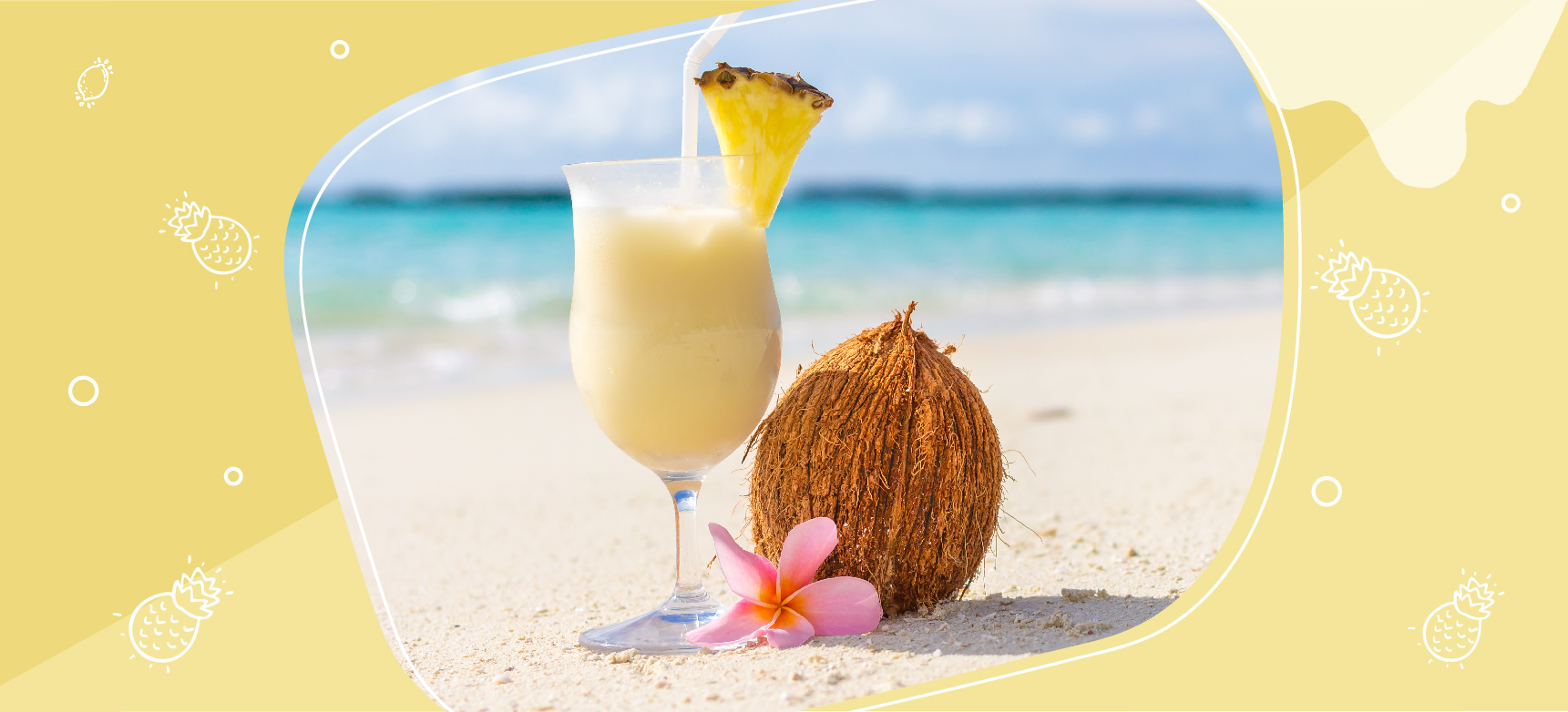 Ingredients:
Pineapple Juice – 100 ml

Sugar to taste

Coconut Milk – 50 ml 

Vanilla Ice-cream (Optional)

Chopped Pineapple (Optional) 
Method:
Measure pineapple juice and coconut milk

accurately to

ensure that the quantity of coconut milk is half the pineapple juice for best results.

Blend pineapple juice and coconut milk along with sugar as required.

If you are feeling a bit more indulgent, add a scoop of vanilla ice cream to the blender.

Serve it chilled on a hot summer afternoon along with chopped pineapple, if available.
Mojito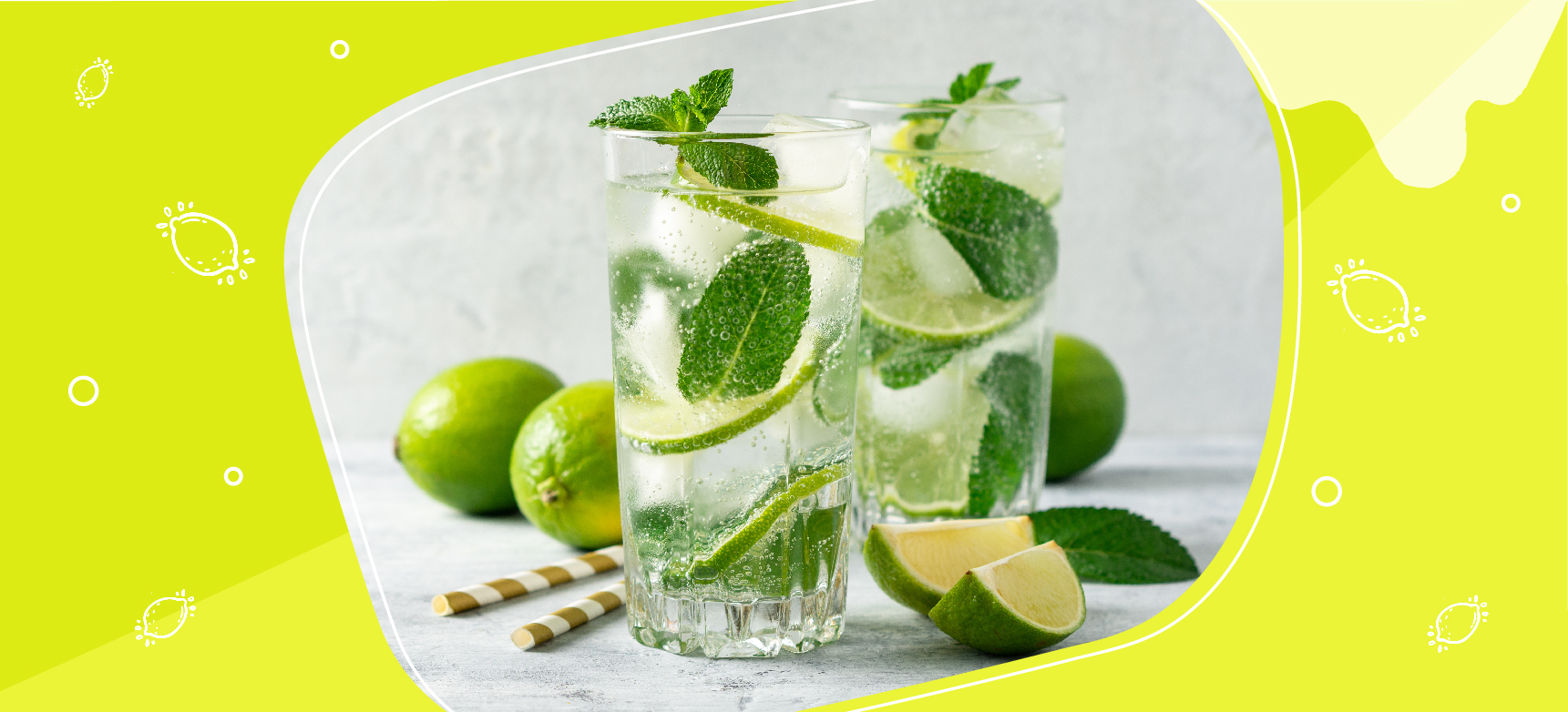 Ingredients:
Mint Leaves – 5 to 6 leaves

Lemon Juice – 1 teaspoon

Chilled Water – 100 ml

Sugar to taste

Peppermint Candy (optional)

Lemon Slices (Optional)
Method: 
Crush mint leaves in a glass; add peppermint candy if you want.

Remember to crush it for at least a minute so that the mint leaves start releasing their flavour and aroma.

Add lemon juice and sugar to the crushed mint.

An easy way out could be simply blending all the above ingredients in a blender.

Top it with chilled water and garnish it with a lemon slice.

Serve it in a tall glass with a straw.
Peanut Butter Smoothie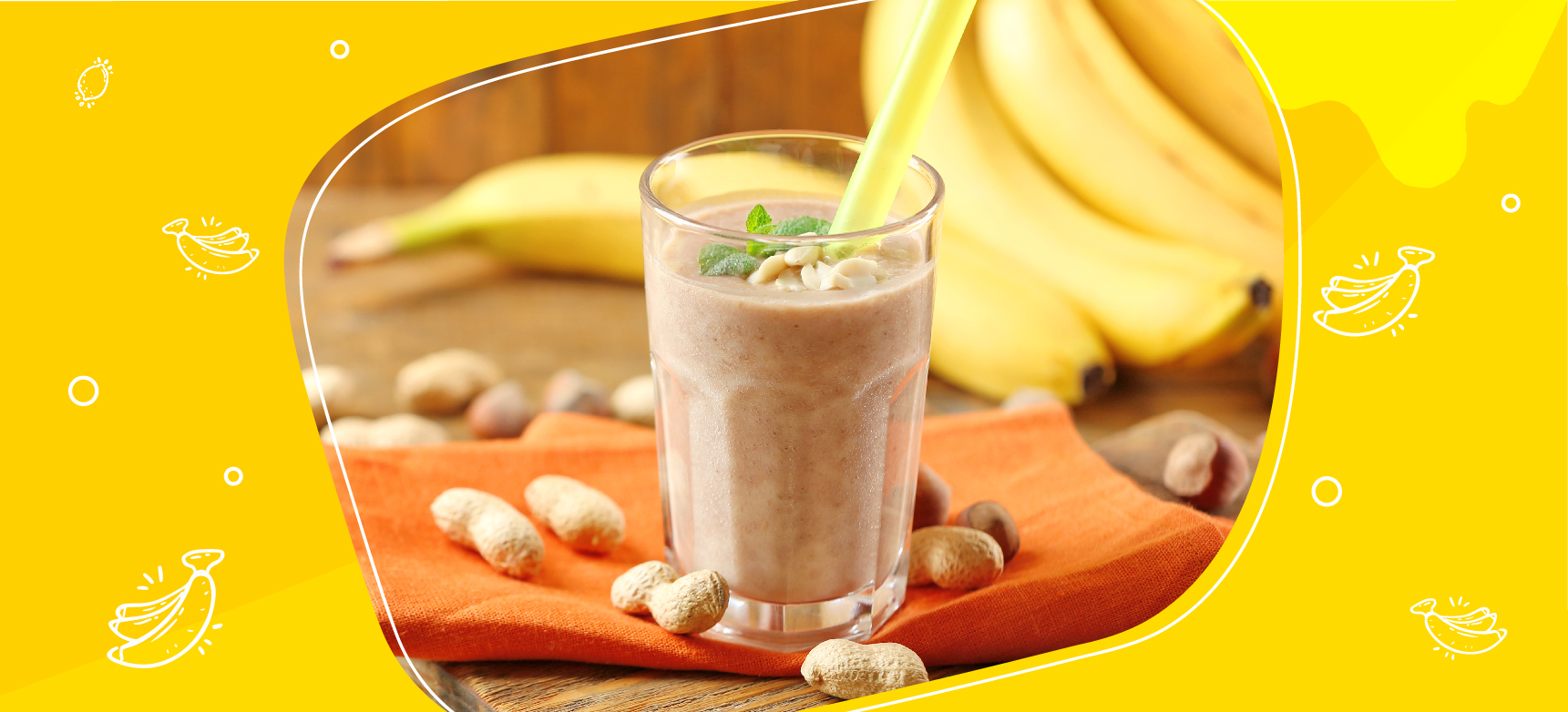 Ingredients:
A dollop of peanut butter

Banana – 1 or 2

Milk – 200 ml

Sugar to taste

Cinnamon powder (Optional)

Soaked Almonds – 6 to 7 (Optional)
Method: 
Blend all ingredients together in a blender until smooth.

Adjust the sweetness by adding more sugar, if needed.

Serve chilled on a hot morning as a breakfast replacement.
These are simple, refreshing, child-approved drinks that can be made at home to beat the heat this summer. 
Do try them at home and let us know if your child loved these in the comment section below. 
Disclaimer: These are popular drinks with varied recipes available across the internet, which may not be child-safe. Parental discretion is advised.