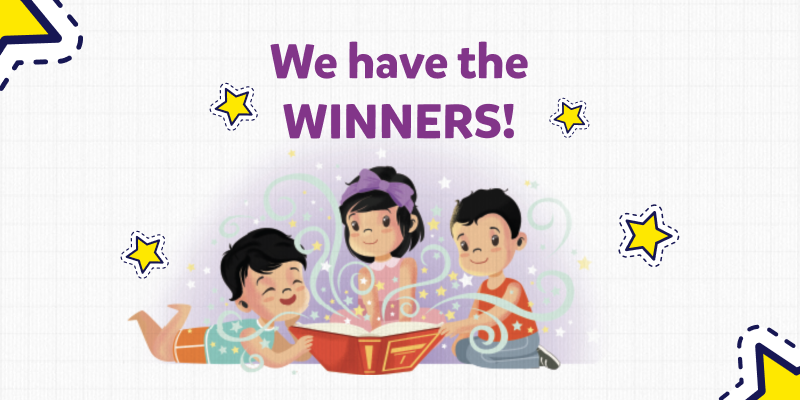 "After nourishment, shelter and companionship, stories are the thing we need most in the world." ― Philip Pullman
As you all remember, we decided to conduct our first-ever story writing competition for children for Grades 1 to 3, after seeing your overwhelming response to our step-by-step story writing framework. 
We received hundreds of entries from all over India. It has been our pleasure to read all these stories. They were all very beautifully written and even illustrated in some cases. All the stories were written with remarkable enthusiasm that demonstrated the children's love for writing and storytelling. 
We had a tough time deciding the winners. But, here we are, super excited to announce the winners of our first-ever story writing competition for children. 
We were blown away by the creativity and wanted our winners' reveal to match the same level of dedication and creativity. That's why we have created an e-book series that contains all the winning stories written by our young authors. 
Presenting to you Little Minds, Big Thoughts, available for all three grades.
Download 'Little Minds, Big Thoughts!' — Grade 1 E-book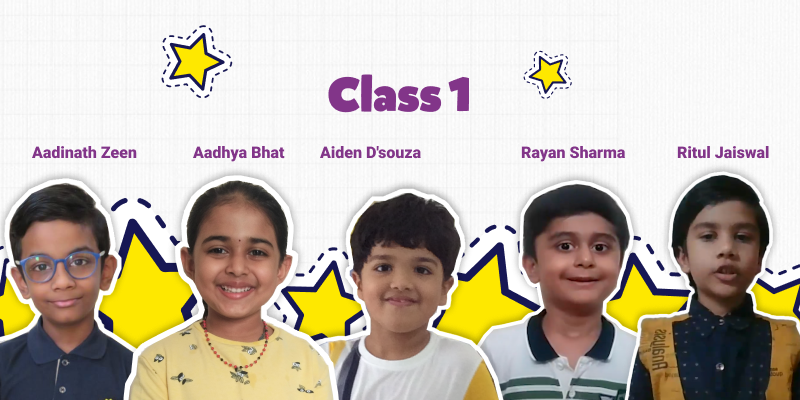 Download 'Little Minds, Big Thoughts!' — Grade 2 E-book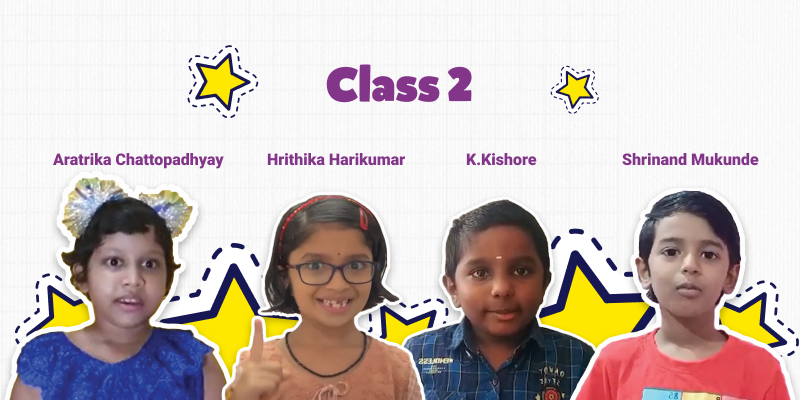 Download 'Little Minds, Big Thoughts!' — Grade 3 E-book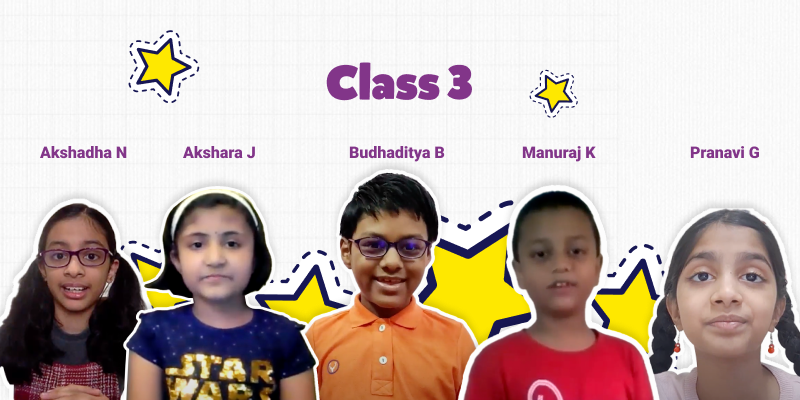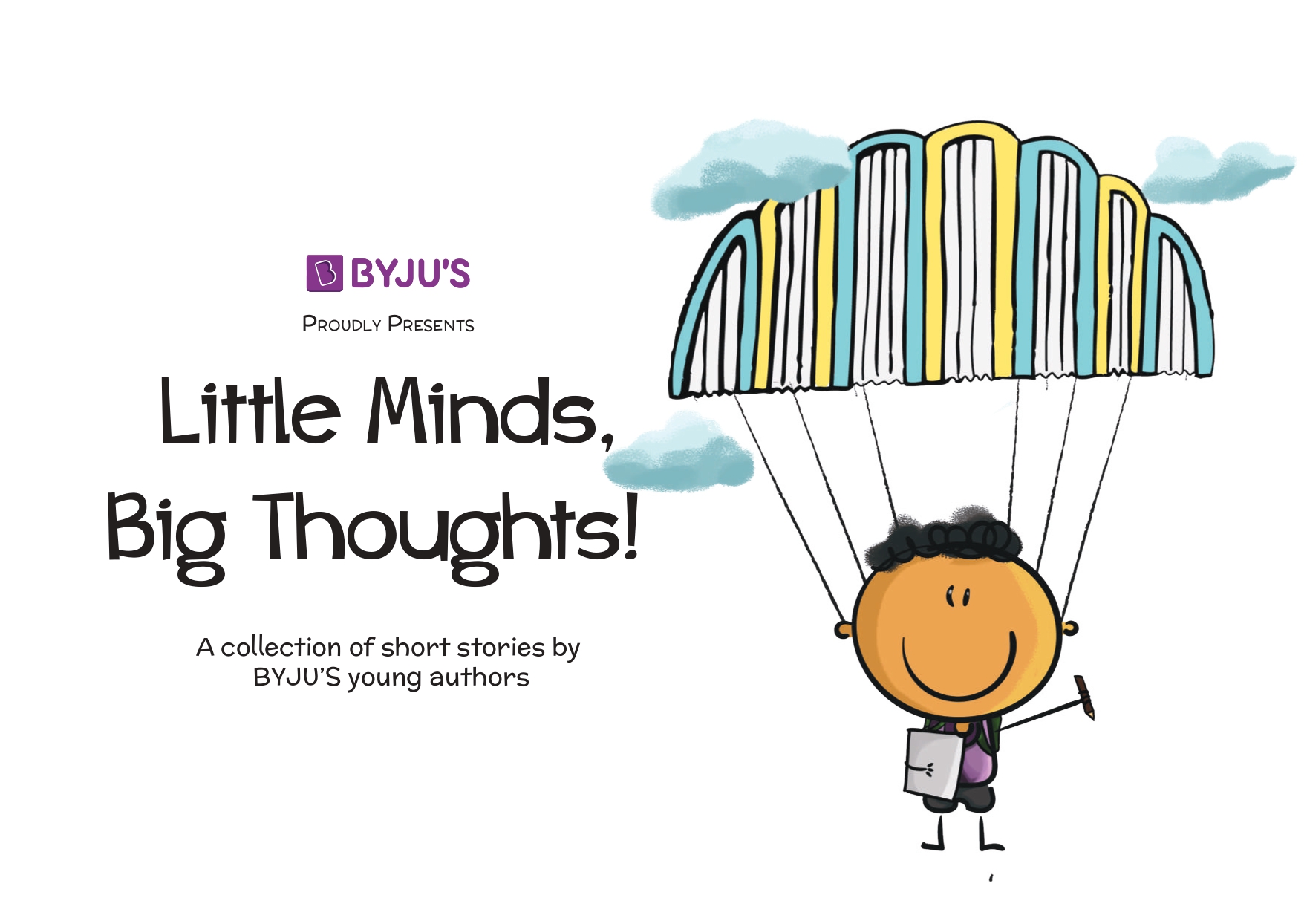 Download 'Little Minds, Big Thoughts!' — Grade 1 E-book
Download 'Little Minds, Big Thoughts!' — Grade 2 E-book