Music is one of those things that need no introduction. Most of us listen to music on an everyday basis and enjoy it thoroughly. More often than not, there is a type of music suitable for each human experience–celebratory or otherwise. That is why today we bring to you music-themed fun activities for children in this free printable PDF. 
We have covered a variety of activities in the PDF ranging from reading comprehension to maths to puzzles that boost the thinking skills of children. Your child will have fun as they go through this exciting bundle of fun activities. 
In this

music-themed fun activities for children

downloadable PDF, you will find: 
A reading comprehension passage to learn more about music and appreciate its nuances as a performing art.

A maths exercise that will help you master the measurement skills. 

A few non-verbal puzzles that will help you strengthen your thinking skills.

A creative writing activity will help you learn about different sentence structures via the colour codes. 

Stickers, a colouring page and so much more can be found in this joyous PDF filled to the brim with super fun activities. 
Are you excited? Download them here.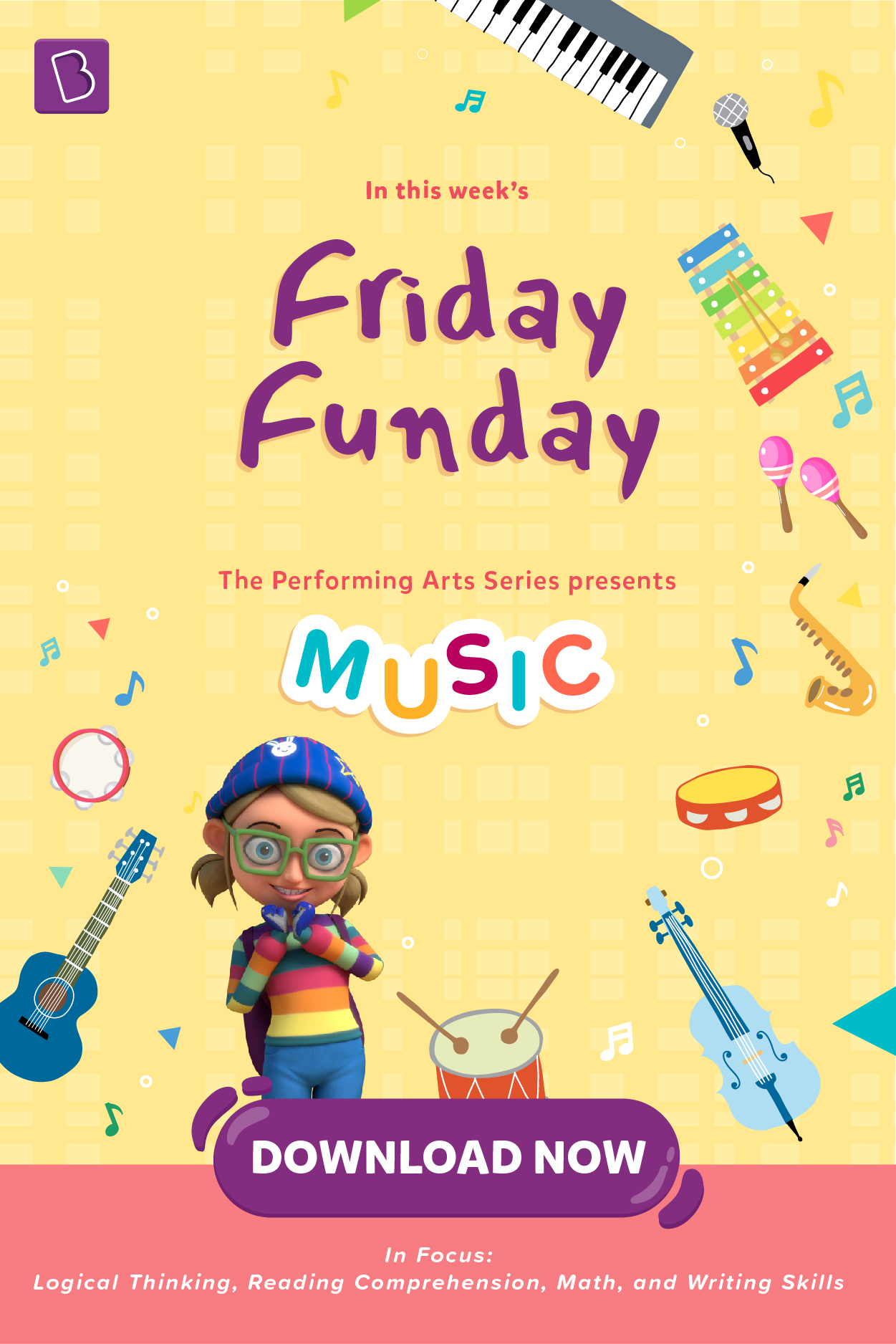 ---
Browse through other fun activities here: