Orange is one of the most amazing colours, which is vibrant and beautiful. It is a colour associated with energy and enthusiasm. This beautiful colour is also very easy to notice and impossible to miss. Some of our favourite things, like marigolds, pumpkins and tangerines, are orange in colour.  Orange is a secondary colour made up of red and yellow. It comes in many shades, such as peach, coral, vermillion and tangelo. Now, let's explore each of them in this orange colour activity pack for children. 
A colouring sheet, stickers and so many more fun activities to do during the weekend can be found in this free PDF activity bundle.
In this orange colour activity pack, you will find: 
Activity 1: Find this colour's name by unscrambling the letters.

Activity 2: Fill in the missing pieces to complete the picture. 

Activity 3: Count how many dinosaurs are in the picture.

Activity 4: How many of these animals can you find in the picture?

Activity 5: Find and circle the matching pair in the bakery.

Activity 6: Which tortilla will finally get to meet their friend?

Activity 7: Match the trucks up with the direction they are going.

Activity 8: Help this kitten find the best place to live.

Activity 9: Spot the differences between the two mermaids. 

Activity 10: Fill this picture with the shades of orange you like best.

Bonus – To change things up, we've included a colouring page and some colourful orange stickers. 
Are you excited? Download the orange colour activity pack for children here.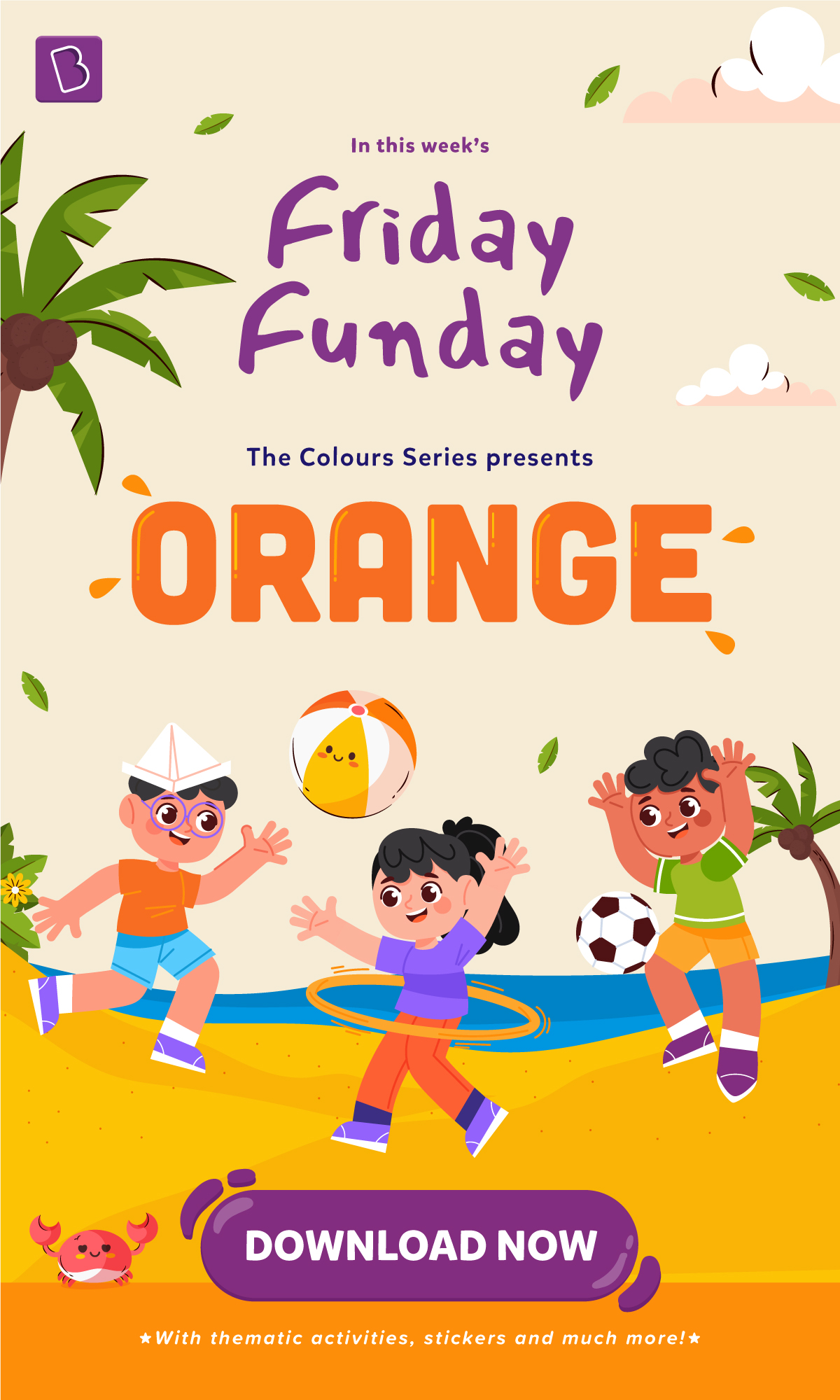 ---
Browse through other fun activities here: