We have all visited the doctor at some point. They wear white coats and save lives on an everyday basis. They give us medicines and make us feel better when we are ill. It is one of the noble professions. Let's learn more about this profession through these fun doctor activities for kids today.
This fun pack with doctor activities is perfect for the weekend. It has a colouring page, stickers and other fun stuff to do.
In this activity pack, you will find: 
Activity 1: Discover who they are by deciphering the letters.

Activity 2: Draw a circle around everything the doctor will need at work. 

Activity 3: Spot the differences between the two images given below. 

Activity 4: Let's find every possible way to get this youngster to the doctor.

Activity 5: Which one of the following children has a great vision?

Activity 6: Find the patient by connecting the dots by number.

Activity 7: To create your own hospital, cut and glue the hospital rooms.

Activity 8: Spot and circle ten teeth in the dentist's office.

Activity 9: Count the pills and tablets and match them to the right number.

Activity 10: Fill this picture with the colours you like best.
Are you excited? Download the doctor activity pack here.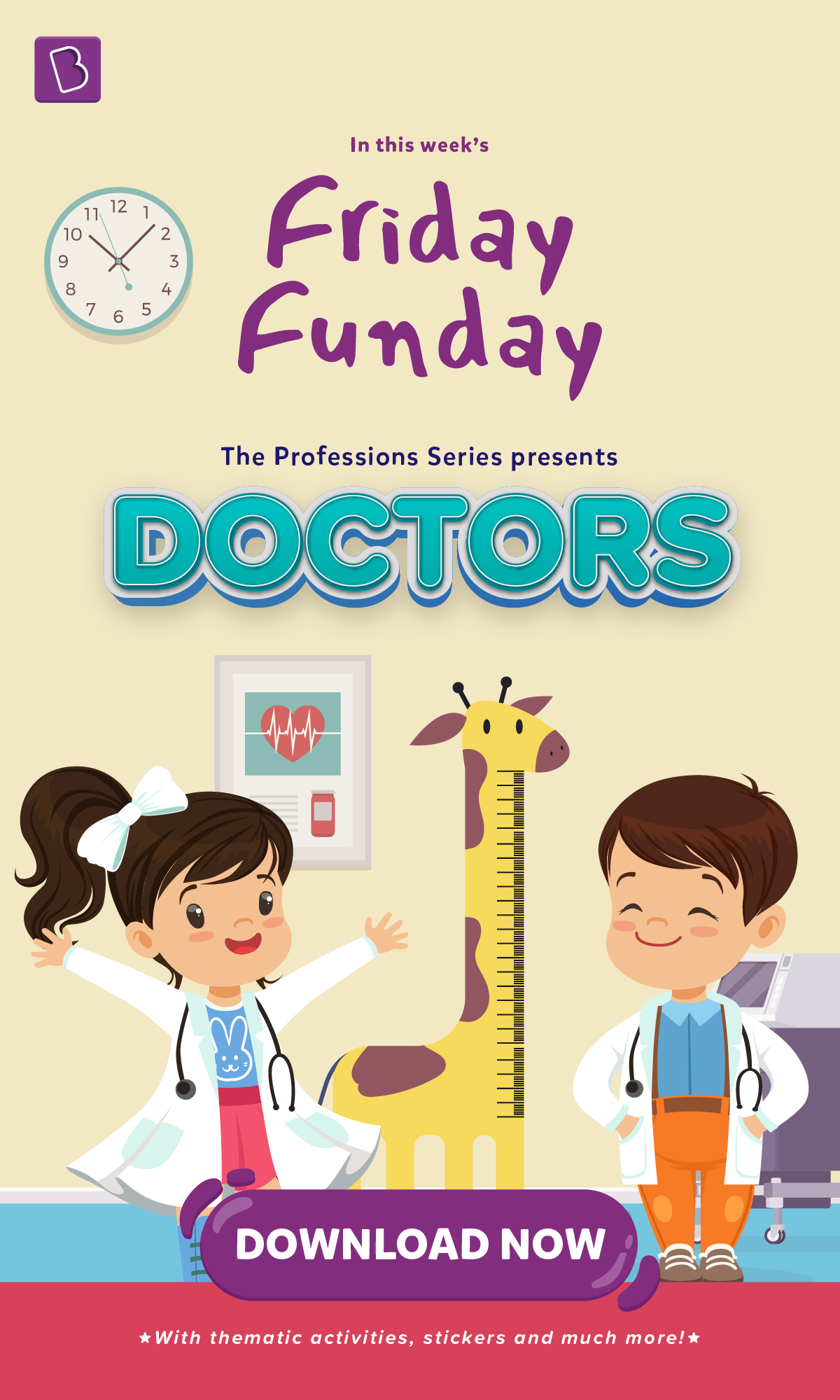 ---
Browse through other fun activities here: