For our world to function smoothly, we need different people to take up different professions. Each of these professions plays an important role in our daily lives. Today, we are going to explore one such profession named firefighting. It is one of the noble professions that saves lives. Firefighters are brave heroes who risk their lives on an everyday basis to extinguish fires and save people from them. Let's learn more about this profession through these wonderful firefighter activities for preschoolers. 
This free PDF activity pack with firefighter activities is great for the weekend. It has colouring pages, stickers and other fun things to do.
In this activity pack, you will find: 
Activity 1: Find out who this is by putting the letters back in order.

Activity 2: Circle all the tools this firefighter does not need. 

Activity 3: Spot 10 differences between the two images.

Activity 4: How many trucks are heading to the left and to the right?

Activity 5: Make sure to fill in the objects so that they only appear once across each column and row. 

Activity 6: Help the firefighter get to the fire engine.

Activity 7: Write down the number of tools in each box.

Activity 8: Help this firefighter get to the fire station.

Activity 9: Match the object with its shadow.

Activity 10: Fill this image with your favourite colours.

A colouring page and some fun firefighter tool stickers are included as bonuses.
Are you excited? Download the firefighter activity pack for preschoolers here.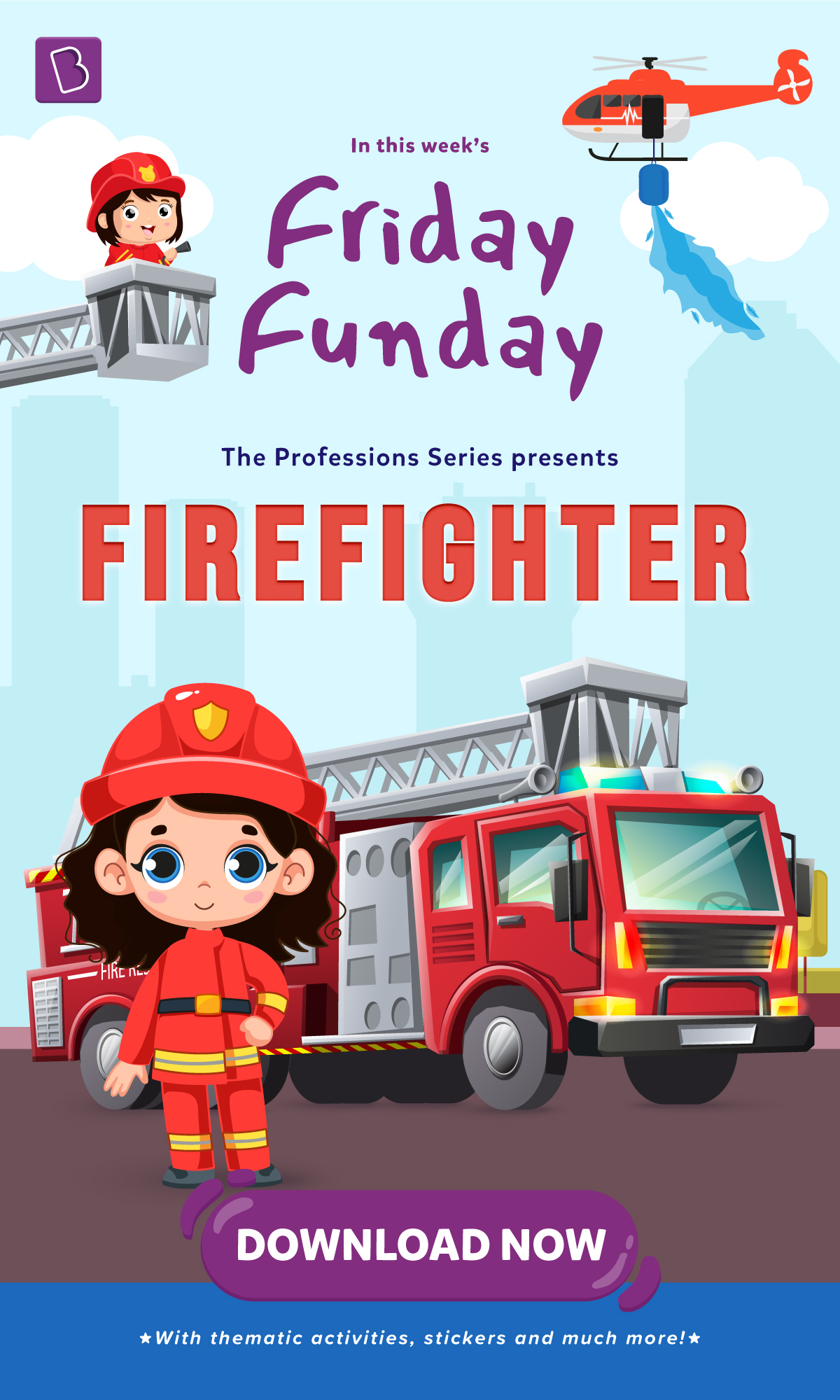 ---
Browse through other fun activities here: