Welcome to Friday Funday Fun Activities!
This week's edition of the Friday Funday Shapes series focuses on ovals. Many things around us, from mirrors to eggs, are oval in shape. 
When it comes to learning more about ovals, one of the most fun ways to do so is to use oval activities that have been designed exclusively for children.
To ensure that your child truly understands the idea of an oval, we have prepared an exciting printable full of fun activities and puzzles with an oval theme.
Check it out right now!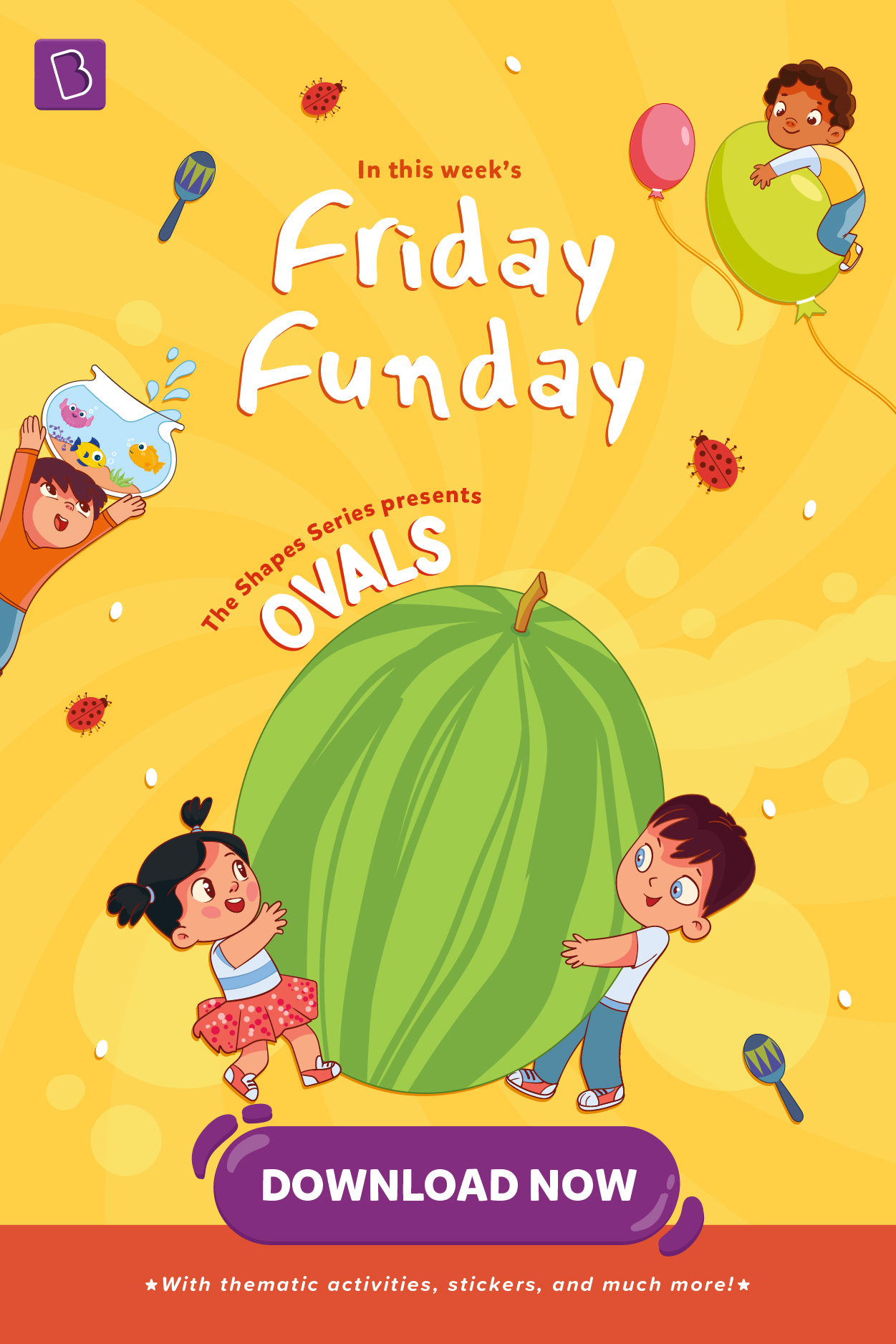 ---
The Friday Funday Alphabet Series can be accessed

here

.

The Friday Funday Shapes Series can be found

here

.

Discover over 40+ other online activity packs

here

.