Green is a colour that is almost synonymous with nature. It is the colour of the trees, leaves and some of our favourite animals like turtles, frogs and crocodiles. It is also the colour of grass and the one we think of when outdoors or when having a relaxing holiday in the nature. It also shows balance, abundance and growth, and hence is used to show positive things. Green comes in many shades, like forest green, emerald green, lime green and so on. Let's see all of them in each green colour activity for nursery children in this PDF. 
Let's get into the detail of each

green colour activity for nursery

children:
Activity 1: Find this colour's name by unscrambling the letters.

Activity 2: Match the animal to its correct shadow.

Activity 3: Match Mother Earth with its correct pair.

Activity 4: Which road should this truck driver take to reach the nearest recycling facility?

Activity 5: Spot and circle differences between the two images.

Activity 6: List all the things that are out of place in the forest.

Activity 7: Match the number of cabbages to the correct number by counting them.

Activity 8: Match the snakes to the direction they're moving in.

Activity 9: To find the hidden items, thoroughly search the forest.

Activity 10: Fill this picture with your favourite shades of green. 

Bonus – Encouraging stickers and a colouring page are included. 
Are you excited? Download the green colour activity pack for nursery children here.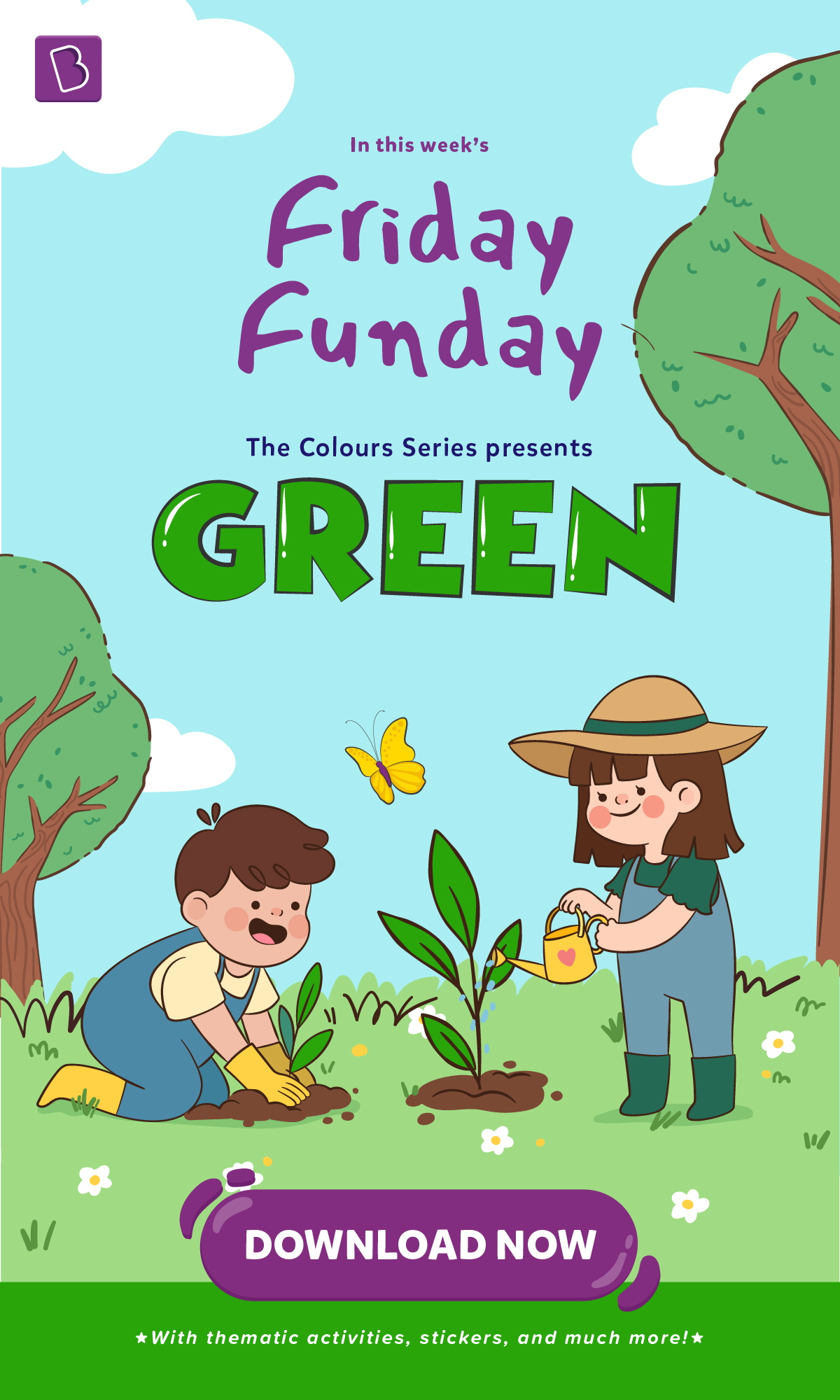 ---
Browse through other fun activities here: