We all know what the police do–they catch thieves and make us feel safer. The police are brave people who risk their lives to protect us. They play an important role in the society. They wear a uniform and carry a badge. Let's learn more about the police through these fun professions activities for kids. Let's get started! 
This fun pack with police profession activities is perfect for the weekend. It has a colouring page, stickers and other fun stuff to do.
In this activity pack, you will find: 
Activity 1: Find out who this is by putting the letters back in order.

Activity 2: Mark the things that the police officer does not need at work.

Activity 3: Spot the differences between the images given below.

Activity 4: How many police cars are going left and how many are going right.

Activity 5: Be a Sudoku expert and fill in the objects so that each one appears exactly once in each column and row. 

Activity 6: Match the direction the police officer's car is going with the direction it is going.

Activity 7: Help this police officer find his way to the station by solving the maze.

Activity 8: Solve the word search puzzle to learn more about police. 

Activity 9: Fill this image with your favourite colours.

There's even a colouring page and some stickers for added fun.
Are you excited? Download the police profession activity pack here.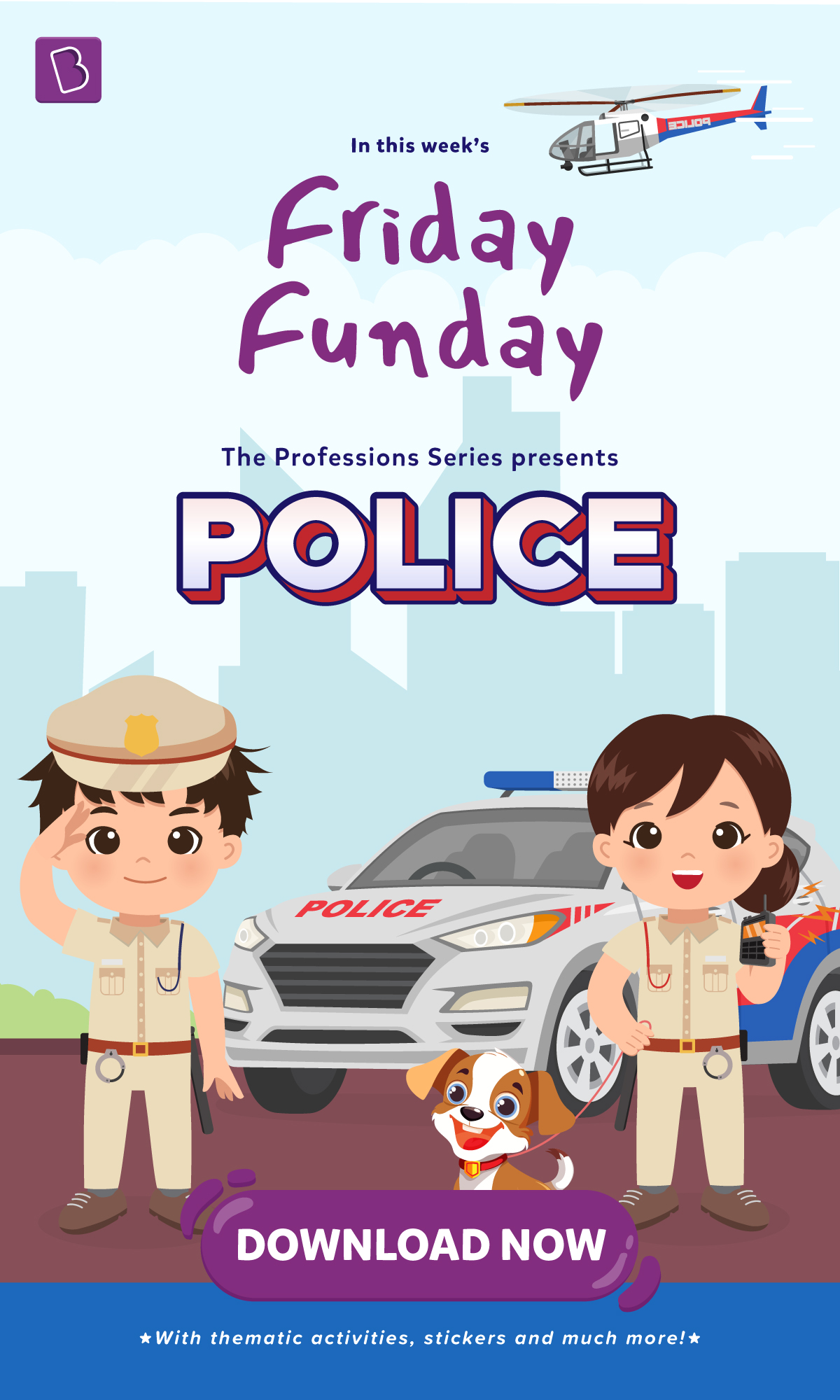 ---
Browse through other fun activities here: