Welcome to Friday Funday Fun Activities!
This week's Friday Funday Shapes edition focuses on hexagons. Hexagon is a fun shape that is found in many places around us, such as the honeycomb and medals.
That is why today we will share a few hexagonal activities for children in this printable PDF. 
Check it out right now!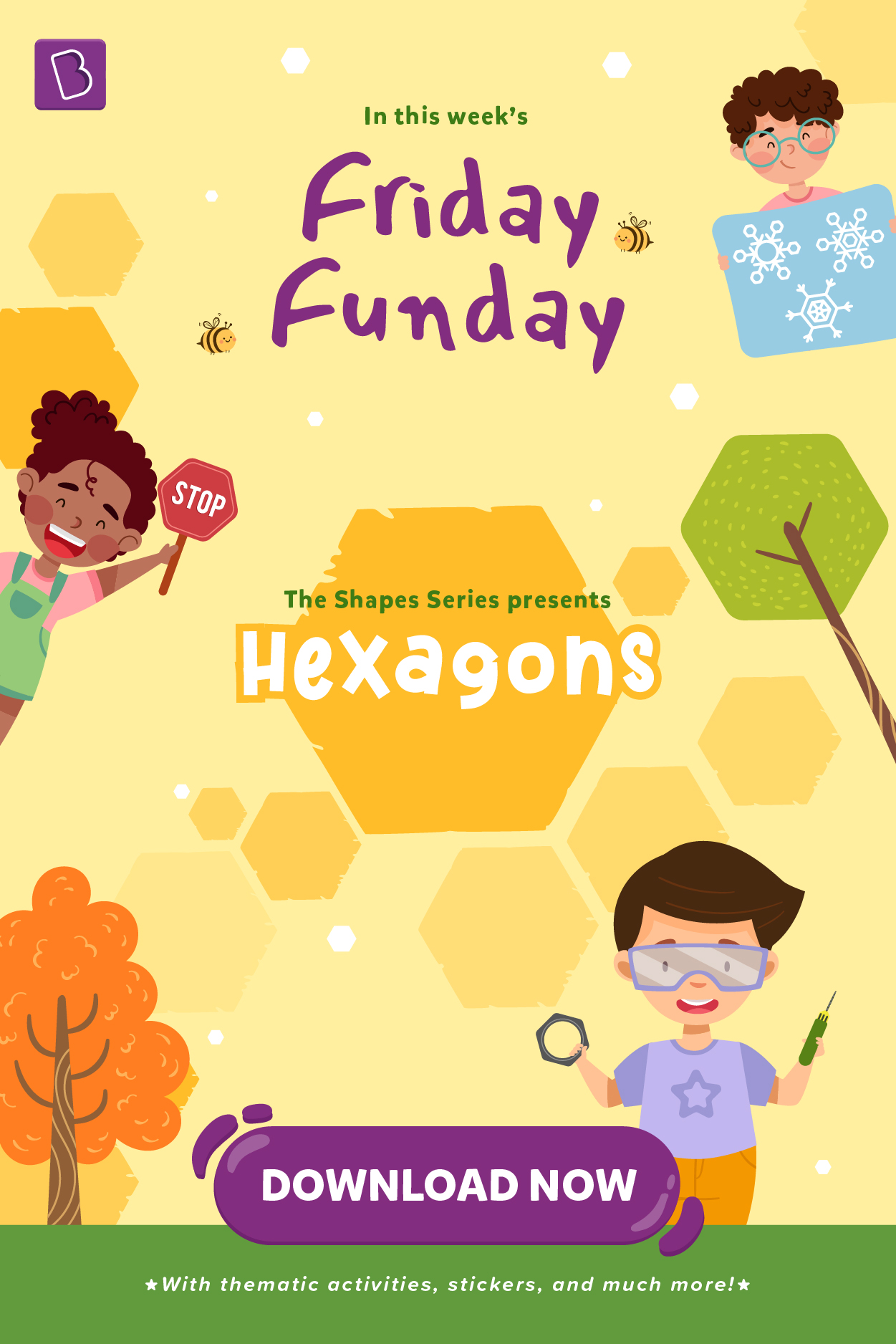 ---
The Friday Funday Alphabet Series can be accessed

here

.

The Friday Funday Shapes Series can be found

here

.

Discover over 40+ other online activity packs

here

.